Top Dance Clubs South Beach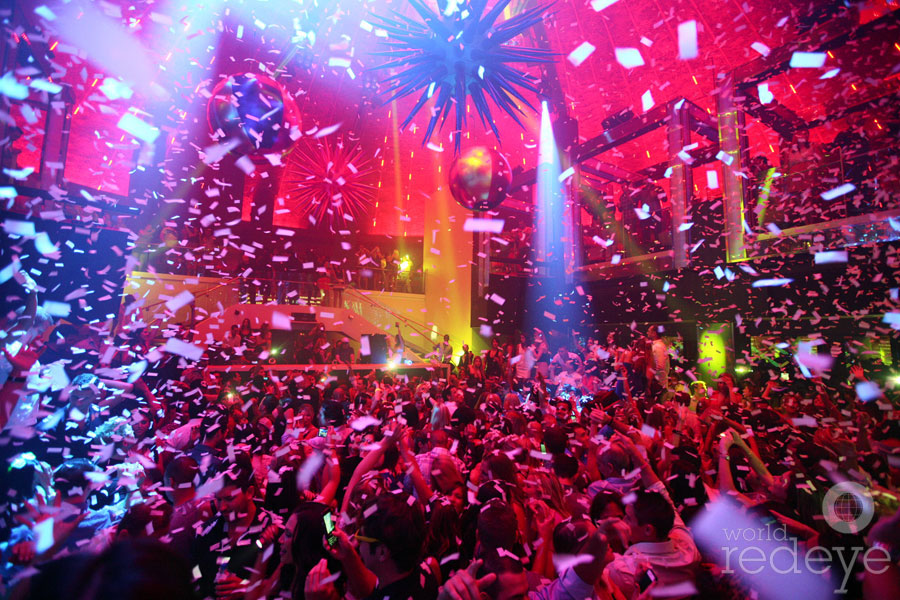 Here they are the Top dance clubs in South Beach! Miami is known for its thriving and vibrant nightlife and the South Beach nightclubs are over the top! There are plenty of great party palaces to choose from and variety is key in Miami dance scene. The South Beach nightlife is world-famous and each nightclub has something unique to offer and are not to be missed.
LIV Nightclub 
Liv Nightclub Miami is one of those exclusive nightclubs you hear about, where you wait behind velvet ropes, hoping to either get in before the place is packed, or impress the bouncers outside so they'll let you by. Dressing up or dressing sexy is a requirement for either. Located at the historic Fontianbleau Hotel, Liv mixes an intriguing atmosphere of exclusivity with high energy. It includes more than 18,000 square feet of historic architecture and contemporary decor, creating a gorgeous ambience.  The exclusivity of the place attracts celebrities. Justin Bieber, Christina Aguilera, Kim Kardashian, Snoop Dog  have all partied here, and even hosted dance nights and live concerts. You can enjoy a night out among the rich and famous if you get there early enough, or if you can impress the security guys.
The club has a variety of music, mixed up during the five nights a week (Wednesday through Sunday) it is open. Wednesday Djs spin Hip Hop and House music, Thursdays EDM, Fridays Hip Hop and House, Saturdays EDM and Sundays is all Hip Hop. Many nights of the week the club will have special event DJs from Diplo to Kaskade preforming.  There are also VIP tables, private skyboxes, and a large and luxurious dance floor. Be aware, this club has three full-service bars and is strictly for ages 21 and up (and a valid ID is required to gain entrance). South Beach nightclub party packages available weekly to all the top Miami nightclubs. Check out the many benefits to our Miami party packages.
Story Nightclub
This interesting club was created by the same company that made Liv. Story nightclub South Beach is perfect for anyone who wants a lot of energy and can easily dance the night away. With more than 27,000 square feet of space, this club has a state of the art sound system, concert lighting, and amazing visuals that make it stand out from the competition. There are more than 60 VIP tables, five full-service bars, and a stylish and modern decor. It simply feels sophisticated to be a patron here, which is part of why Story is so popular. Being seen here is prestigious. It is also fun, because each night is a fully realized production put together by professionals. You'll see and do all kinds of things here.Like most South Beach nightclubs, Story attracts its share of celebrities, and the open, voyeuristic design of the club allows any guest to see the glitterati.
Headline DJs host weekly special event parties and the sound system is amazing. Story is open weekly from Thursday through Sunday nights. Thursdays are 100 percent Hip Hop nights, Friday music is EDM, Saturdays Hip Hop and House music and Sundays Hip Hop. Story is one club you want to make sure not to miss in South Beach.
Cameo Nightclub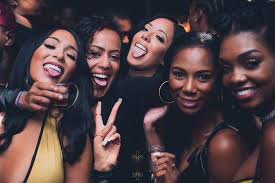 Cameo nightclub is the place for Hip Hop and R&B music in South Beach and is the place to be on Fridays and Saturday nights for a high energy Hip Hop party. Cameo nightclub South Beach is a Hip Hop and R&B only club and is only open on Fridays and Saturday nights. Cameo has special event DJs from Lil Wayne to Rick Ross hosting special event parties weekly that fills the club to capacity. Cameo is a 2 level club with house dancers on the second floor do amazing thing on stripper poles. If you like Hip Hop this is the place to want to go on Fridays and Saturday nights. With state of the art sound and lighting equipment, Cameo nightclub has a sophisticated ambiance that makes it one of the top Hip Hop clubs in Miami to party in Miami Beach.
https://www.vipsouthbeach.com/wp-content/uploads/2016/09/kardashians-miami_1.jpg
264
387
VIP South Beach
https://www.vipsouthbeach.com/wp-content/uploads/2020/02/logo-vip.jpg
VIP South Beach
2020-03-05 09:35:21
2020-03-05 14:10:08
Top Dance Clubs South Beach