South Beach Miami Nightclub Party Packages & Nightclub Bottle Service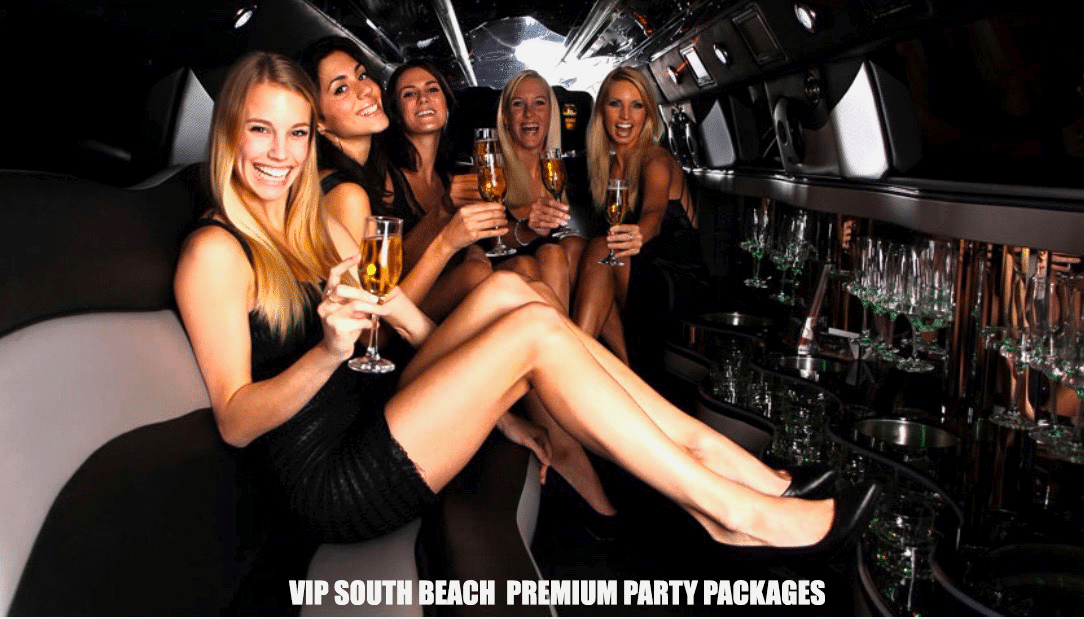 VIP South Beach Top Party Packages
Check out our new Miami Boat Party Package
Liv nightclub, Story nightclub, our Miami nightclub party packages are very popular and are in big demand! The most popular nightclubs in Miami are hard to get into with crowds that are 20 to 30 people deep at the door. You don't want to spend your night waiting for hours hoping to get the doorman's attention.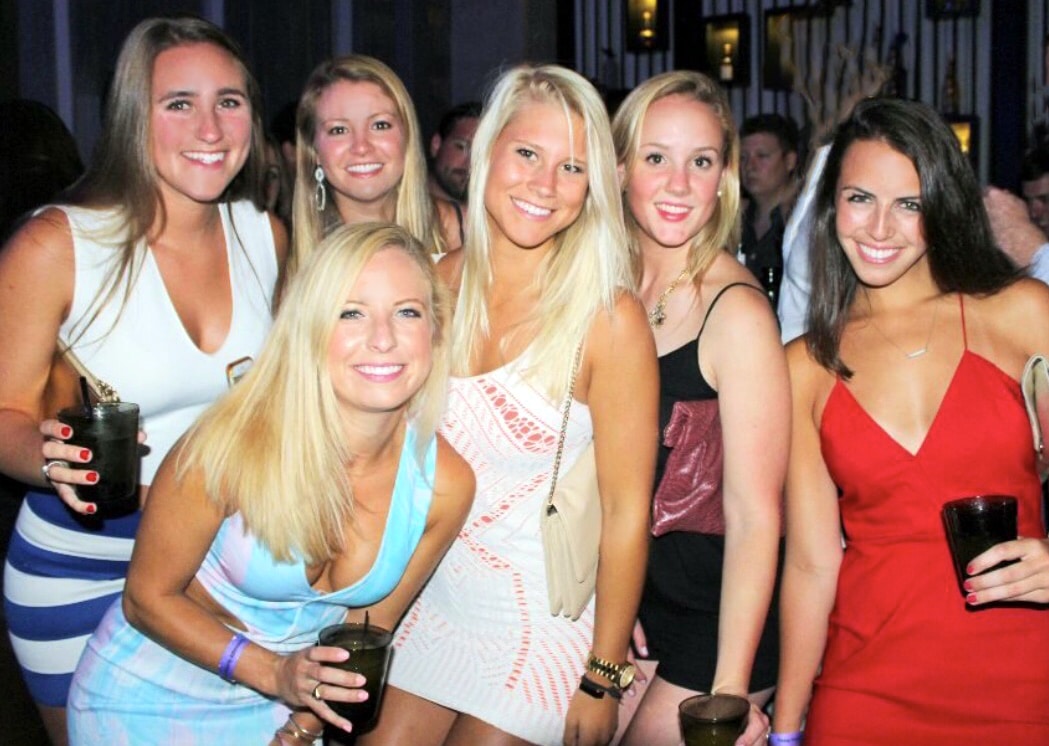 Option 1: All Inclusive Nightclub Party Packages:
Nightclub Party Packages Include:
2 Hour Unlimited Open Bar Pre Party at a Trendy South Beach Lounge from 9:30pm to 11:30pm
One Way Limo/Party Bus shared from the Lounge to the Nightclub.
Hosted Express No Wait Nightclub Entry.
Nightclub Cover Charge Is Included in the Party Package Price.
**The Liv and Story Nightclub Party Package Prices change weekly, Girls starting at $95.00 depending on the event / Guys starting at $100.00 depending on the event. Party Package can prices change weekly depending on the nightclubs event.
To reserve a nightclub party package we only require a deposit of $35.00 per girl and $35.00 per guy and you pay the remaining ticket balance at the open bar lounge that night.
Check Out The Two Hour Open Bar Pre Party At The Lounge Video Below, click on the arrow.
With our nightclub party package you and your friends will be walked straight into the nightclub by our host right through the crowds and lines with no waiting or hassles at the door. We specialize in Bachelorette Parties and Bachelor Parties to ensure you have the best time possible for your special night of celebration.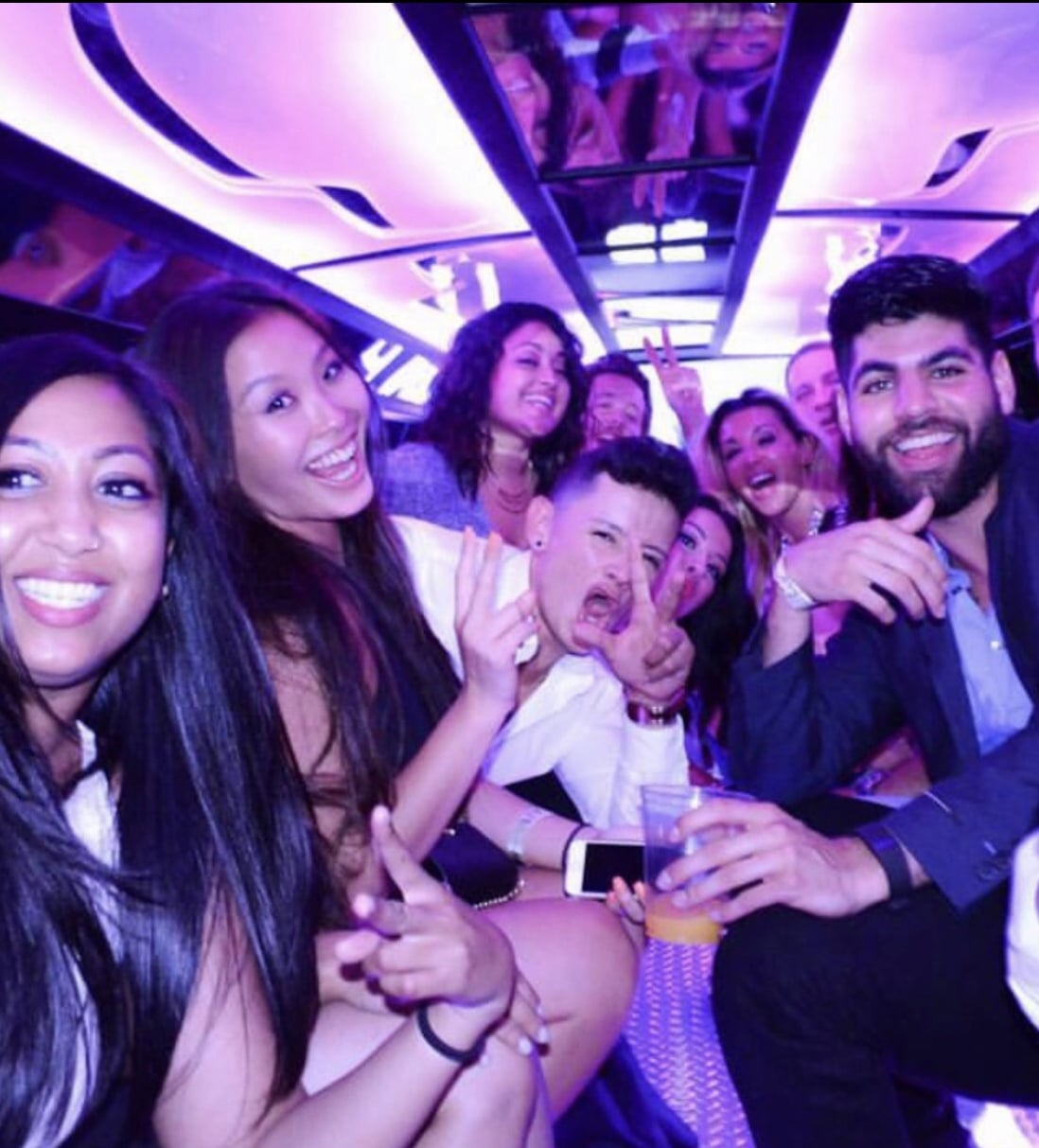 Please fill out our Contact Page below for the party package prices and more information. Or Ph: 305 804 5071 or Email: [email protected]
Option 2: Nightclub Bottle Service: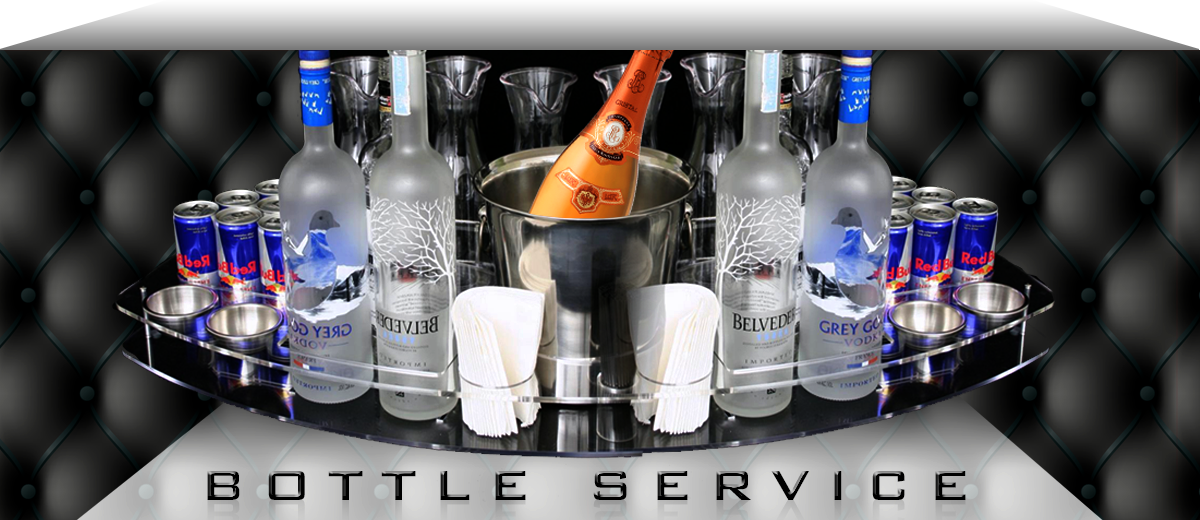 If you have a bigger budget you may want to go for the nightclub VIP table bottle service option at the nightclub.
Bottle Service Includes:
No Wait Nightclub Entry, Table, Complimentary Admission and Juice Mixers.
You will have to order a required amount of bottles which depend on the nightclub event and the amount of girls and guys in your group.
Typically at most nightclubs a group of 3 girls/ 3 guys would be at least $1500.00 plus tax and tip. We will work with your budget and find the best club suited to your tastes and at your budget.
Bottles start at $400.00 and up. 
All guy groups have higher bottle minimum spends at South Beach nightclubs
Contact us and we will give you the all the pricing options and you can decide which choice is best for your group. 
 It does not matter if you are a couple or 10 or 20 or more people in your party we will get quotes for  groups of all sizes.
With a Bottle Service reservation you would go directly to the club on your own and check in with the VIP Host we tell your to see at the door.
Contact Us Today: Fill out our Contact Form below or 305 804 5071 Email: [email protected]

Daytime Party-The Strawberry Moon Pool Party: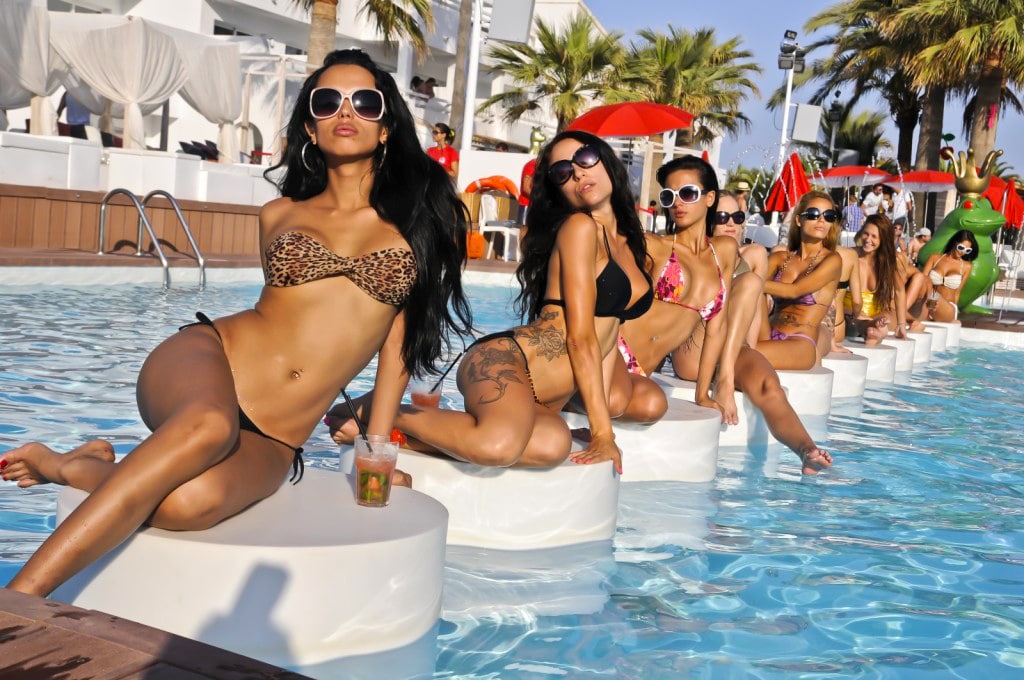 We also offer pool party reservations on Saturdays and Sundays at the hottest pool party in South Beach the Strawberry Moon Pool Party.
Hyde Beach Pool Party Includes:
The Strawberry Moon does require a bottle/food minimum spend.
Bottle minimums depend on guy/girl ratio and table location.
Contact us for pool party pricing information
Includes admission, no wait entry, table and juice mixers
All VIP South Beach packages are designed to create your Ultimate South Beach experience and VIP South Beach will make any changes you need or desire upon request.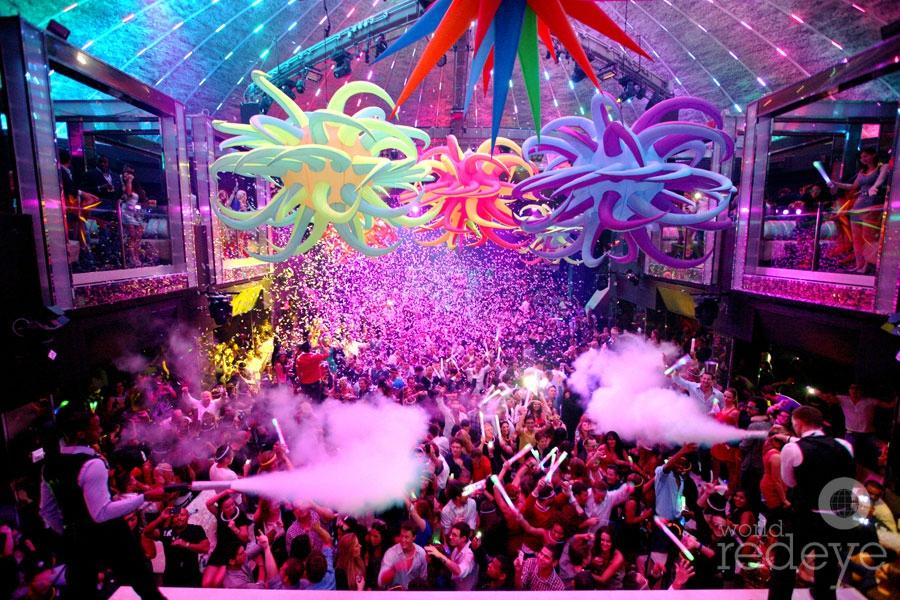 VIPSouthBeach.com has been featured in many magazines including, Ocean Drive Magazine, The Travel Channel, Florida Travel Magazine, South West Airlines Spirit Magazine and consulted by MTV Music Television. VIP South Beach press releases
Please check out our VIP South Beach client reviews we do our very best to make sure you have the very best South Beach experience possible and we want to hear back from all our clients on how we are doing.
For Your Ultimate South Beach Experience Please fill out our Contact Form Below or E-mail – call 305 804 5071
---
Contact US To Get Your VIP Service Reservation