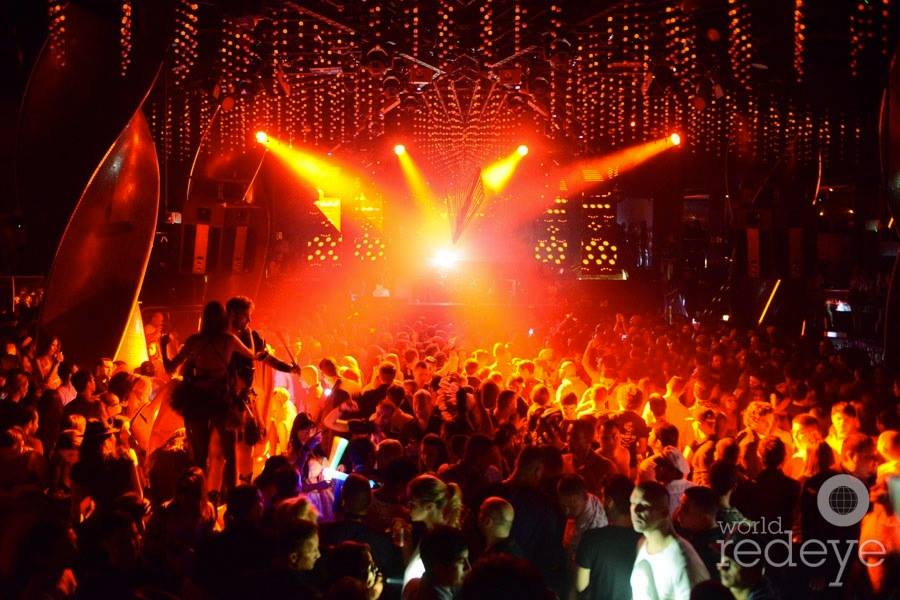 Miami Nightlife & Daytime Top Parties
Miami's nightlife scene is renowned for its exclusive parties for the nightlife and daytime, but locating these top events can be a challenge without insider knowledge. Regarded as one of the premier destinations for nightlife in the United States, Miami boasts an array of exceptional nightclubs, lounges and pool parties.
These venues attract a diverse and cosmopolitan crowd from around the globe, creating a vibrant atmosphere pulsating with energetic dance music. Miami's allure lies in its captivating beauty, intriguing ambiance, and unparalleled nightlife offerings.
Within the city, you'll discover an abundance of stylish South Beach bars, clubs, restaurants, and lounges that surpass expectations. Miami truly is a city that never sleeps. Below, we present a selection of the finest Miami nightclubs, ideal for enhancing your Miami vacation experience.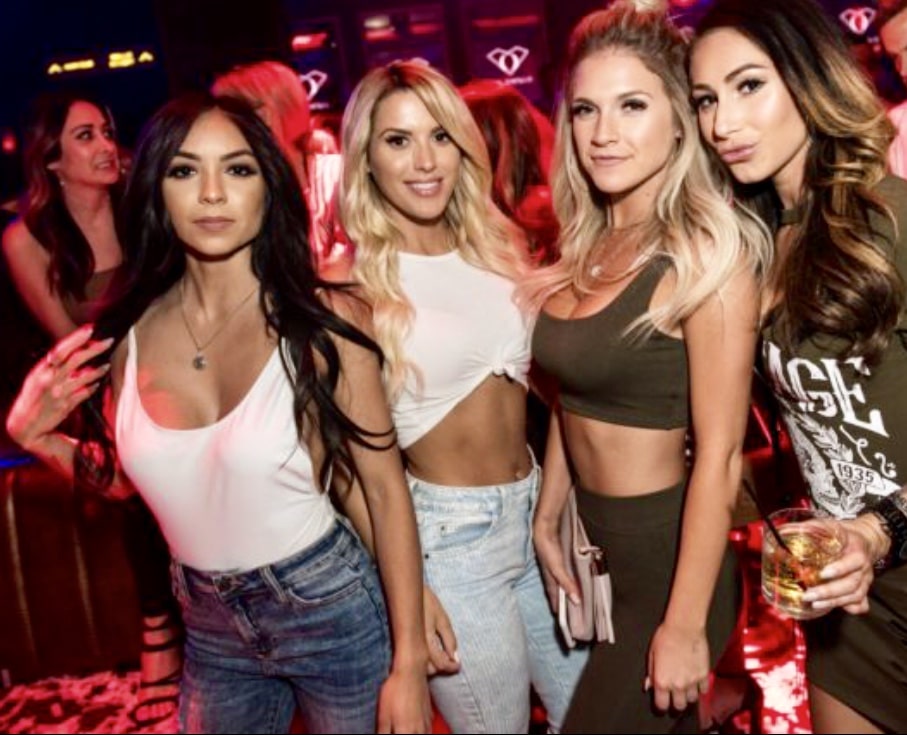 1. Liv Nightclub:
High-octane establishment located in Miami Beach, featuring a spacious dance floor. For an authentic South Beach nightclub experience immersed in EDM and Hip Hop, Liv is the perfect choice. The venue attracts a discerning A-list clientele, comprising of stunning fashion models and trendsetters. The Liv nightclub party package is the best deal for an amazing night at Liv or if you have the budget Liv table bottle service.
Liv is located at the Fountainblu Hotel 1444 Collins Ave.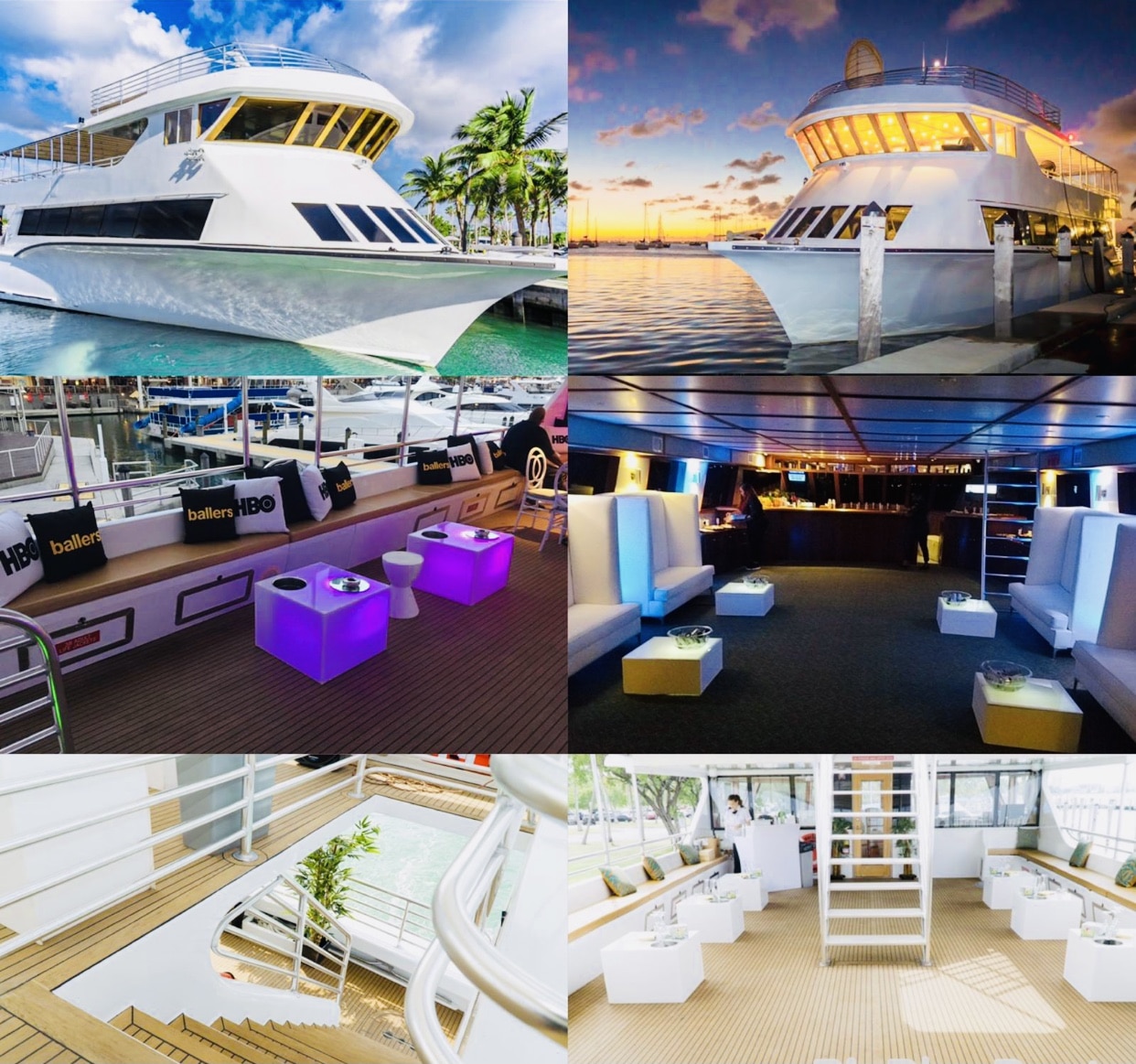 2. Nightclub On A Yacht:
Experience the excitement and beautiful water views of a Miami yacht party, where the vibrant city meets the blue waters of the Miami bay. Indulge in the ultimate party atmosphere aboard a sleek and glamorous yacht as you embark on an unforgettable journey through Miami's iconic bay. Includes live DJ and open bar. Reserve here, Miami Yacht Party Package 3. Strawberry Moon Pool Party:
If you're not to tired or hung over from Friday night and you are in the mood to party Strawberry Moon Pool Party on Saturdays and Sundays. Located at the Strawberry Moon Hotel. The party is just like the wild nightclub parties but everyone is in bathing suits and bikinis. The great food and bottles are flowing in the VIP daybeds and cabannas. Located at the Good Time  Hotel 601 Washington Ave. Miami Beach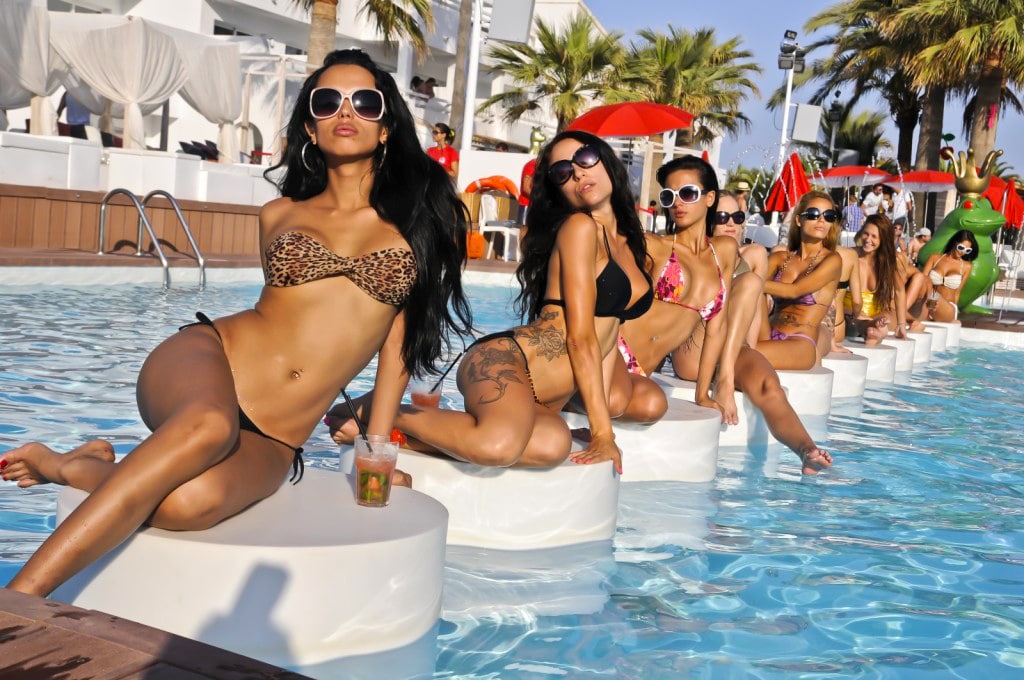 4. M2 Nightclub
M2 Nightclub is a high energy club located in the heart of South Beach Miami. It offers a unique and upscale experience that is know for high energy dance music and famous DJs with a stunning nightclub  atmosphere. Check out the M2 Nightclub Party package.
5. Hyde Beach Pool Party: 
The pool party at Hyde Beach is renowned for its electric energy and lively entertainment. World-class DJs spin a mix of pulsating beats and chart-topping hits, creating an infectious party ambiance that keeps the crowd dancing and celebrating throughout the day. The best days are Saturdays and Sundays, bottle service options are available.
Whether you're a party enthusiast, a music lover, or a connoisseur of great dining, Miami promises an unforgettable experience that will leave you craving for more.  Miami's party scene is an unrivaled destination for those seeking to embrace the night in style.
https://www.vipsouthbeach.com/wp-content/uploads/2015/11/story-miami-club.jpg
600
900
VIP South Beach
https://www.vipsouthbeach.com/wp-content/uploads/2020/02/logo-vip.jpg
VIP South Beach
2023-07-12 05:49:45
2023-09-02 12:11:32
Miami Nightlife Top Parties