How exactly does this VIP Service work?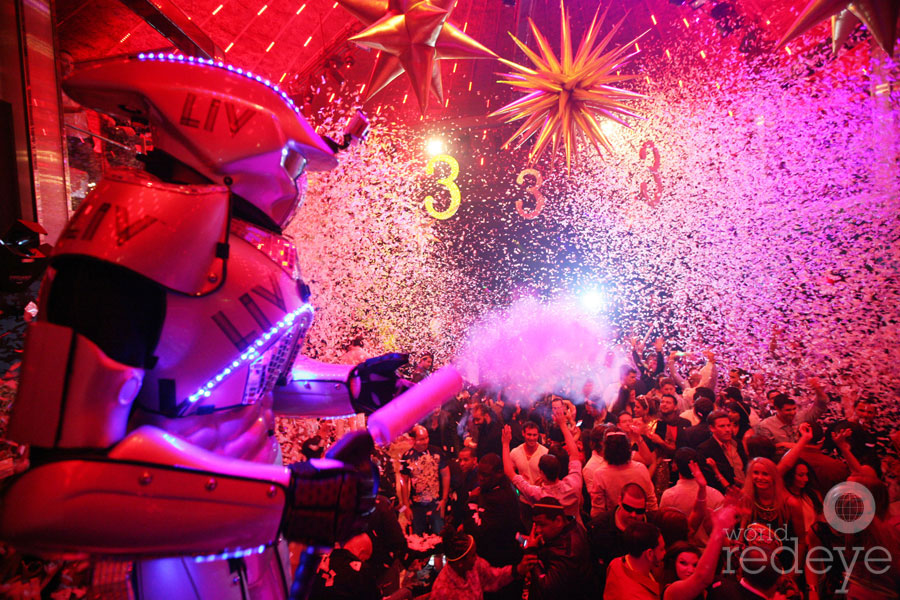 South Beach Nightlife Insiders Guidance
When you contact VIP South Beach we will give you our insiders nightlife guidance on the best nightlife in Miami. Our  VIP South Beach staff  will let you know where the best Miami nightclubs are and which nights are the very best for the nights you are in town. All the nightclubs have weekly events, we will let you know which clubs play the type of music you prefer and the nightclub events that are going on that week. The South Beach scene is always changing. We are always up to date and the only true insiders nightlife guide.
VIP Nightclub Party Package
Our very popular South Beach Miami Nightclub Party Package include:
A two Hour Unlimited Open Bar pre party at a chic lounge in South Beach.
One way luxury stretch limo transfer from the open bar lounge to the nightclub.
Hosted No Wait Nightclub Entry. 
Nightclub Admission Is Included In The Package Price.
The Party Package tickets are normally start at $55.00 for guys and $85.00 for guys for certain clubs. **Ticket prices for Liv and Story nightclubs change weekly depending on the nightclub and the nightclub event.
Nightclub Table/ Bottle Service
Nightclub VIP Table Bottle Service  If you would like to have a table at the nightclub then you would do the nightclub bottle service option.
With bottle service the nightclub will have a bottle minimum spend to have a table which is the amount they will reqire that you spend on bottles.
We will get a bottle minimum quote which is based on the amount of people in your group, the girl/guy ratio and the nightclub and club event.
To give you an idea of the cost the bottle minimum spend for a group of 3 girls/ 3 guys is normally around $1000 to $1500 plus  tax and tip.  
Bottles start at around $400 and up. If you have an all guy group the minimum spend will be much higher.
You will have complimentary nightclub admission with bottle service,
No Wait Entry and Complimentary Juice Mixers.
We have all types of nightlife packages for couples and groups of all sizes. When you contact us we can go over them with you and find the right one for you.
Do you work with all the nightclubs in South Beach?
Yes, we specialize in knowing when and where the best insider nightclub parties are during the week. South Beaches best promoters are at certain nightclubs on different nights of the week and we make sure you get into the right place on the right night.
Can we pick the nightclub we would like to go to?
Yes, all our Miami nightclub packages are totally suited to your tastes.
Can we call you after office hours with questions?
Yes, we give all of our clients our cell phone number to answer any questions you may have while you are here and make sure everything goes smoothly for your stay.
How long as VIP South Beach Inc. been in business?
VIP South Beach Inc. was started in 2000 we have many years of experience and will make sure you have a great South Beach experience! We were the first Internet VIP Services company in South Beach, many others have come and gone. We have lasted the longest because we give the best personalized service and ensure your Ultimate South Beach Experience! Our VIP South Beach Reviews and Testimonials speak for themselves, VIP South Beach has been featured on The Travel Channel,  Ocean Drive Magazine, Florida Travel Magazine and have been consulted by MTV Music Television. Check out our VIP South Beach Press
How do I reserve a Nightclub Party Package?
To reserve a nightclub party package we will email a party package deposit link. The ticket deposit for any of our party packages is $25.00 per girl and $35.00 per guy and you pay the remaining ticket balance at the open bar lounge that night.
For Reservations and Information Call: 305 804 5071 or e-mail: [email protected]