Liv Nightclub Miami Tickets Nightclub Packages
Our Liv nightclub Miami tickets and nightclub packages are the best. We offer packages for Liv and many other top Miami Beach clubs. Getting into Liv or any of the best clubs in South Beach as I am sure you have heard is not easy. We have created the perfect Liv nightclub package to make sure you have an amazing time in the South Beach nightlife and do not stand in line or wait in the 20 deep crowds at the door all night hoping to get in. Liv nightclub at the Fontainebleau Hotel has recently had a 10 million dollar renovation and has a whole new look! The sound system is out of this world and club decor super South Beach trendy. Liv nightclub has just reopened and as lines around the Fontainebleau Hotel waiting to get inside the club and check out the new amazing look!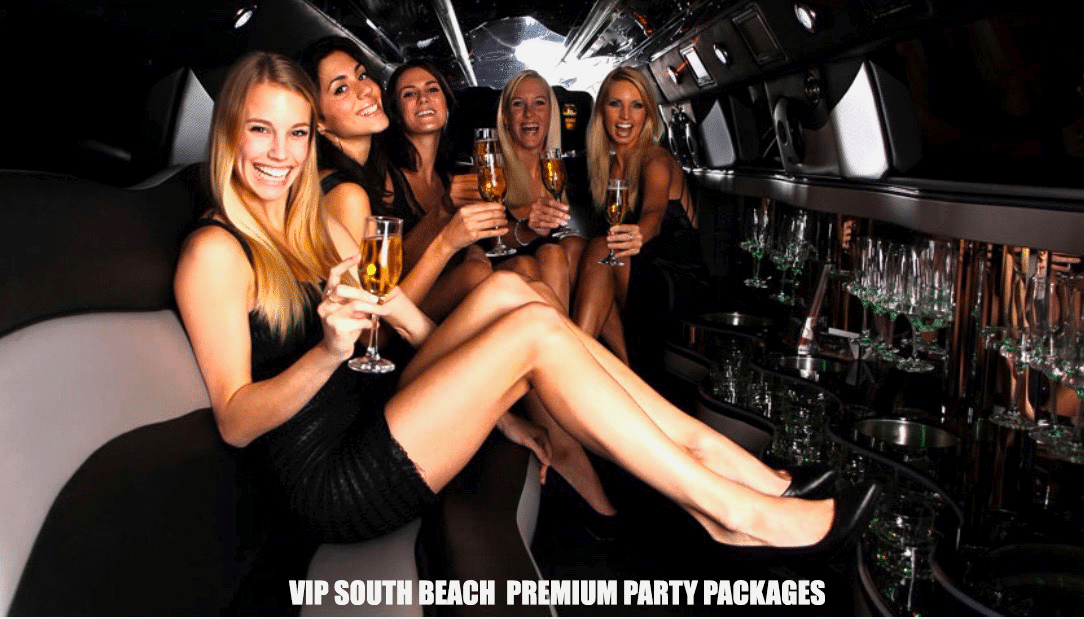 Don't spend your South Beach nights waiting in long lines!
Our nightclub party packages include a 2 hour pre party at a trendy lounge were you will have unlimited Premium Vodka Bottles & Mixers. After the open bar you will have a one way VIP style party bus transfer to one of the following clubs of your choice including, Liv nightclub, or Story nightclub, **With our nightclub packages you will have hosted not wait entry and the club admission is included in the package price.
**The Liv and Story Nightclub Party Package Prices change weekly, Girls starting at $85.00/ Guys starting at $100.00 depending on the nightclub event.
Check out our new amazing Boat Party Packages
Our host will guide you into the club like a celebrity. This package deal is available for Liv nightclub on Thursdays and Fridays and Story nightclub on Saturdays Ticket prices can change depending on availability, club event and management. *Please note the Liv package is not available on Sundays.
South Beaches hottest nightclubs have huge crowds and very long lines making it a major challenge to get into the clubs. Our VIP nightclub party package will insure you have the VIP treatment and a amazing time at the best and hardest to get into South Beach clubs. There are many benefits with our South Beach Miami party packages.
**Party Package Ticket Prices change weekly depending on the night of the week, nightclub and club event.**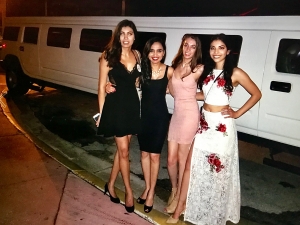 To reserve our nightclub party package we only require a deposit and you pay the remaining ticket balance at the open bar that night. Contact us today to reserve the party packages can sell out quick. Pricing and availability can change depending on the club and the event.
Contact Us Today: Fill out our Contact Form below or Ph: 305 804 5071/ call, text or Email: [email protected] /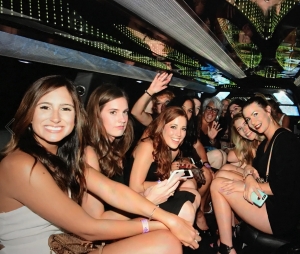 Whatsapp text 305 804 50
Check out our VIP South Beach Client Reviews 
Read our VIP South Beach Press
We also offer nightclub bottle service reservations if you have the budget for it, with bottle service the nightclub requires you to order a certain number of bottles to have a VIP table. Contact VIP South Beach for more information and reservations. Email: [email protected] Phone: 305 804 5071 Fill out our Contact Form below.
**Please note the Party Package Ticket Prices can increase if there is a special event headline DJ at the club the night you are attending.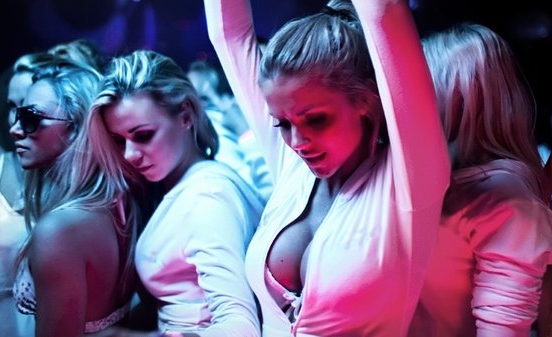 Nightclub Party Packages are available for the following clubs and nights.
Liv nightclub address: 4441 Collins Ave  Thursday through Saturday night
Miami Beach Fl
Story Nightclub: 134 Collins Ave.  Saturday night
Miami Beach FL
Contact VIP South Beach for reservations, prices and information. Ph: 305 804 5071/ call, text or Email: [email protected] / Whatsapp text 305 804 5071 or Fill out the Contact Form below.
Contact US To Get Your VIP Service Reservation
https://www.vipsouthbeach.com/wp-content/uploads/2015/04/liv-pre-party.jpg
705
1060
VIP South Beach
https://www.vipsouthbeach.com/wp-content/uploads/2020/02/logo-vip.jpg
VIP South Beach
2022-02-26 11:14:30
2022-10-30 13:46:49
Liv Nightclub Miami Tickets Nightclub Packages