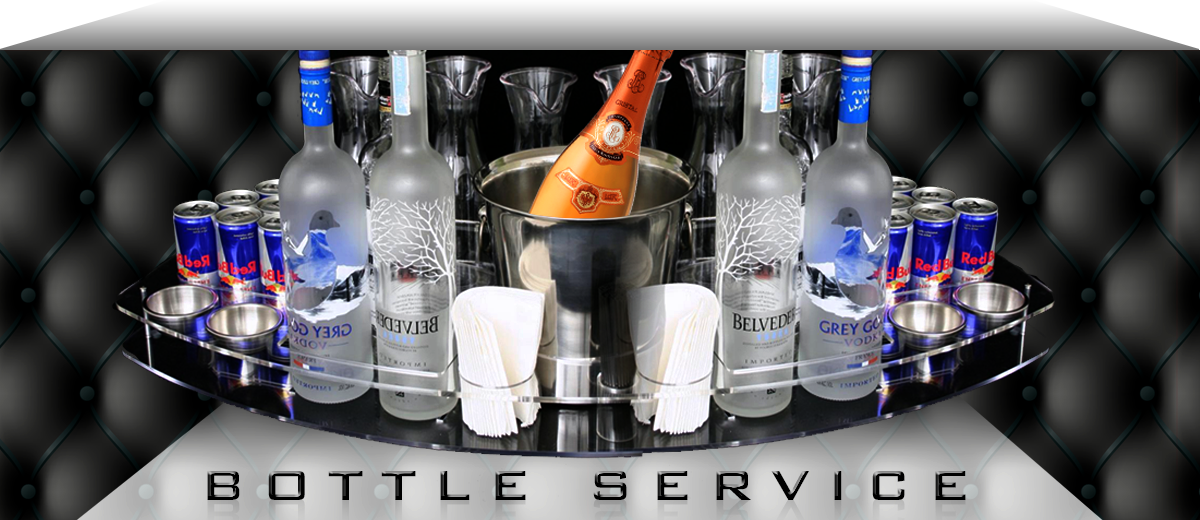 South Beach Miami Nightclub Bottle Service Reservations To Top Clubs Including:
Liv Nightclub
Story Nightclub
Hyde Beach Pool Party -Fridays, Saturdays & Sundays
We will find the perfect nightclubs suited to your specific tastes with your nightclub bottle service budget.
Amazing Nightclub Party Packages to all Miami clubs, see details below.
Nightclub Bottle Service Includes no wait express nightclub entry with complimentary admission and complimentary juice mixers.
Miami night club bottle service is a great way to go in the South Beach Miami nightlife if you have the budget for it for groups, bachelorette parties and bachelor parties.
South Beach nightclub bottle service will give you and your friends the ultimate VIP experience in the Miami nightclubs. When we reserve your nightclub table bottle service you will have your own VIP table in the hottest area of the nightclub. Your waitress will give you the bottle menu to look over and you can order any type of bottles you prefer. Bottles range in price starting at around $375.00 and up at most South Beach Miami night clubs.
All South Beach nightclubs require you to spend a certain amount on bottles to have a table which is called the bottle minimum spend. The bottle minimum spend for a group of 3 girls and 3 guys is normally $1000 to $1500 plus tax and tip. Groups of all guys will have higher minimums.
We will get you the best possible pricing for your group, we work with all Miami and South Beach clubs on a weekly basis insuring you will get good deals on the bottle minimums and we will find the nightclubs that suit your specific budget.
Reservations for the best pool party the Hyde Beach Pool Party Saturdays, Sundays.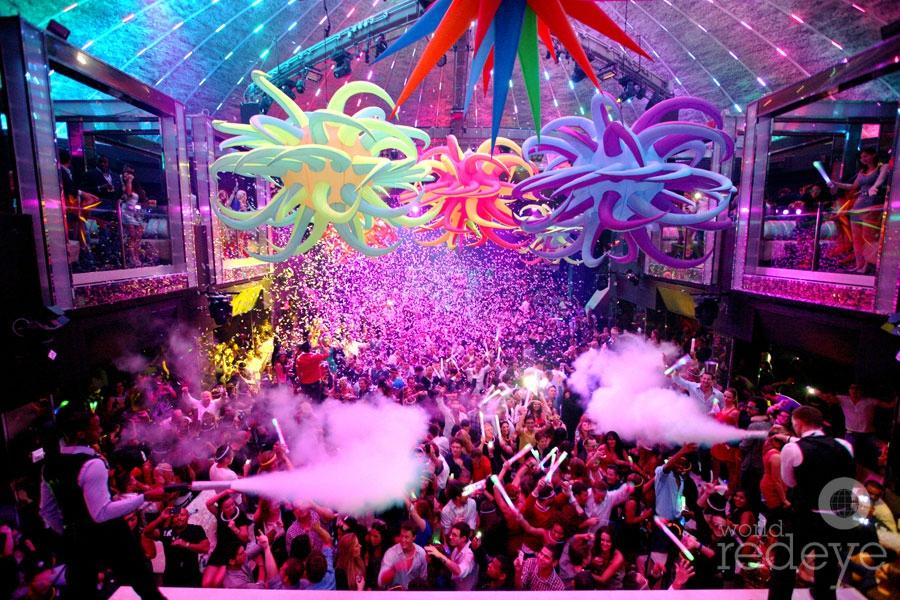 We also offer our amazing all inclusive premium South Beach Nightclub Party Packages.
 Includes a two hour open bar at a lounge in South Beach
One way limo transfer from the lounge to the nightclub with hosted not wait club entry.
The nightclub admission is included in the package price.
Premier Nightclub Party Package tickets start at $55.00 for girls and $85.00 for guys depending on the nightclub and the event. 
Liv and Story Nightclub Party Package Prices can change weekly depending on the nightclub and the club event.
Call 305 804 5071 or email us today for your complimentary nightclub bottle service quote or tickets for our Nightclub Party Packages.
For Your Ultimate South Beach Experience! Fill out our Contact Form below or E-mail or call 305 804 5071
---
Contact US to get your VIP service reservation