M2 Nightclub Events- Tickets- Party Packages
M2 nightclub is one of the hottest South Beach nightclubs with super high energy dance music! This is one nightclub you definitely do not want to miss while you are in Miami Beach. The club is amazing with a huge dance floor and 2 stories of super trendy decor, ultra cool bottle service areas and of course a super hip beautiful crowd.
Long Lines
The nightclub has huge crowds and lines at the door nightly and can take hours just to get in the door. We have listed all the Story nightclub events for each night of the week to insure you have all the updated event, ticket and M2 nightclub party package information.
Make sure you check out out M2 nightclub party packages below and table bottle reservation information. They are the best options for getting into the club without waiting in lines  around the building and crowds 20 deep for hours trying to get into the club.
M2 Events
The exhilarating world of M2 Nightclub events! Situated in the heart of the city, M2 Nightclub is a premier nightlife destination that guarantees an unforgettable experience. From pulsating beats to stunning visuals, our events cater to the diverse tastes of party-goers seeking the ultimate entertainment.
Saturdays Are For EDM Fans
At M2 Nightclub, we pride ourselves on hosting a wide array of events that cater to various musical genres and themes. Saturdays are for fans of EDM. Our expertly curated lineup of DJs and artists ensures that you'll be immersed in the most cutting-edge sounds and electrifying performances.
Sensory Spectacle
Prepare to be mesmerized by our state-of-the-art lighting and sound systems, creating a sensory spectacle that will leave you breathless. Our spacious dance floor provides ample room to let loose and dance the night away, surrounded by a vibrant atmosphere and an energetic crowd.
Celebrity DJ Appearances
From themed parties to celebrity guest appearances, our events are designed to be unforgettable. Immerse yourself in the pulsating energy of our themed nights, where costumes and props elevate the experience to new heights. Keep an eye out for our special guest appearances, where renowned artists and performers grace our stage, creating magical moments that you'll cherish forever.
M2 Nightclub Experience
Join us at M2 Nightclub and experience the South Beach nightlife entertainment. Let the music guide you, the ambiance captivate you, and the memories last a lifetime. Get ready to dance, connect, and create memories at M2 Nightclub events. Book your M2 party package tickets now and let the party begin
M2 Nightclub Party Packages:
Our M2 Nightclub Party Package I

ncludes a 2 Hour Pre Party Open Bar at a Trendy Lounge in South Beach

Includes UNLIMITED Premium Vodka Bottles & Mixers

One Way Limo/Party Bus

 Transfer

from the Open Bar Lounge to M2 nightclub

,

Hosted Express No Wait Entry into the Club and the Club Cover Charge Is Included in the Package Price.
Please fill out our contact page below or click here to reserve M2 nightclub party package on Saturdays. Blackout dates may apply for special events. Please fill out our Contact Page below or call 305 804 5071 or email [email protected] for M2 nightclub party package tickets, information and reservations.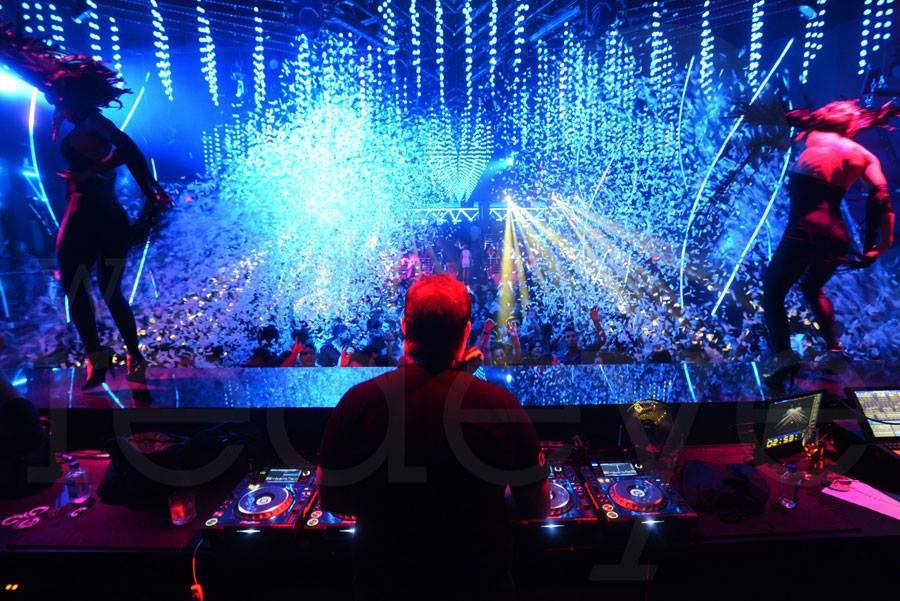 M2 Nightclub Bottle Service:
We also offer Miami nightclub bottle service reservations, all nightclubs require a bottle minumum spend to have a table at the club which depends on the amount of people in the group the guy girl ratio and the nightclub event. Please fill out our Contact page below or call 305 804 5071 or email in[email protected] for bottle service quotes and reservations.
---
Contact US to get your VIP service reservation