South Beach Miami Nightlife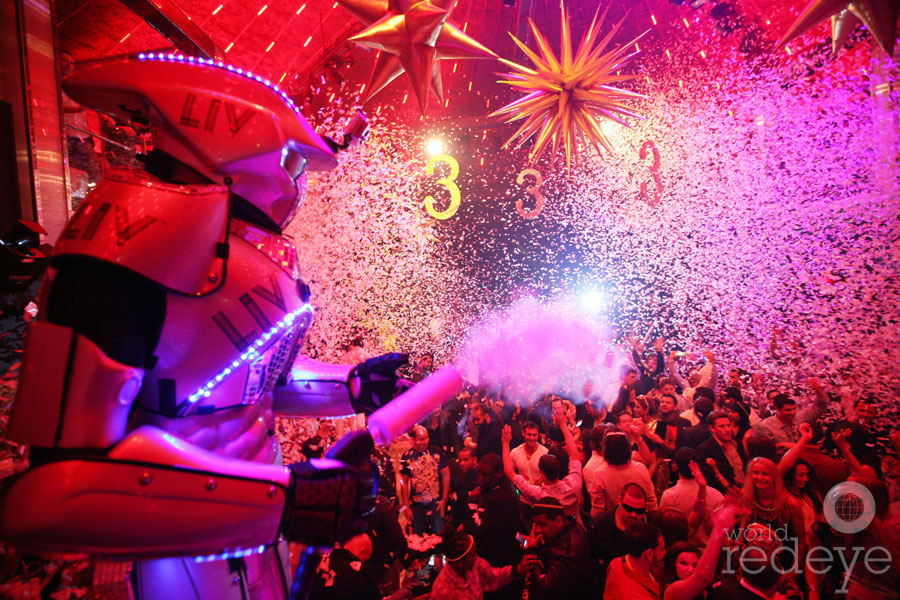 Best Nightlife Destinations In Miami and South Beach
South Beach Miami nightlife is known for its vibrant nightlife, with a wide range of clubs, bars, and lounges to suit every taste. Whether you're looking for high-energy dance clubs, laid-back beach bars, or upscale lounges, Miami and South Beach have something for everyone.
1. Liv Nightclub:
Liv is one of the most popular and exclusive nightclubs in Miami Beach, known for its high-energy atmosphere, world-class DJs, and stunning design. The club is located inside the Fontainebleau Hotel and offers VIP packages for those who want to experience Liv to the fullest. Check out our amazing Liv Nightclub Party Package 
Address:4441 Collins Ave.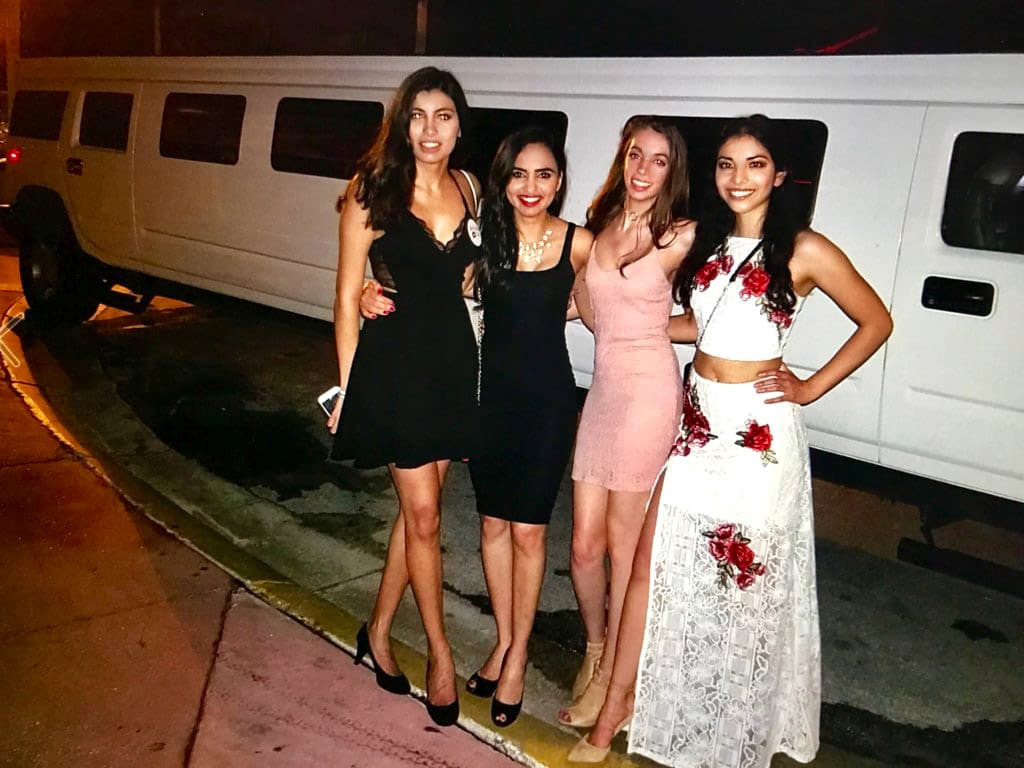 2. Nightclub On A Yacht Party Package:
The Nightclub On A Yacht Party includes a 3 hour cruise the bay in a beautiful yacht with a live DJ and open bar. The DJ in spinning top dance music Hip/Hop/ Latin /Edm. Check out the Nightclub On A Yacht Party Package.
Address: 401 Biscayne Blvd. Bayside Market Palace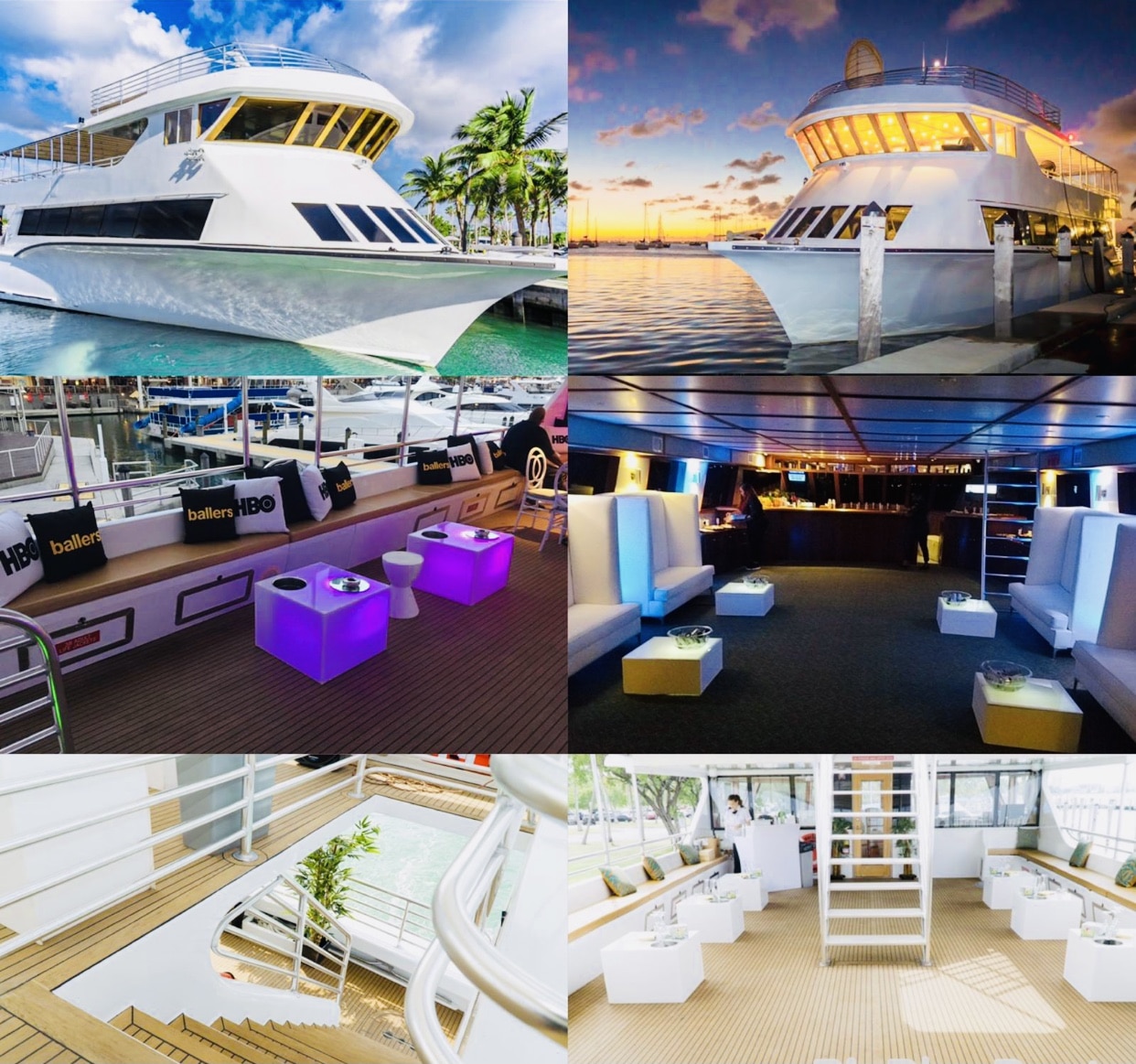 3. M2 Nightclub:
M2 is another popular nightclub in Miami Beach, known for its state-of-the-art sound system and impressive lineup of DJs and performers. The club has a spacious dance floor and multiple levels, as well as VIP packages for those who want a more exclusive experience. Check out the M2 Nightclub Party Package Saturdays
Address: 136 Collins Ave
4. E11even:
E11even is a 24-hour strip club/ nightclub and cabaret that offers a unique and immersive nightlife experience. The club features performances by aerialists, acrobats, and other entertainers, as well as a rooftop lounge and a full-service restaurant.
Address: 29 NE 11th Street. Downtown
5. Mangos:
Live Music and Entertainment: Mango's is known for its live music and entertainment, featuring a variety of performers and musicians who specialize in Latin music, salsa, and other dance styles. The venue has a large stage and dance floor, as well as multiple bars and lounges.
Address: 900 Ocean Dr.
6. The Clevelander:
The Clevelander is a classic South Beach destination, known for its lively atmosphere and prime location on Ocean Drive. The venue features multiple bars and lounges, as well as a pool and outdoor patio area.
Address: 1020 Ocean Dr.
7. Mynt Lounge:
Mynt Lounge is a sophisticated nightclub known for its upscale ambiance and exclusive clientele. This intimate venue offers an elegant setting with luxurious décor and top-notch service. Dance to the hottest tracks played by renowned DJs or reserve a VIP table for a more personalized experience.
Address: 1921 Collins Ave.
These are just a few of the many nightlife destinations in Miami and South Beach. Whether you're looking for a wild night out or a more relaxed evening with friends, you're sure to find something that suits your style in this vibrant and diverse city.

 Club Entry & Dress Codes
Dress to impress, as most nightlife venues have nightclub dress codes and strict door policies.
South Beach Miami Nightlife is legendary with A List nightclubs including Liv Nightclub and M2 Nightclub which are super popular clubs and famous for being very hard to get into with their celebrity filled VIP rooms and world famous DJs playing all the right beats.
Getting through the doorman's velvet rope is no easy task with very long lines and huge crowds at the door. VIP South Beach will make sure you have a hassle free amazing South Beach nightclub experience!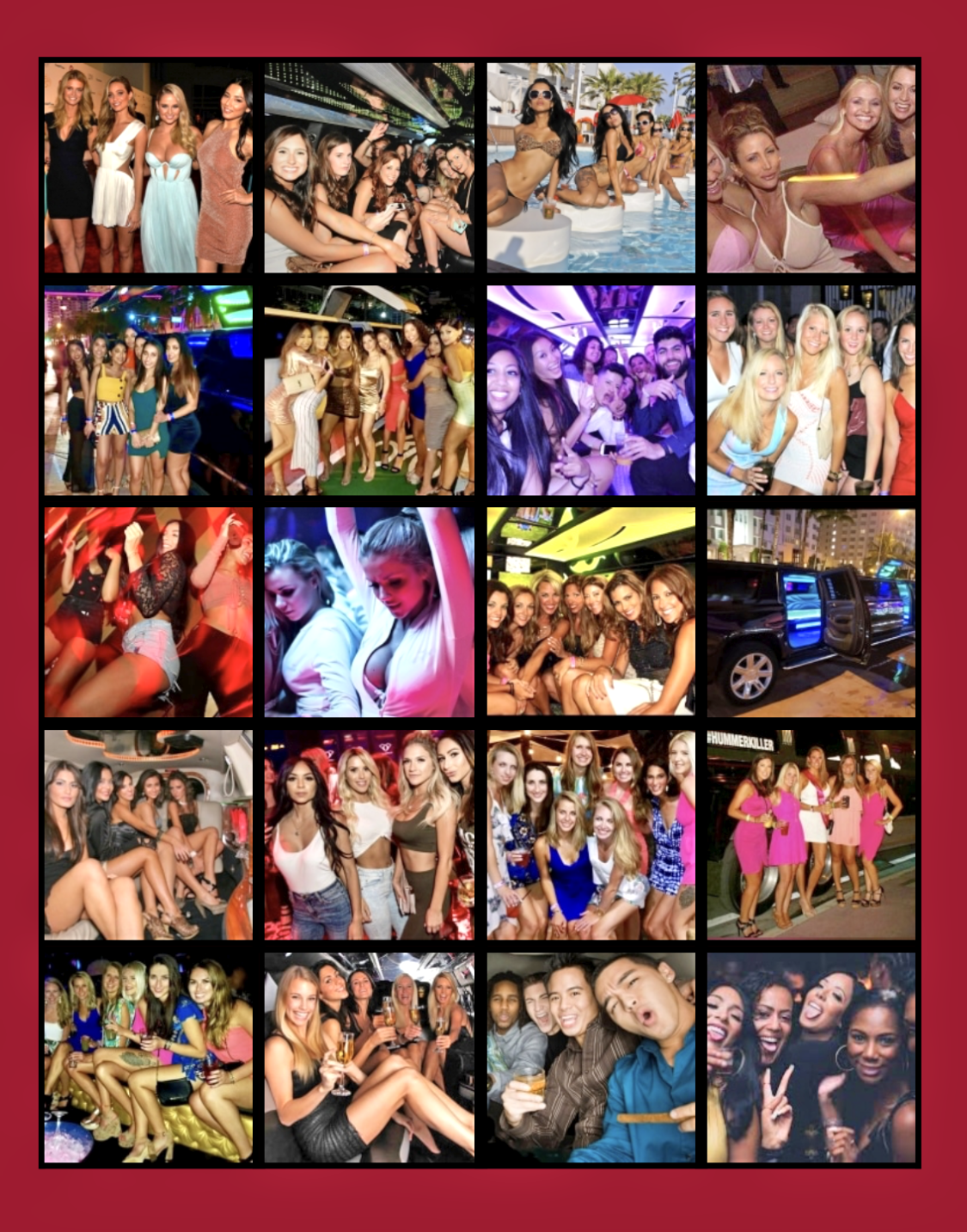 Nightclub Party Packages
NIGHTCLUB PARTY PACKAGE ALL -INCLUSIVE PRICE is normally ($85.00 per girl) and ($100.00 per guy) depending on the club event. I will know the exact price on the Wednesday night or Thursday before the weekend your in Miami.
NIGHTCLUB PACKAGE INCLUDES:
Pre Party Open Bar Location: Trendy South Beach Lounge From 9:30pm to 11:30pm.
Open Bar Includes: Unlimited Premium Vodka and Mixers.
After the Open Bar Limo/Party Bus shared to the Nightclub.
No Wait Express Nightclub Entry.
Cover Charge is Included in the package price.
Nightclub Party Packages have Limited Availability For Liv Nightclub Thursdays, Fridays and Saturdays.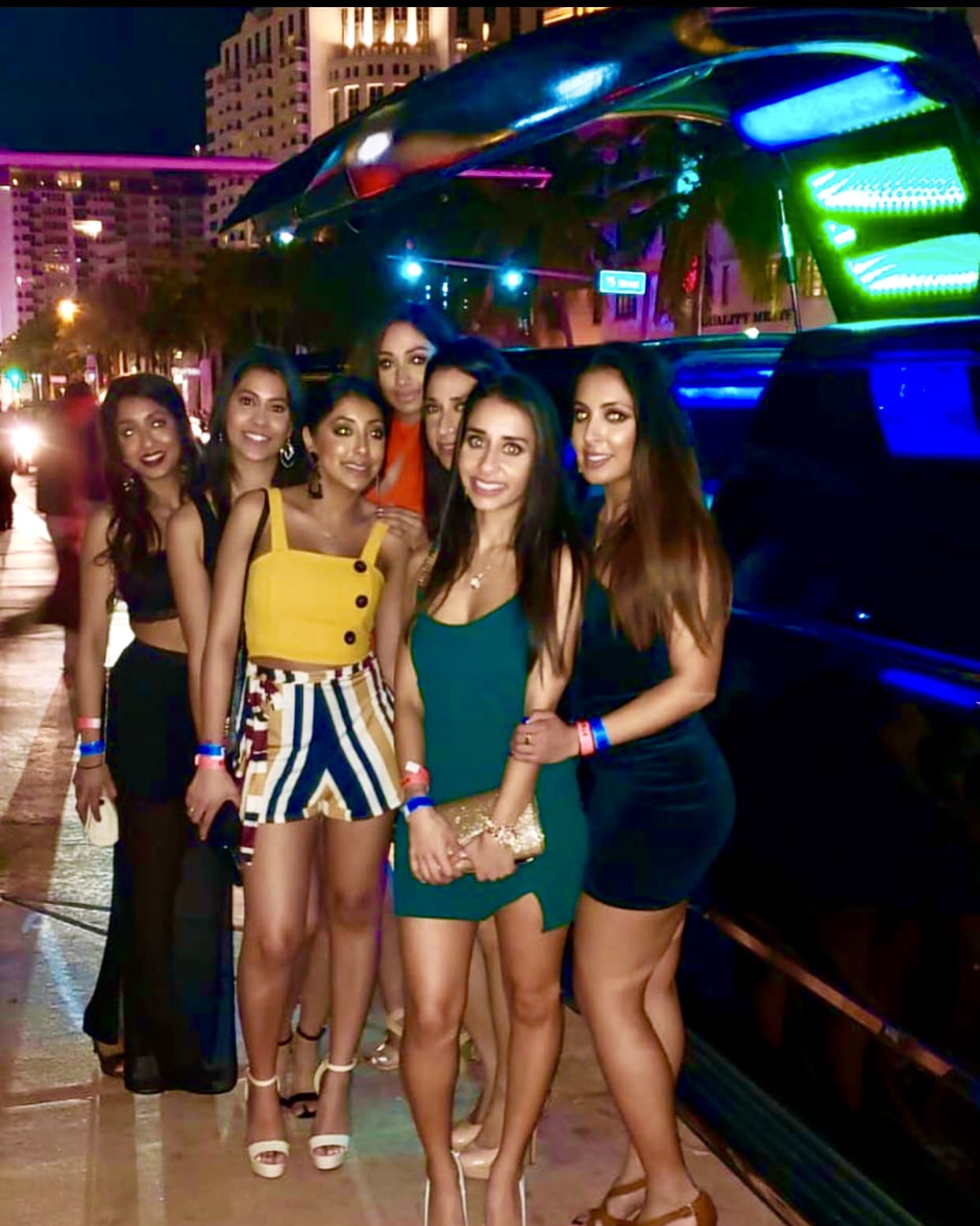 Contact us for Miami Nightclub Party Package or Nightclub Bottle Service Reservations and let us help you plan the Ultimate South Beach Experience!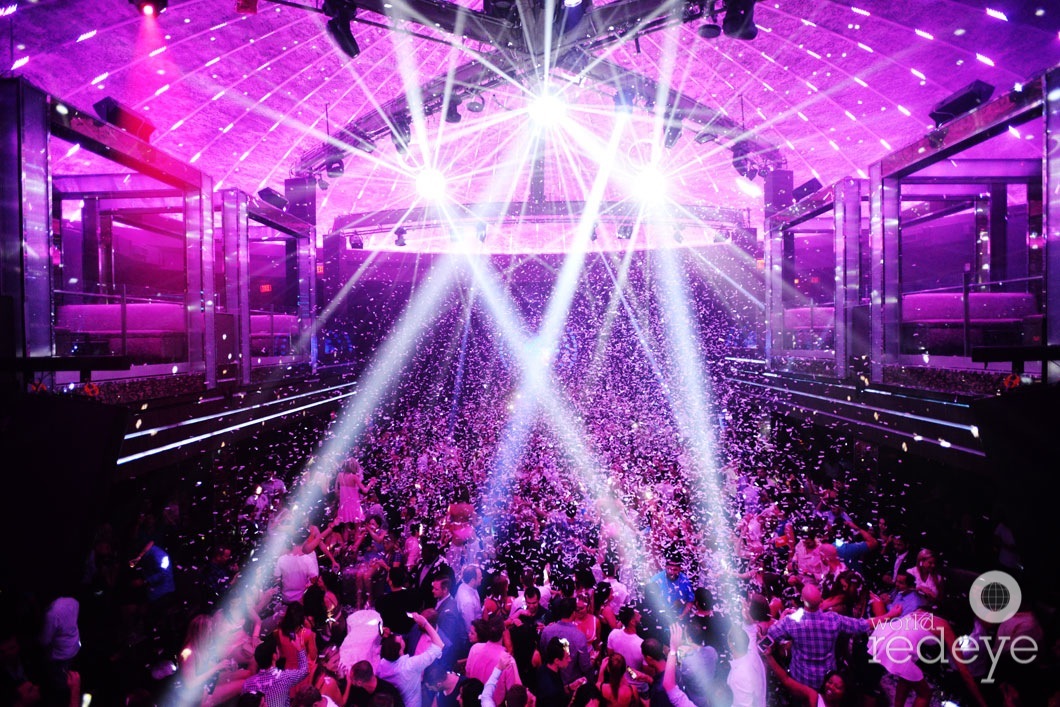 South Beach Miami Nightclubs
8. Cameo (Closed)
Renowned night club located at the historic Cameo Theater. Has been newly renovated with a big dance floor. Has a mezzanine VIP area and hosts live concert events. The Party Package is available for Fridays or Saturdays best Hip Hop party!
Address: 1445 Washington Ave.
9. Hyde Lounge
A list indoor outdoor very chic lounge with a beautiful moroccan style theme. Many bottle service areas inside and outside garden tables in a lush setting.  Many trendy bar areas and a very cool indoor dance floor.
Address: 1701 Collins Ave.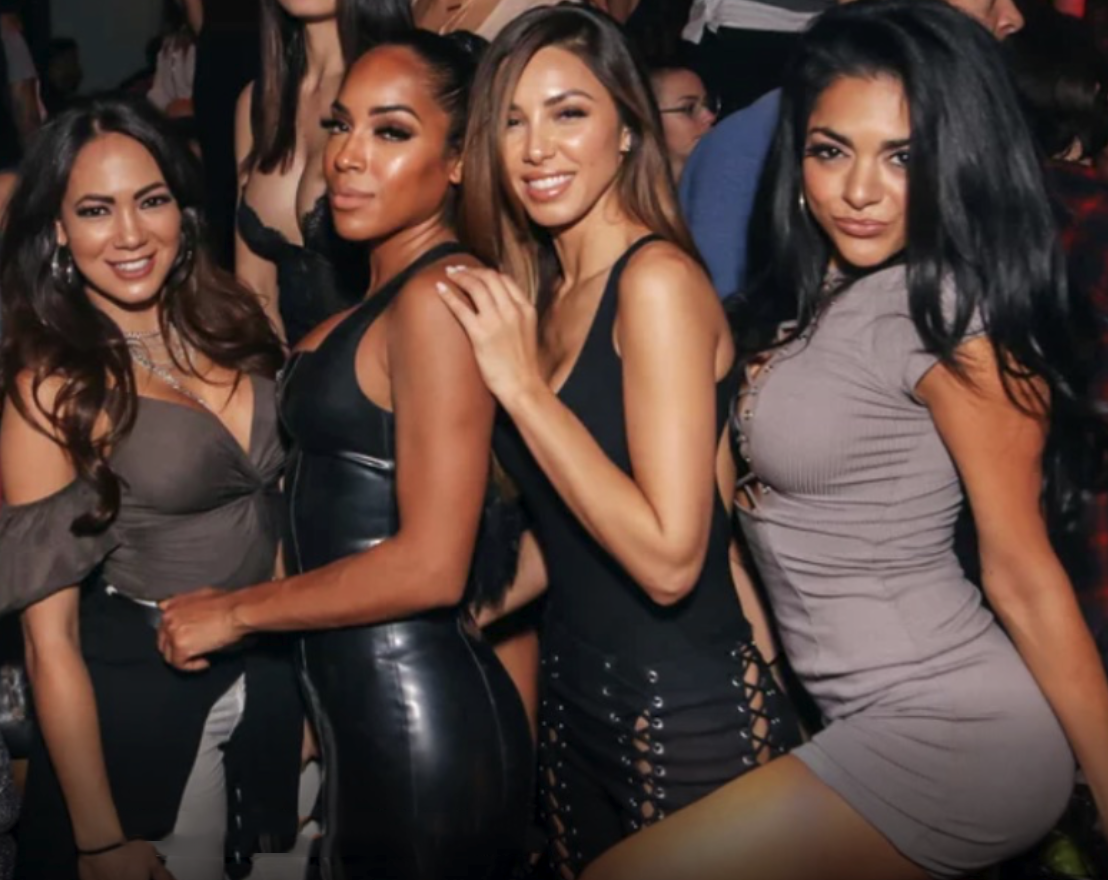 Nikki Beach Club
Hip San Tropez style indoor outdoor night club and beach club. Located in South Beaches Art Deco District. Complete with Indian tee pees, cabanas and hammocks.
Address: 1 Ocean Dr.
South Beach Nightlife Scene
South Beach is the party capital and has all kinds of night clubs from big multi level clubs to small intimate night clubs and lounges.  The key to the South Beach nightlife scene is knowing which clubs have the best parties that are suited to your specific tastes for the nights of the week you will be in town.
Club Promoters
The South Beach club world changes constantly what is hot this month may not be the hot spot next month. South Beach clubs rely on night club promoters to attract the hip crowd and each night of the week the best promoters are throwing the A list party at one of South Beach best night clubs. For weekly Miami nightlife information check out South Beach nightlife events calender with club party information.
VIP South Beach
VIP South Beach will make sure you are at the best A list night club parties suited to your tastes and get you in with express hosted nightclub entry.

Contact us today by filling out our Contact Form or Call/ Text – 305 804 5071 or Email

[email protected]

and we will make all your reservations for our Nightclub Party Packages or Club Bottle Service to the best venues in the South Beach nightlife. Read our client reviews of VIP Services.
Contact US to get your VIP service reservation