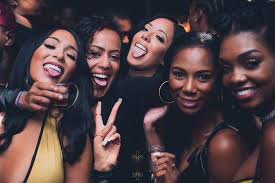 The amazing Hip Hop clubs in Miami are the best for lovers of the Hip Hop and R&B genre. The top Hip Hop clubs in Miami and South Beach are where the best new Hip Hop performers like, DJ Khalid, Migos and Lil Yachty come to perform there super popular music.
Check out our new amazing Boat Party Packages
Hip Hop became main stream in the 1980s starting in New York City and Los Angeles and has become mega popular worldwide. Some of the really big talents of today are Ace Hood, DJ Khaled, Kodak Black, T-Pain and JT Money are just a few of the notable names making waves in the genre in recent years, particularly in and around the Miami area.
Not only is Miami intrinsically tied to Hip Hop and R&B in general, but it's also home to a wide range of different clubs that lovers of the genre everywhere have to experience. We have Premium Miami Nightclub Party Packages to all the best Hip Hop nightclubs in Miami. We have nightclub party packages to all the best Hip Hop R&B nightclubs listed below.
Story Nightclub
Located at 136 Collins Avenue right in the heart of Miami Beach, STORY nightclub South Beach often hosts many of today's top artists like Future, Migos and more. On Thursday nights, they also have a hip hop/R&B night with that perfect, authentic sound people love.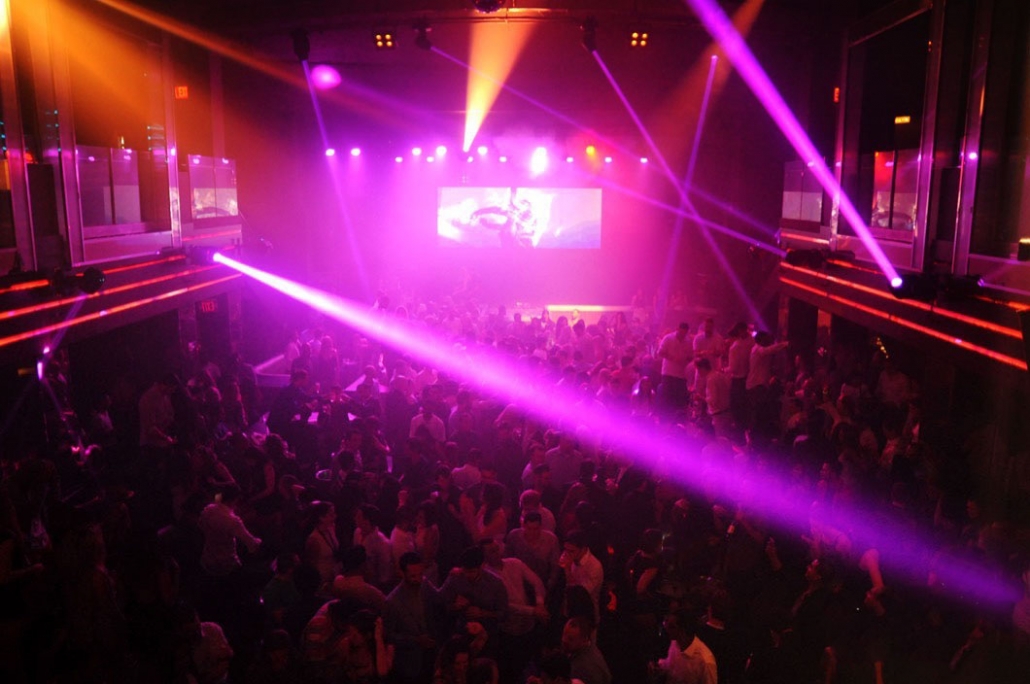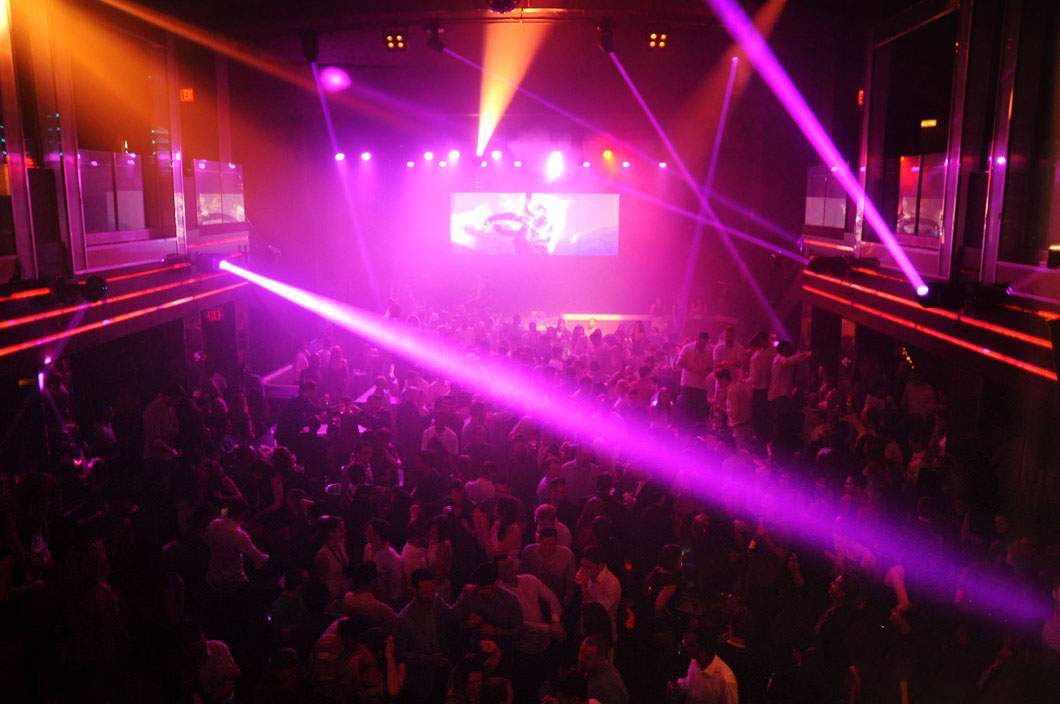 Cameo Nightclub
Everything about Cameo nightclub in South Beach Miami is an effortless blend of style and substance – from the interior design born from the vision of renowned lounge designer Cal Fortis to the unique sound and more. Friday or Saturdays are Hip Hop/R&B nights with bigt headline talent like Rick Ross and more for those visitors out there who want to keep the party going all weekend long. Cameo nightclub 1445 Washington Ave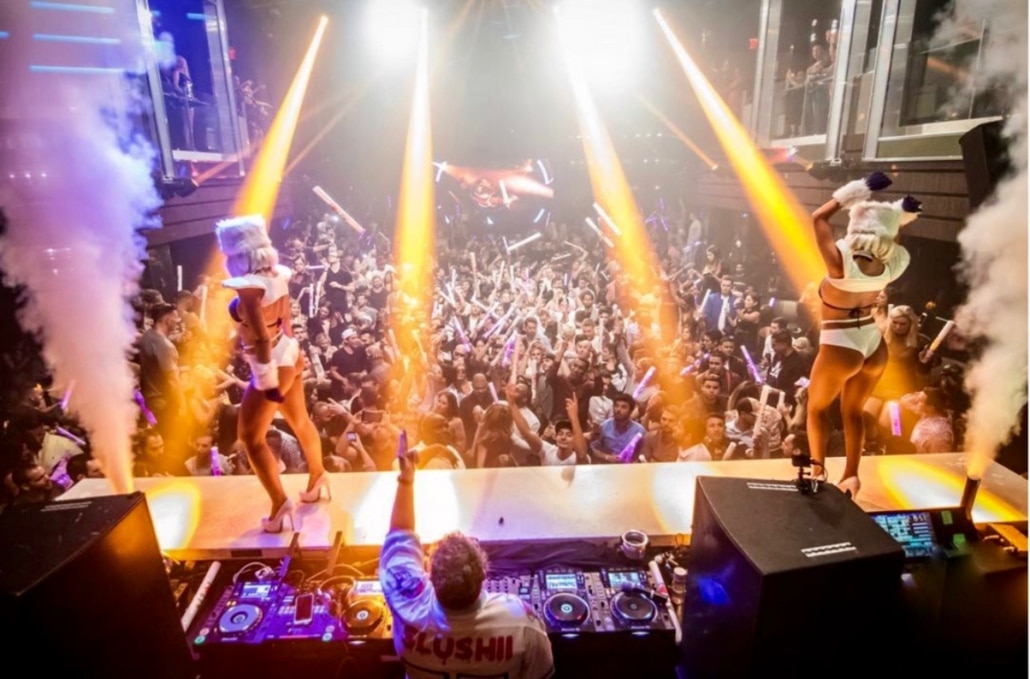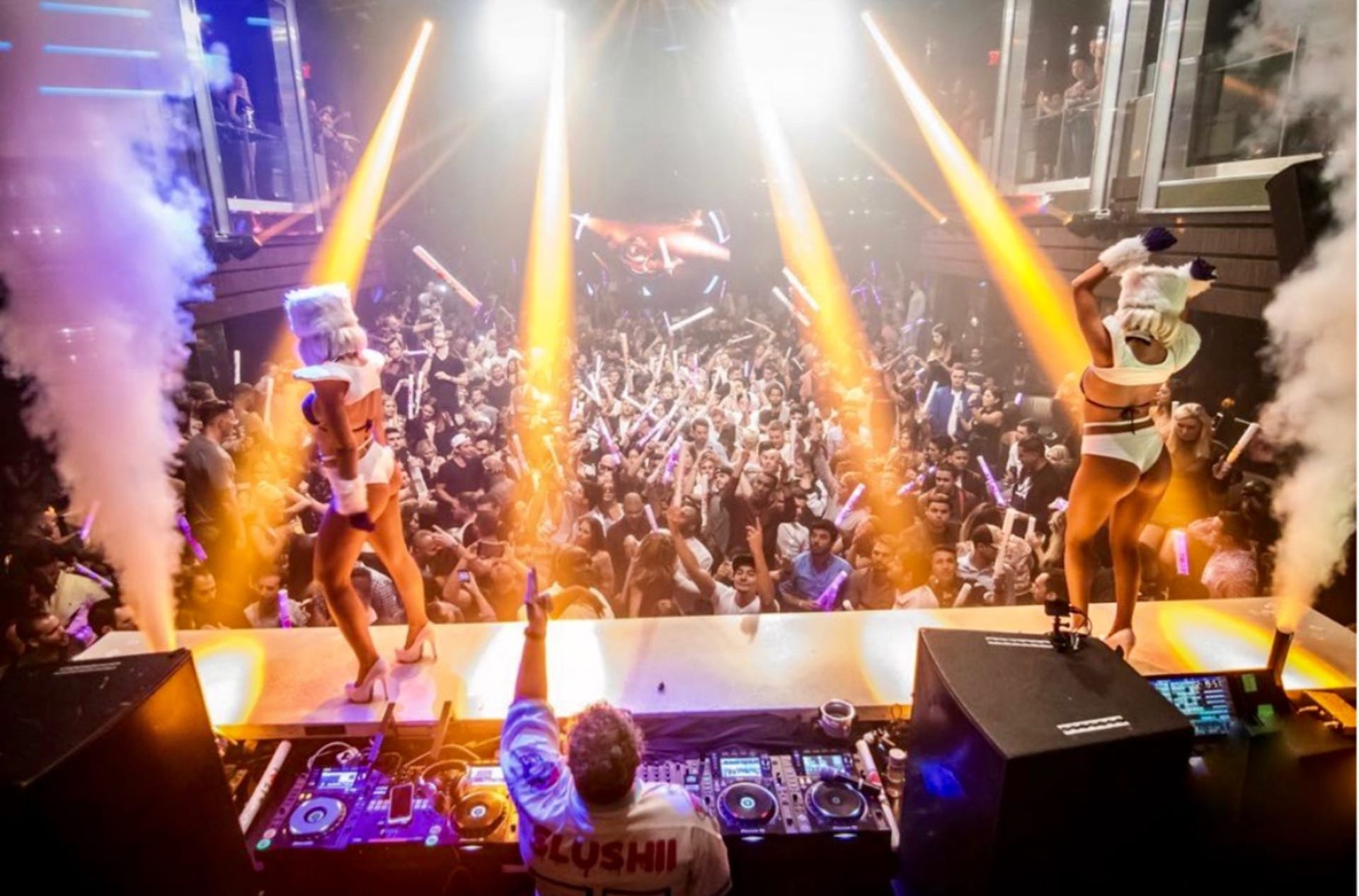 Liv Nightclub
Liv Nightclub Miami proudly celebrates all types of music – from both the present and future of dance music to high-energy electronic and more. Fashioned by MMG Nightlife, it has quickly become one of the quintessential nightspots in the entire city.
Liv nightclub 4441 Collins Ave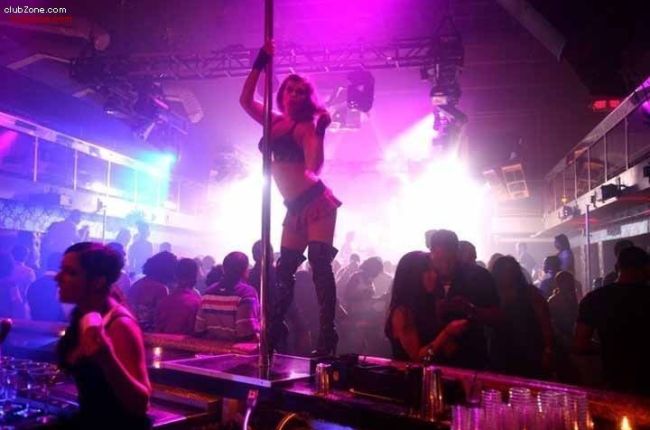 King of Diamonds
Last but certainly not least is King of Diamonds in Miami is one of the premiere gentlemen's club located anywhere in Miami today. King of Diamonds regularly hosts special events, from participating in many open bar and party bus packages in the area to holiday events like the upcoming July 4th celebration and beyond. Fridays, Saturdays AND Mondays are also hip hop/R&B nights for people who want to make sure that the party never stops once it gets going. King Of Diamonds 17800 Ipco Rd.
Check out our new amazing Boat Party Packages
https://www.vipsouthbeach.com/wp-content/uploads/2017/07/hiphopclubsmiamisouthbeach.jpg
183
275
VIP South Beach
https://www.vipsouthbeach.com/wp-content/uploads/2020/02/logo-vip.jpg
VIP South Beach
2022-03-15 11:03:08
2022-03-15 17:16:18
Hip Hop Clubs In Miami