Liv Nightclub Entry Fee | Club Events

Liv Nightclub Entry Fee | Club Events | A Guide to Miami's Hottest Nightclub
Your guide to the Liv Nightclub entry fee and clubs events is right here! Liv nightclub is one of the most popular nightlife destinations in Miami, Florida. Located in the heart of South Beach, Liv offers an unforgettable experience with its world-class DJs, extravagant decor, and energetic crowd. If you're planning on heading to Liv Nightclub, it's important to know about the club's entry fee is as well as special event ticket prices for upcoming events. In this guide, we'll take you through everything you need to know about Liv Nightclub.
Liv Entry Fee 
Liv Nightclub's entry fee always depends on the night and the event. The entry fee Thursday through Saturdays typically ranges from $65.00 too $100.00 but can go much higher when the club has a special event DJ or a celebrity event. On Sunday nights the entry fee averages around $100.00. If you buy online there is also a $12.00 processing fee added when you check out. The ticket line to get in is always very long and you will have to wait to get in the club even with a purchased ticket.
Dress Code:
It's important to note that Liv Nightclub has a strict dress code, so make sure to dress to impress. Men should wear trendy shirts, pants and nice shoes. Jeans are fine but no athletic wear. Ladies are encouraged to wear sexy, chic South Beach attire and heels.
Getting Into Liv:
The best way to avoid the long lines at the door is to reserve a Liv Nightclub Party Package. The Liv party package gives you express entry with no wait as well as a two hour pre party with open bar at a cool South Beach lounge before you go to the club and limo or party bus transfer to the nightclub. 
You can also book a package that includes a table and bottle service. Liv bottle service reservations start at $1,500 and can go up to $10,000 or more depending on the night and the event and how many people are in your group. The VIP packages come with their own set of perks, including express entry.
Or you can buy general admission tickets and wait in very long lines at the door.
To reserve a Liv Nightclub Party Package or Bottle Service contact us today Call/Text: 305 804 5071 or  Email: [email protected]
Events:
Liv Nightclub hosts a variety of events throughout the year, ranging from themed parties to celebrity DJ performances. The club attracts some of the biggest names in the music industry, including DJ Khaled, Tiësto, Calvin Harris, and David Guetta, Rick Ross Steve Aoki and many more. These events always  draw very large crowds, In addition to the big events,
Weekly Parties:
Liv Nightclub also hosts regular weekly parties. The club is open from Thursday to Sunday, with each night featuring a different theme. Thursdays they play a mix of Latin music. Fridays and Saturdays are when the club really comes alive, with world-renowned DJs spinning the latest hits and Sundays are Hip Hop nightclubs.
DJS:
Liv Nightclub is a must-visit destination for anyone looking to experience Miami's vibrant party scene. With its impressive lineup of DJs and luxurious decor, Liv offers an unforgettable experience for party-goers. Just remember to dress to impress and be prepared for a amazing time.
Liv Party Packages & Bottle Service
If you want to skip the lines and enjoy the VIP treatment, consider reserving a Nightclub Party Package or booking a table and bottle service. With this guide, you'll be ready to hit the dance floor at Liv Nightclub and dance the night away!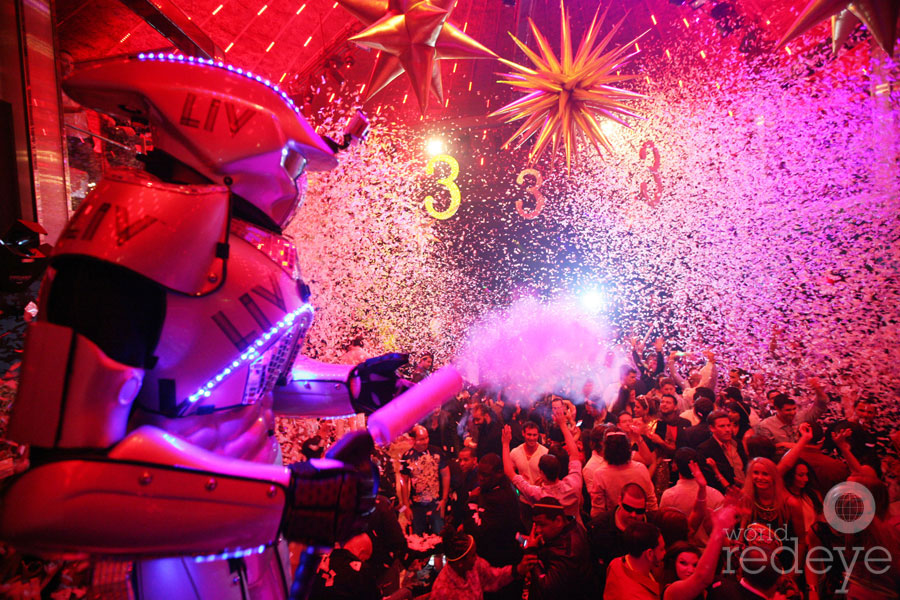 If you'd like reservations for our Liv Nightclub Party Package Contact Us Today! Call/Text: 305 804 5071 /  Email: [email protected] or Fill Out Our Contact Form Below.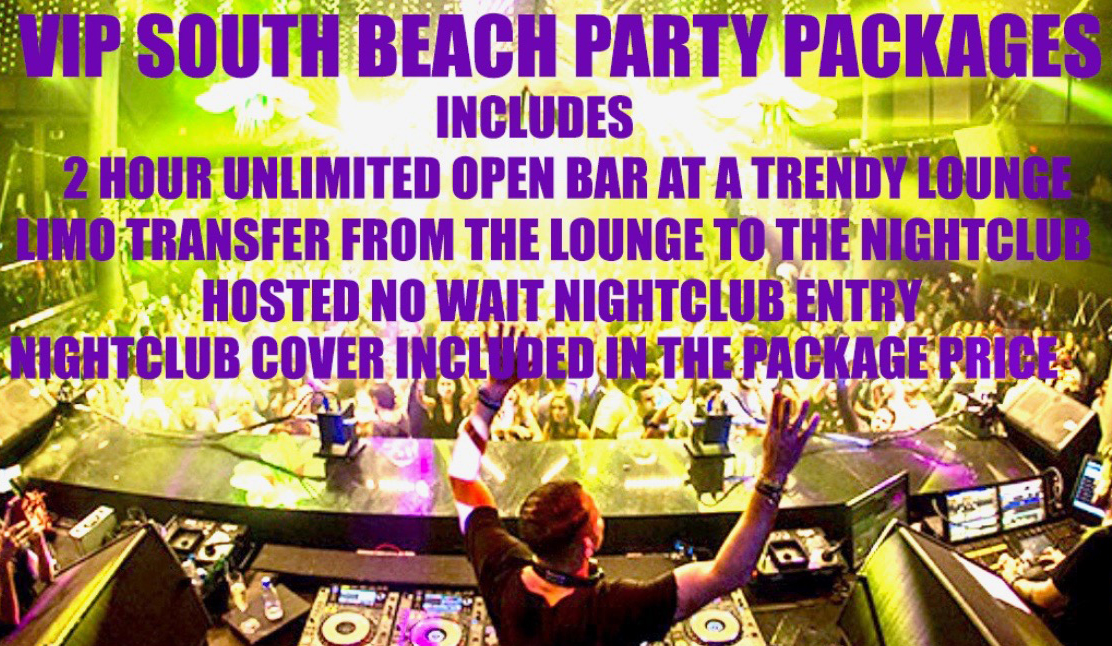 Contact US To Get Your VIP Service Reservation

https://www.vipsouthbeach.com/wp-content/uploads/2018/02/liv.jpg
600
900
VIP South Beach
https://www.vipsouthbeach.com/wp-content/uploads/2020/02/logo-vip.jpg
VIP South Beach
2023-06-27 10:22:34
2023-08-12 12:09:00
Liv Nightclub Entry Fee | Club Events