Liv Nightclub Guest list
Liv Nightclub in Miami is renowned for its extravagant parties and celebrity-filled nights. If you want to experience the ultimate VIP treatment at Liv, getting on the guest list is almost impossible.
Doorman Selection
The Liv nightclub guest list is not available to most club patrons unless you are a celebrity or the owners family or best friend. Unfortunately Liv nightclub guest list is not an option for everyone else due to Liv wants to know who is on there guest lists. Like all South Beach clubs they use doorman selection at the door. The best option for express entry is the Liv party package.
Difficult Door
Liv nightclub has a very tough door and is one of the hardest clubs in Miami Beach to get into without waiting for hours and getting really lucky that the doorman picks you out of the huge crowd. The crowd at the door can be 10 to 15 deep so getting the doorman attention is a challenge.
Groups Of Guys
If have have a big group of guys your chances are really not good at all and you should book the Miami Bachelor Party Package to insure you get in the best clubs in town. If you are a group of beautiful girls you have the best chance but still may wait awhile due to there are plenty of beautiful girl groups to choose from.
The best thing to do is dress to impress girls dress super hot and guys wear nice shoes trendy shirt and have as many girls in your group as possible. We offer amazing bachelorette party packages to Liv nightclub evey week.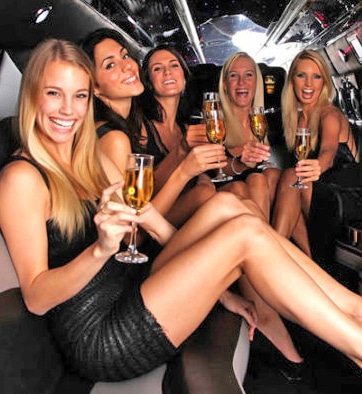 Liv Renovation
Liv nightclub Miami has recently gone throught a big renovation and looks amazing, the club is more in demand than ever before. The Liv nightclub cover charge vary depending on the night and event.
Long Lines
So if you want to get into the club without waiting for hours in long lines or huge crowds gathered at the door you best option is nightclub VIP bottle service or the checkout the Liv Nightclub Party Package.
Bottle Service
One option for no wait club entry is Liv bottle service were you will have your own table at the club. The bottle service option can be quite expensive so if you have a decent budget that is a nice way to go.
Party Package
The other option is the nightclub party package were you will be walked right into the club with no waiting at all.  Either option is a way to beat the long wait at the door and make sure you don't spend your nights in the South Beach nightlife waiting and hoping you get picked to walk through the red rope. All the best Miami nightclubs can be picky at the door, everyone wants to go to the best hard to get into clubs.
Liv is one of those places where everyone that comes to Miami wants to make sure they tell there friends they were atLiv nightclub and didn't spend there whole night hoping to get in. Especially if you are a big group like a bachelor or bachelorette party getting your group in quickly is not an easy.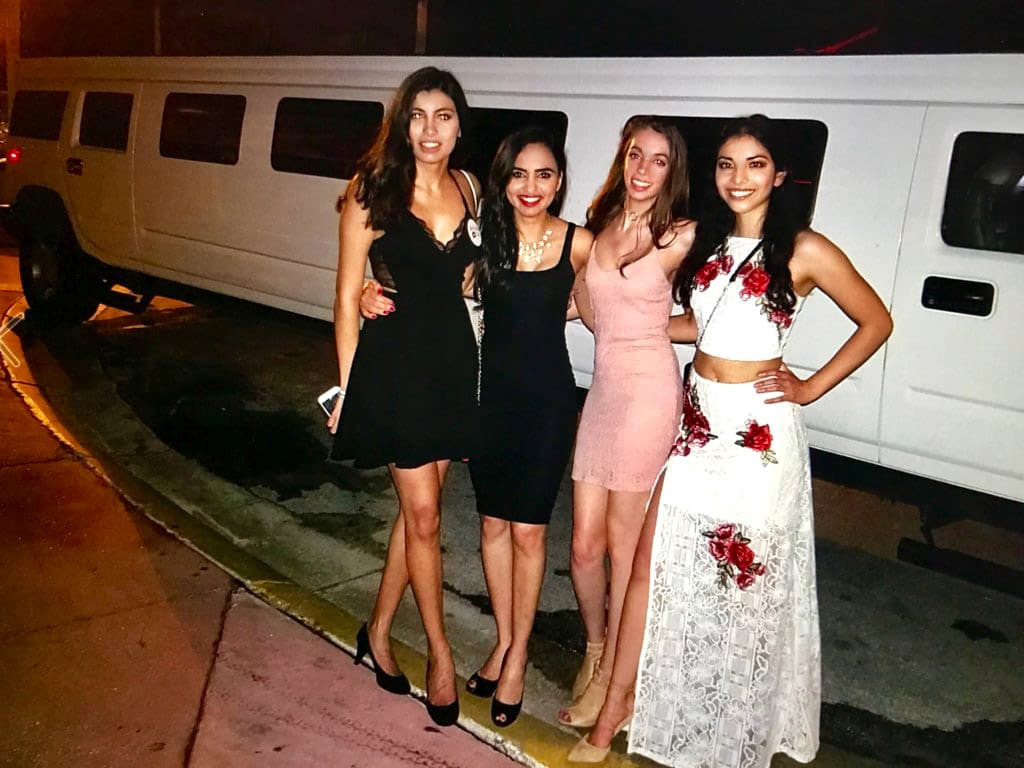 Liv Party Package Perks
Perks of the Liv Nightclub Party Package
The Liv Nightclub Party Package comes with several perks that enhance your overall experience:
1. All Inclusive Price Includes The Cover:
2. Expedited Entry:  Attendees have Express Entry, allowing them to bypass the regular very long line.
3. Priority Access: In case of a capacity issue, Party Package attendees are given priority over walk-in guests,
Note: It's essential to adhere to Liv Nightclub's dress code and age restrictions even if you're on the guest list. Make sure to dress stylishly and appropriately for the occasion.
Unforgettable VIP Experience
The Liv Nightclub Package opens the door to an unforgettable VIP experience in Miami's vibrant nightlife scene. By securing the nightclub package you can enjoy expedited entry. Get ready to party in style and create lasting memories at Liv Nightclub.
Liv nightclub 4441 Collins Ave Miami Beach Fl 33140
https://www.vipsouthbeach.com/wp-content/uploads/2017/11/1-DSC_3970.jpg
707
1060
VIP South Beach
https://www.vipsouthbeach.com/wp-content/uploads/2020/02/logo-vip.jpg
VIP South Beach
2023-06-28 09:53:12
2023-09-02 11:33:39
Liv Nightclub Guest List