South Beach Clubs
Looking for an unforgettable nightlife in South Beach or Miami? Look no further! Our comprehensive guide showcases the hottest South Beach clubs in the South Beach Miami area, ensuring you have an amazing time. From trendy lounges to high-energy dance clubs, South Beach and Miami offer a diverse range of nightlife experiences. So, let's dive in and explore the top South Beach  clubs in the region!
1. LIV Nightclub:
LIV Nightclub is an iconic hotspot located in the heart of South Beach. With its extravagant design, state-of-the-art sound system, and A-list celebrity sightings, LIV guarantees an unforgettable night. Dance the night away to the latest tunes spun by world-renowned DJs, and enjoy the luxurious VIP experience. Liv nightclub party package tickets and events
The Liv party package includes a 2 hour open bar at a which South Beach lounge with a 2 hour open bar, limo transfer to the nightclub and hosted no wait club entry. The club cover charge is included in the all-inclusive price.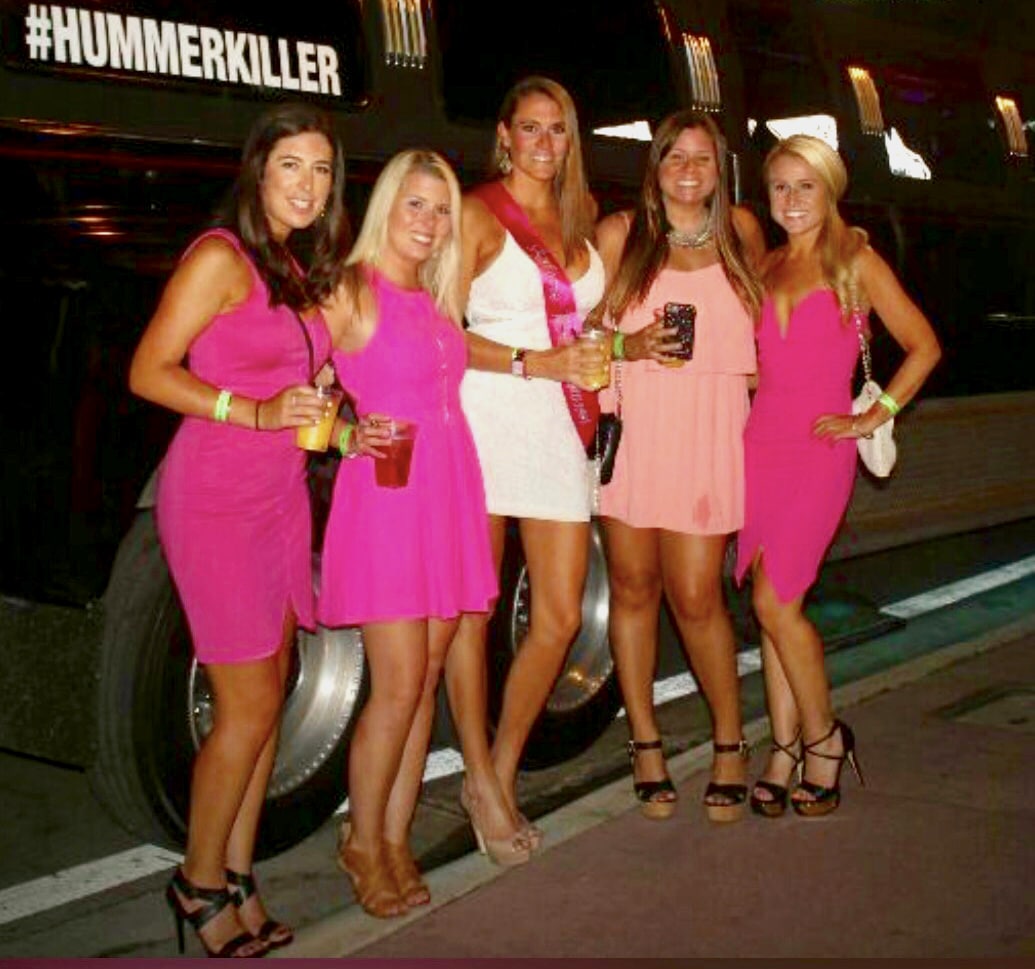 2. M2
One of the most captivating features of M2 is its cutting-edge centerpiece lighting system. Designed by the same masterminds behind Ultra's iconic mainstage and Megastructure, this state-of-the-art lighting setup promises to create an immersive experience reminiscent of the legendary Ibiza clubbing scene. Get ready to be surrounded by pulsating lights, electrifying beats, and an atmosphere that will transport you to the heart of Miami Beach's Art Deco Historic District. M2 Nightclub Party Package available on Saturdays
3. Nightclub on a Yacht Party Package:
Includes a 3 hour cruise with all -inclusive open bar and live DJ. Dance the night away on a beautiful yacht overlooking the Miami skyline. Reserve the Yacht Party Package
Address 401 Biscayne Blvd. Bayside Market Place, Downtown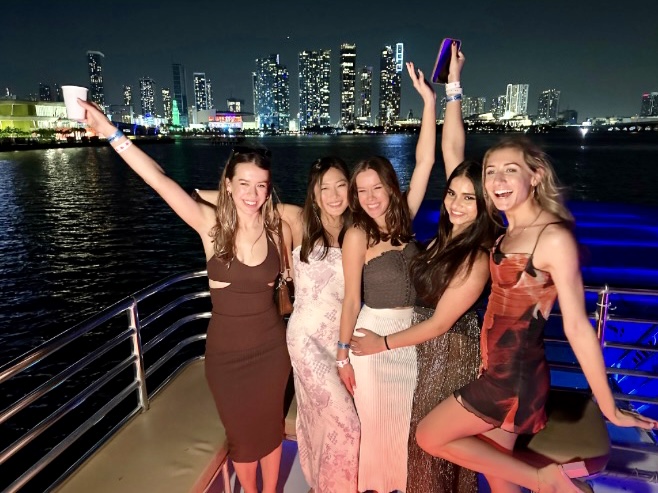 4. Basement Miami:
Located in the Edition Hotel, Basement Miami is an innovative nightclub featuring a unique concept. With its bowling alley, ice-skating rink, and dance floor, Basement offers a one-of-a-kind experience. Dance to eclectic beats, enjoy live performances, or show off your bowling skills – there's something for everyone.
5. Mr Jones
Mr Jones Nightclub Miami is the epitome of upscale nightlife in the heart of Miami. With its sophisticated ambiance, lavish decor, and world-class entertainment, Mr Jones offers an unparalleled experience. Get ready to dance the night away to the beats of renowned DJs, sip on expertly crafted cocktails, and revel in the exclusive atmosphere. Prepare yourself for a night of luxury and excitement at Mr Jones Nightclub Miami.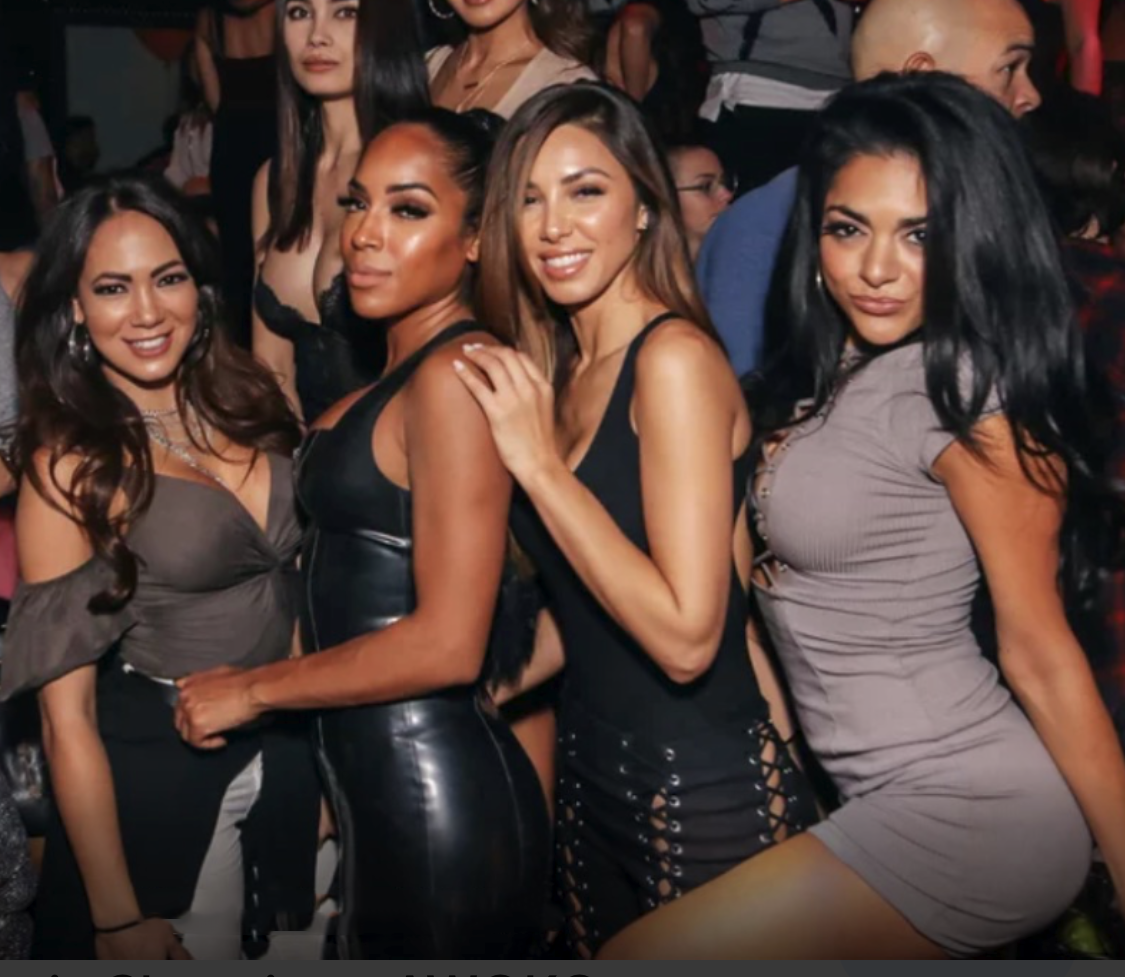 6. Mynt Lounge
Mynt Lounge is a sophisticated nightclub known for its upscale ambiance and exclusive clientele. This intimate venue offers an elegant setting with luxurious décor and top-notch service. Dance to the hottest tracks played by renowned DJs or reserve a VIP table for a more personalized experience.
7. Tree House Nightclub 
Tree House Nightclub, located in Miami Beach, is a renowned nightlife destination that offers a unique and exhilarating experience. Tucked away in the heart of the city, this trendy venue boasts a distinctive treehouse-inspired design that sets it apart from traditional nightclubs. With its intimate and cozy atmosphere, Tree House creates an immersive ambiance where patrons can dance the night away to the beats of talented DJs and enjoy a diverse range of music genres.
8. Hyde Lounge
Hyde Lounge is a glamorous lounge that combines sophisticated design with a high-energy atmosphere. This celebrity-favorite venue features state-of-the-art sound and lighting systems, ensuring an unforgettable experience. Dance to the beats of renowned DJs and enjoy the stylish ambiance.
For Reservations and Information- Please Fill Out Our Contact Form – Call/Text 305 804 5071 or Email:

[email protected]