Hip Hop Clubs In Miami 2023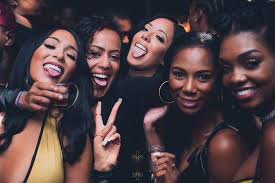 Hip Hop Clubs In Miami 2023
Hip Hop clubs in Miami 2023 are the best for all lovers of the Hip Hop and R&B genre. The top Hip Hop clubs in Miami and South Beach are where the best new Hip Hop performers like, Kendrick Lamar, Lil Baby, DJ Khalid, Drake, Future and more come to perform their super popular music.
We have a new Yacht Party Package with a 3 hour open bar and a live DJ playing Hip Hop. Check out our new amazing Miami Boat Party Packages
Hip Hop became main stream in the 1980s starting in New York City and Los Angeles and has become mega popular worldwide. Some of the really big talents of today are Drake, DJ Khaled, Future, Carti B and Kendrick Lamar are just a few of the notable names making waves in the genre in recent years, particularly in and around the Miami area.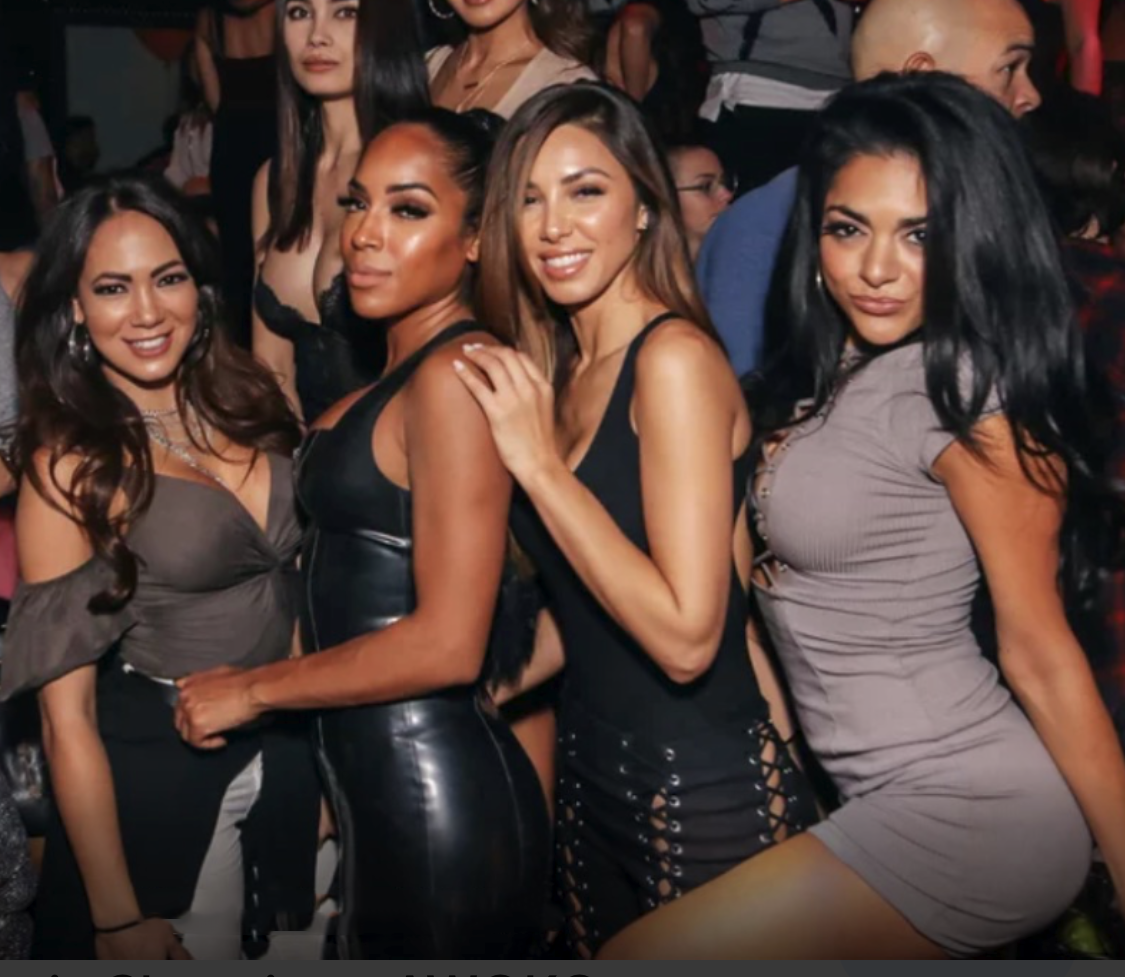 Not only is Miami intrinsically tied to Hip Hop and R&B in general, but it's also home to a wide range of different clubs that lovers of the genre everywhere have to experience. We have Premium Miami Nightclub Party Packages to all the best Hip Hop nightclubs in Miami. We have nightclub party packages to all the best Hip Hop R&B nightclubs listed below.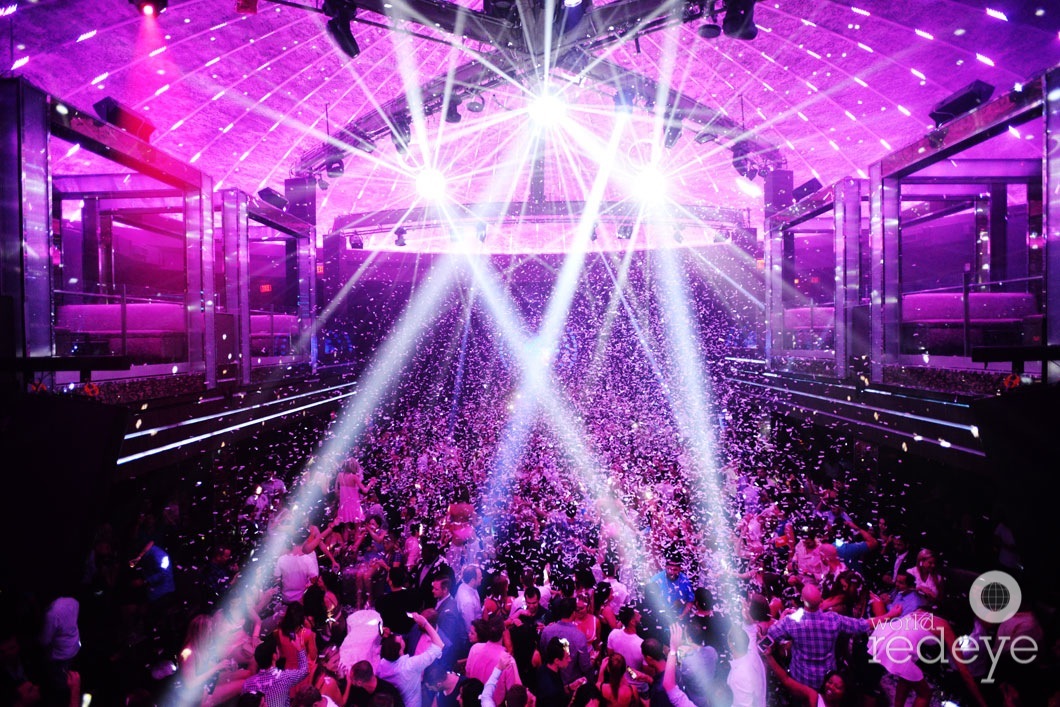 1. LIV Nightclub: 4441 Collins Ave
Located at the Fontainebleau Miami Beach hotel, LIV Nightclub is one of the most famous nightclubs in Miami. The club has a luxurious atmosphere and boasts a state-of-the-art sound system. It's a favorite among celebrities and locals alike and regularly hosts top DJs and hip hop artists. If you want to experience the ultimate party scene in South Beach, LIV Nightclub is a must-visit.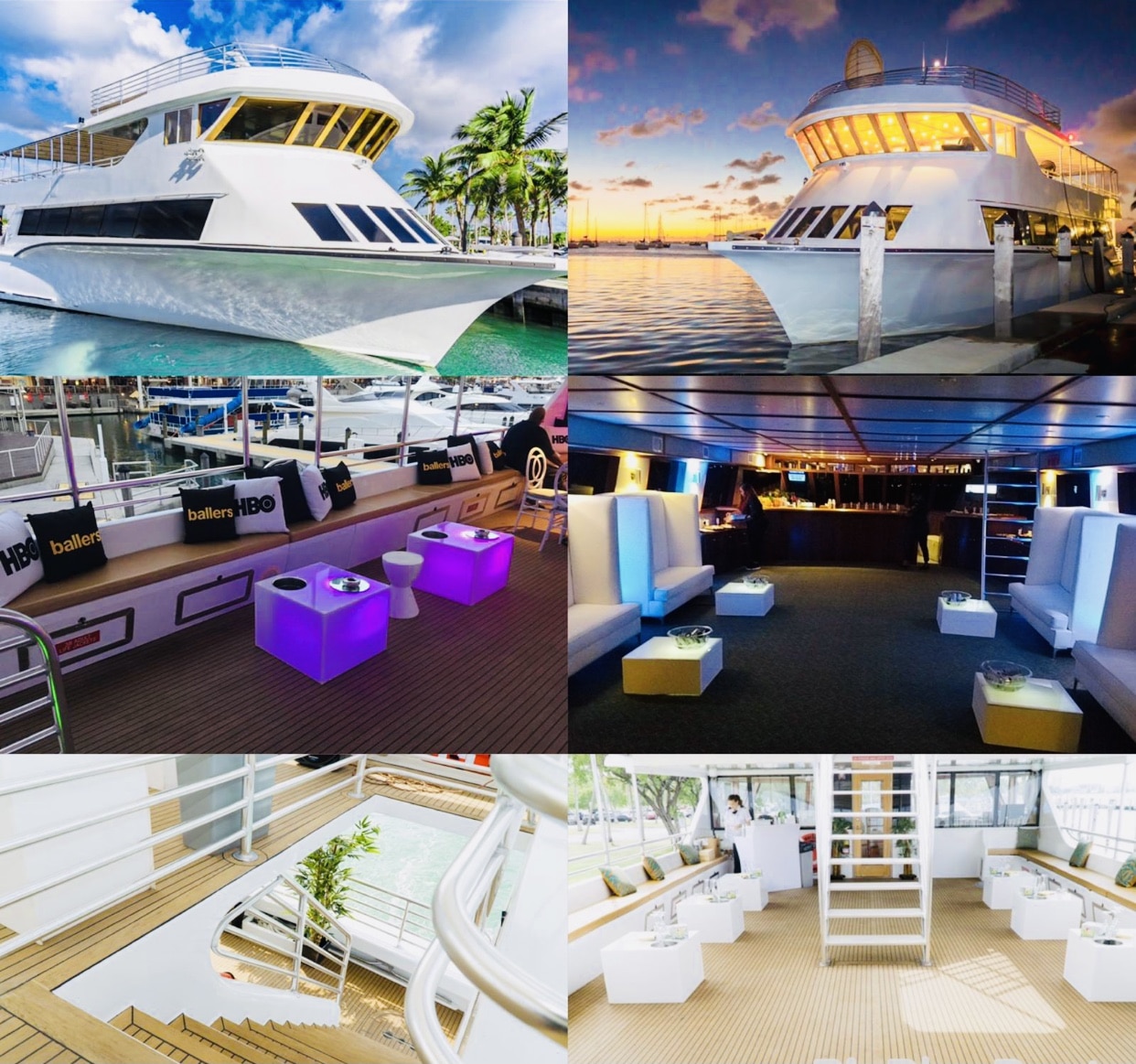 2. Nightclub On A Yacht: The Nightclub On A Yacht Party Package- includes a 3 hour cruise the bay in a beautiful yacht with a live DJ and open bar. The DJ in spinning top dance music Hip/Hop. Click here to check out or reserve the Nightclub On A Yacht Party Package.
3. Story Nightclub: 136 Collins Ave  (Closed)
Story Nightclub is another popular spot for hip hop enthusiasts in South Beach. The club has a high-energy atmosphere and features multiple levels, each with its own unique vibe. The massive dance floor is always packed, and the club has hosted some of the biggest names in hip hop, including Drake, Lil Wayne, and Kendrick Lamar. If you're looking for a club with an impressive lineup of DJs and a wild party scene, Story Nightclub won't disappoint.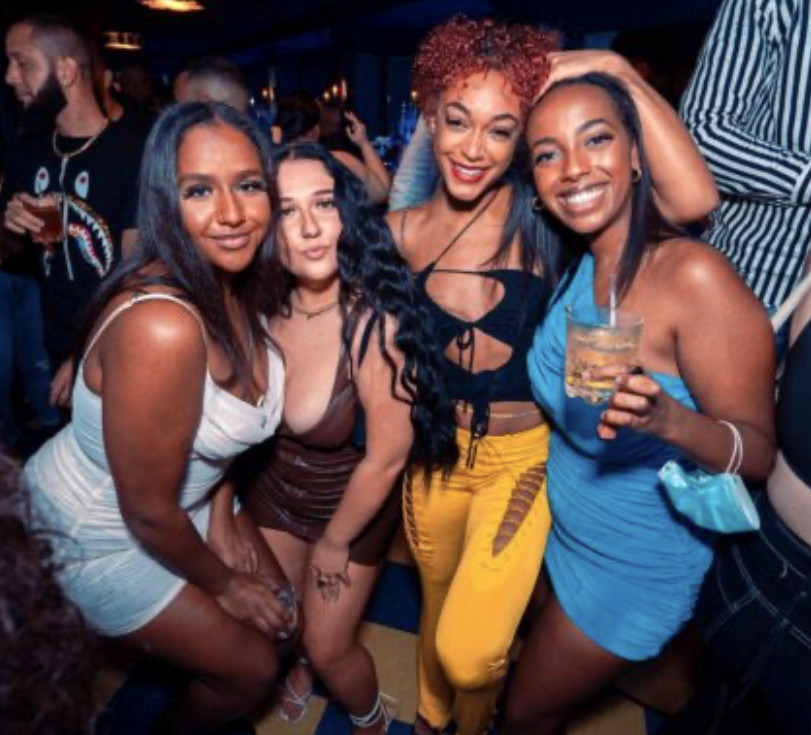 4. E11EVEN
E11EVEN is a unique strip club/nightclub that's open 24 hours a day, seven days a week. The club has a variety of entertainment options, including live performances, burlesque shows, and aerialists. It also features a state-of-the-art sound system and an impressive lineup of hip hop DJs. If you're looking for a non-stop party experience, E11EVEN is the place to be.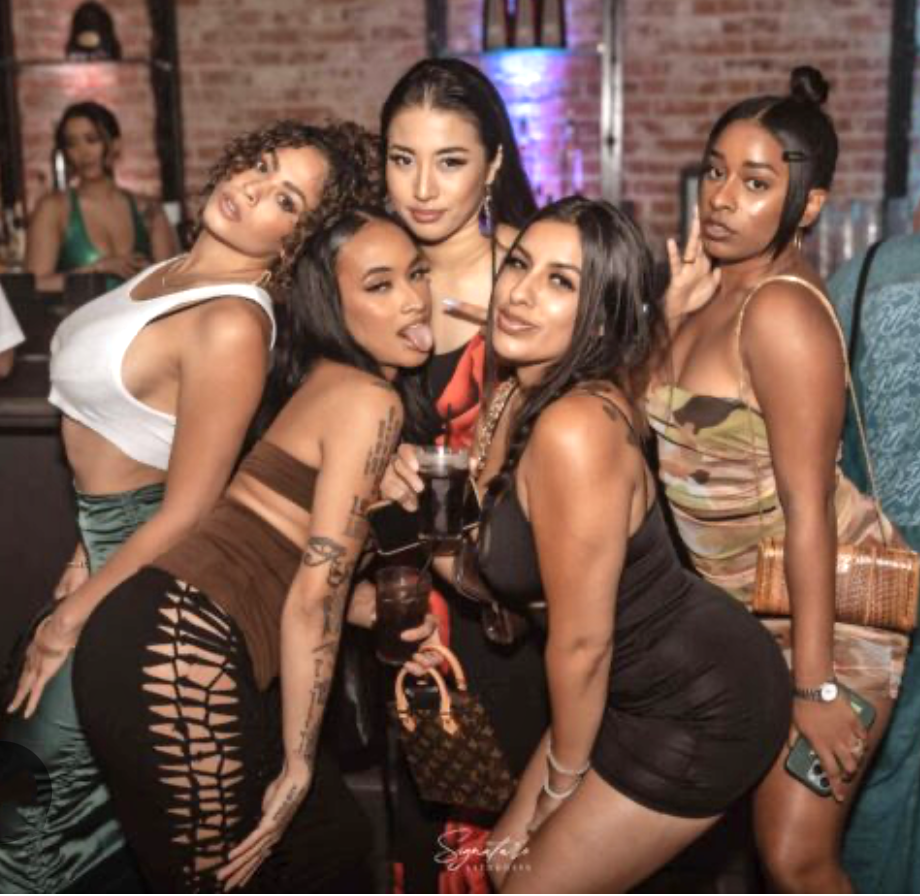 5. Cameo Nightclub: 1445 Washington Ave.  (Closed)
Cameo Nightclub has been a staple of the South Beach nightclub scene for over two decades. The club has a classic Miami feel, with a spacious dance floor and multiple bars. It's known for hosting some of the best hip hop parties in Miami, with a diverse lineup of DJs and artists.
6. Exchange Nightclub: 1532 Washington Ave.
Exchange Nightclub Miami is a popular nightlife destination located in the heart of Downtown Miami. The club is known for its high-energy atmosphere, state-of-the-art sound and lighting systems, and world-class DJs who regularly perform there.The club features a spacious dance floor, multiple bars, and VIP areas for those looking for a more exclusive experience.
In conclusion, South Beach Miami has no shortage of hip hop nightclubs for you to choose from. Whether you're looking for a luxurious party scene or a more casual vibe, there's a club in South Beach that will cater to your tastes. So, if you're ready to dance the night away to the hottest hip hop beats, make sure to visit one of these top South Beach Miami hip hop nightclubs on your next trip to the city.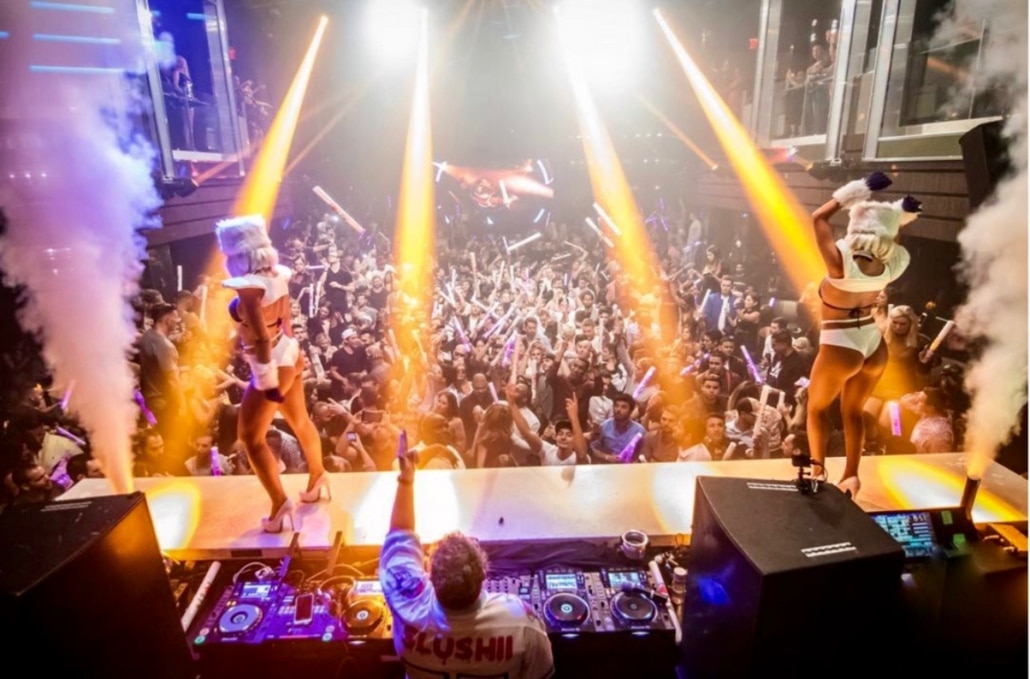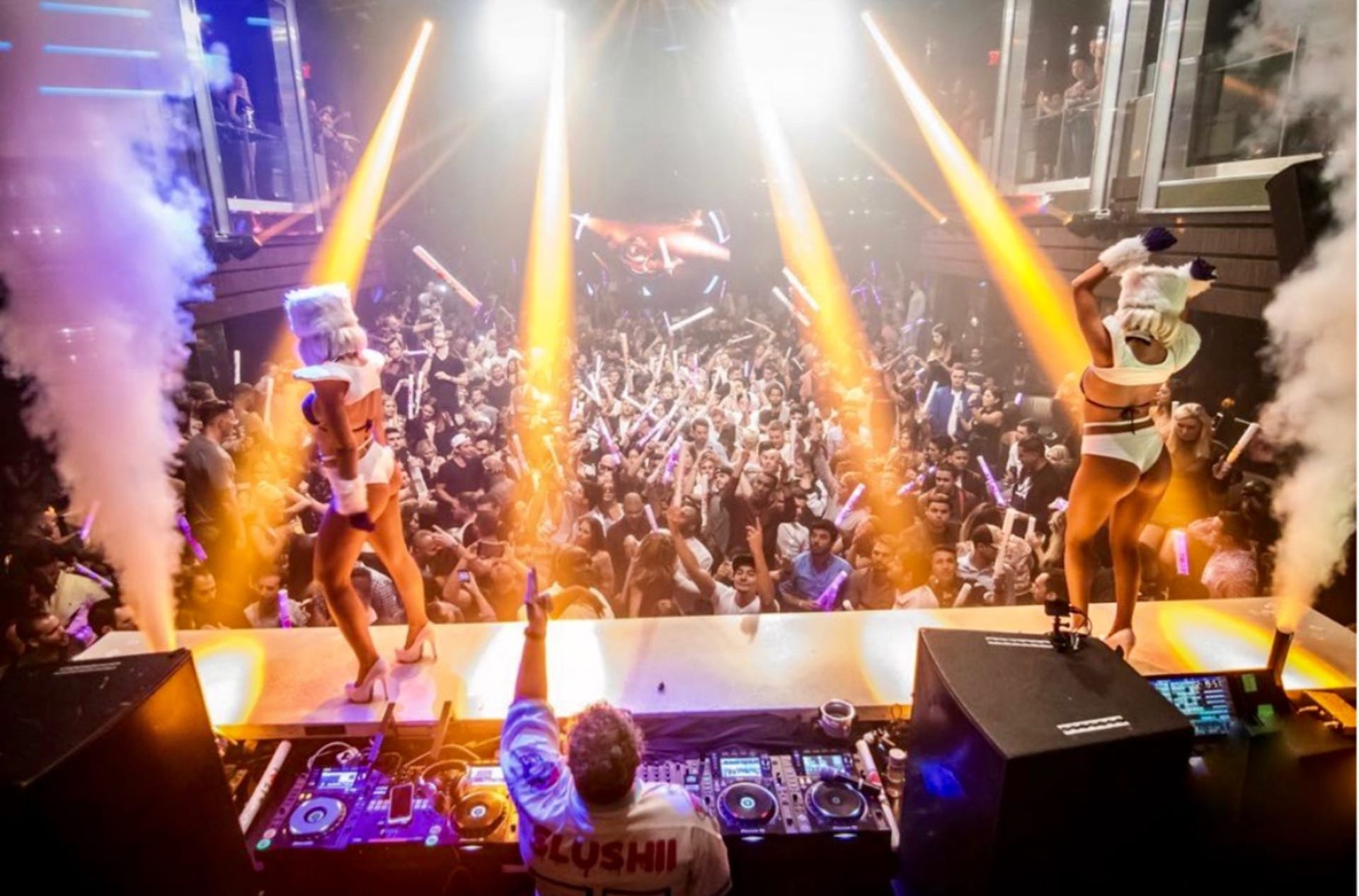 Our Hip Hop Boat Party Package includes a 3 hour open bar on the boat as you cruise the Miami Bay. With a live DJ spinning Hip Hop music and dance music dance the night away under the Miami stars. Check out our Miami boat party package
https://www.vipsouthbeach.com/wp-content/uploads/2017/07/hiphopclubsmiamisouthbeach.jpg
183
275
VIP South Beach
https://www.vipsouthbeach.com/wp-content/uploads/2020/02/logo-vip.jpg
VIP South Beach
2023-06-26 10:48:08
2023-08-16 16:22:37
Hip Hop Clubs In Miami 2023