VIP South Beach Nightclub Party Package Deposit

VIP South Beach Nightclub Party Package Deposit
Reserve our nightclub party package with a deposit below, once you reserve we will email you a booking confirmation. Here are the details of the package and what the nightclub party package includes.
Liv Nightclub Party Package- Thursdays, Fridays, Saturdays. The Liv Party Package price normally starts at $95.00 girls and $109.00 guys depending on the nightclub event. 
Party Package prices can change depending on the nightclub event, they are normally only change plus or minus $10.00 of the prices above.
Liv usually plays a mix of Hip Hop and dance music on Fridays and EDM-Electronic Music on Saturdays.

The All Inclusive Nightclub Party Package Includes:
Pre Party Open Bar Includes Unlimited Premium Vodka & Mixers at a Trendy South Beach Lounge from (9:30pm to 11:30pm)
Limo/Party Bus Transfer shared from the open bar lounge to the nightclub.
Hosted Express No Wait Nightclub Entry, No Waiting In Line.
Nightclub Admission Is Included In The Package Price.
Please reserve as soon as possible the nightclub gives us a limit on the amount of people we can bring for the package.
CHECK OUT OUR PRE PARTY AT THE LOUNGE VIDEO!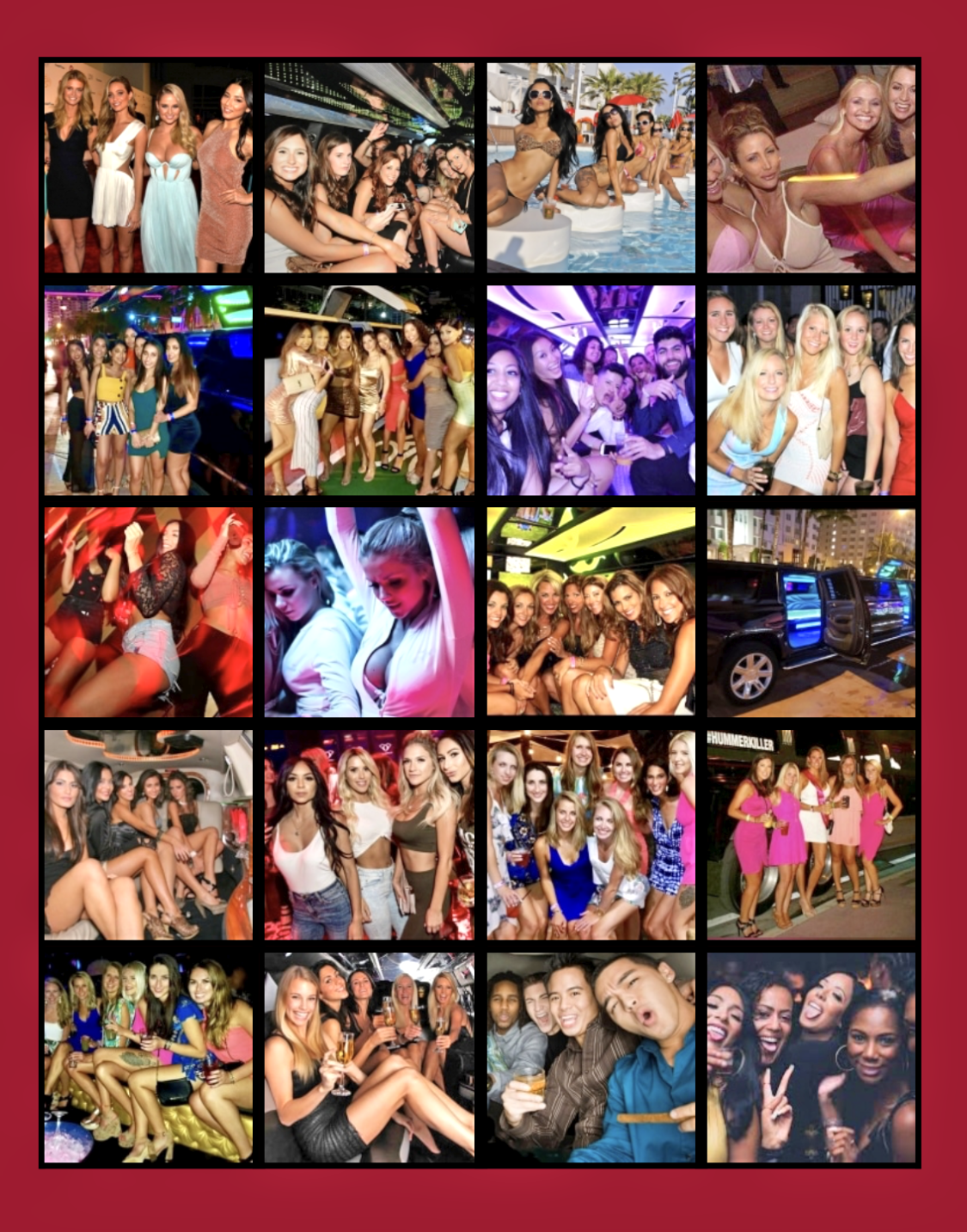 **You can pay the Nightclub Party Package Ticket Deposit by filling out the ticket deposit form below and pressing the Pay Now button, you will then be taken to a Pay Pal link and you can pay with any credit card through Pay Pal.
**Party package ticket deposits are $39.00 per person. **When you arrive at the open bar lounge you will pay the remaining ticket balance.**
**Please Note**
Liv nightclub party package prices change weekly depending on the club event.
Liv nightclub lets us know the party package prices on the week of the events which is the Wednesday night before that weekend you are coming to town.
You can reserve now with a ticket deposit, tickets can sell out quickly best to reserve as soon as you can.
On that Wednesday before your date we will let you know the ticket prices and the remaining ticket balance to pay at the open bar lounge.
*Nightclub party package blackout dates may apply for nightclub special events. Please let us know your second nightclub choice in case of a party package blackout. 
*To pay the party package ticket deposit of $39.00 per person, please fill out the deposit form below and enter you credit card information on the secure Pay Pal linked page once you press the Pay Now button.
*With your party package deposit the card holder acknowledges and agrees to all the Terms and Conditions of our services and our nightclub party packages.
*Please read our Terms & Conditions before reserving https://www.vipsouthbeach.com/terms-conditions/
Please let me know if you have any questions. Thank you, Jeff Bowman VIP South Beach Inc 305 804 5071
** Once you press the Pay Now button you will be taken to the secure Pay Pal link to enter your credit card information and make your deposit. **
---
VIP South Beach Nightclub Party Package Deposit
"*" indicates required fields
** Once you press the Pay Now button you will be taken to the secure Pay Pal link to enter your credit card information and make your deposit. **
With your party package deposit card holder acknowledges and agrees to the Terms and Conditions of our services and the nightclub party package. https://www.vipsouthbeach.com/terms-conditions
Please let me know if you have any questions. Thank you, Jeff Bowman VIP South Beach Inc 305 804 5071
https://www.vipsouthbeach.com/wp-content/uploads/2019/12/IMG_7546.jpeg
1260
1241
VIP South Beach
https://www.vipsouthbeach.com/wp-content/uploads/2020/02/logo-vip.jpg
VIP South Beach
2023-07-07 09:37:10
2023-08-18 20:39:05
VIP South Beach Nightclub Party Package Deposit