Best South Beach Nightlife Options

Nightclubs in South Beach Miami: A Guide to the Best Nightlife Options
Best South Beach nightlife options, are you ready to experience the vibrant nightlife of South Beach Miami? Look no further! In this comprehensive guide, we'll take you on a journey through the hottest nightclubs in one of the most iconic party destinations in the world. Get ready to dance the night away, mingle with celebrities, and create unforgettable memories. Let's dive into the electrifying world of South Beach nightlife!
1. LIV at the Fontainebleau
As one of the most legendary nightclubs in South Beach, LIV at the Fontainebleau is a must-visit for party enthusiasts. With its lavish décor, state-of-the-art sound system, and world-class DJs, LIV offers an unparalleled clubbing experience. Be prepared to rub shoulders with A-list celebrities as you dance to the pulsating beats of the hottest tracks. Liv nightclub party package for no wait express club entry.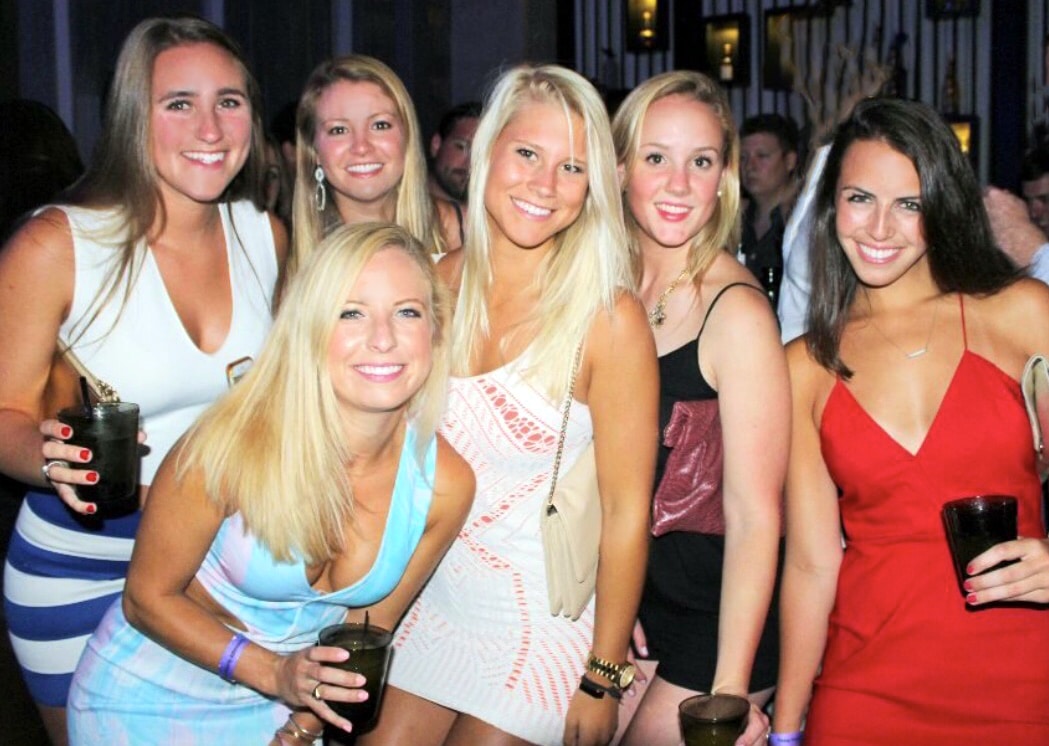 2. M2 Nightclub
M2 is a very in demand, trendy and upscale nightclub known for its stylish ambiance and exclusive vibe. Located in South Beach, it offers a luxurious setting with sleek decor, VIP sections, and is a very cool high energy nightclub. The club hosts a range of events, from celebrity parties to themed nights, and features EDM music on Saturday nights. Check out the popular M2 nightclub party package
3. Nightclub On A Yacht
For a truly unique nightlife experience, head over to Nightclub On A Yacht Miami, an innovative Miami Bay cruise offering live DJ entertainment as you cruise the Miami Bay with amazing views this venue caters to diverse crowds looking for an unforgettable night out.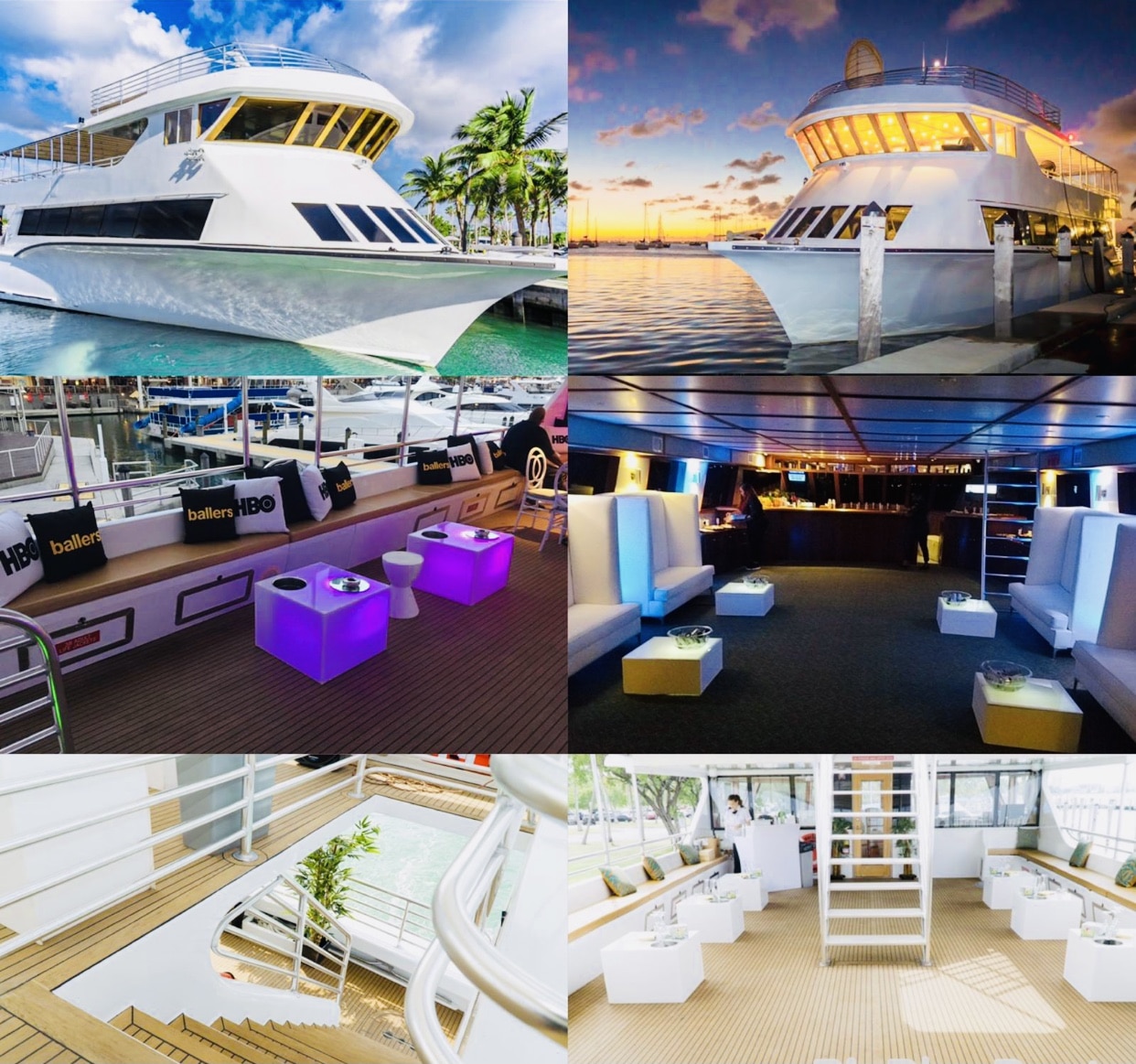 4. Nikki Beach Miami
If you prefer a more relaxed and glamorous ambiance, Nikki Beach Miami is the perfect spot for you. Located right on the beach, this iconic nightclub combines music, dining, and entertainment in a stunning outdoor setting. Enjoy a refreshing cocktail, dance to the rhythmic beats of live DJs, and soak up the sun as you mingle with an upscale crowd.
5. Basement Miami
For those seeking a unique clubbing experience, Basement Miami is a hidden gem. This underground hotspot offers a one-of-a-kind combination of a nightclub, bowling alley, and ice-skating rink. Dance to the tunes of renowned DJs, challenge your friends to a game of bowling, or glide across the ice for a night filled with excitement and variety.
6. Tree House
Located in South Beach, Tree House is a vibrant nightclub known for its energetic atmosphere and unique treehouse-inspired decor. With a focus on electronic music, it attracts a diverse crowd of music enthusiasts and partygoers. Tree House offers multiple dance floors, state-of-the-art sound systems, and talented DJs who keep the energy high throughout the night.
7. Do Not Sit On The Furniture
A popular nightlife destination in South Beach, Do Not Sit on the Furniture is a renowned underground nightclub with a laid-back and intimate ambiance. This venue is known for its eclectic music selection, featuring a mix of deep house, techno, and other electronic genres. Guests can expect a cozy atmosphere, comfortable seating options, and an intimate dance floor, making it an ideal spot for music lovers and those seeking a more relaxed club experience.
8. Hyde Lounge
ituated in South Beach, Hyde Lounge is a trendy and upscale nightclub that combines a luxurious atmosphere with a lively party scene. Known for its stylish decor and sophisticated ambiance, Hyde Lounge offers both indoor and outdoor areas, including a rooftop terrace with stunning city views. With a mix of commercial and electronic music, top-notch service, and a celebrity-friendly vibe, it attracts a fashionable crowd looking for a high-end nightclub experience.
9. Joia Beach
Located in South Beach, Joia Beach is a unique beachfront nightclub that offers a tropical and exotic atmosphere. With its picturesque setting and relaxed vibe, Joia Beach provides an escape from the bustling city. Guests can enjoy a combination of live music, DJs, beachside seating, and delicious cocktails. It's a popular spot for daytime parties and sunset gatherings, offering a mix of electronic and world music to create a vibrant and laid-back beach club experience.
10. Mynt Lounge
If you're looking for a lounge that combines high energy with an intimate atmosphere, Mynt Lounge is the place to be. This venue boasts a cutting-edge sound system and mesmerizing lighting displays that will transport you to a different world. From EDM and Latin beats to top 40 hits, Mynt Lounge offers a diverse lineup of music genres to suit most tastes.
11. Vendome
Vendome is a popular nightclub catering to diverse tastes. The venue boasts a sophisticated yet comfortable setting, with multiple bars, plush seating, and an expansive dance floor. From live performances to renowned DJs, Vendome offers a mix of music styles, including EDM, reggaeton, and throwback hits, ensuring a lively and memorable night out.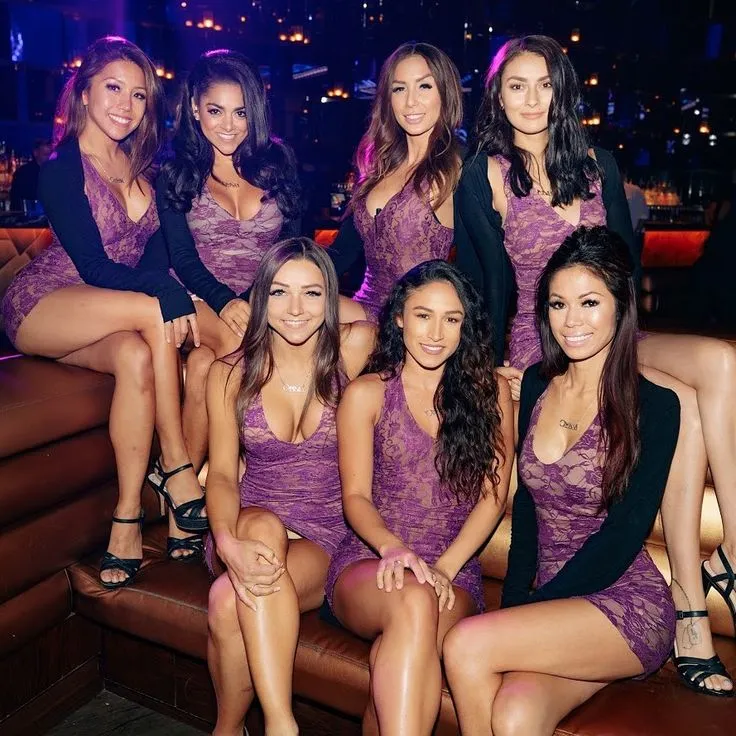 In conclusion, South Beach Miami is a paradise for nightlife enthusiasts, offering an array of nightclubs catering to different tastes and preferences. From the high-end extravagance of LIV at the Fontainebleau to the lively and intimate atmosphere of M2 Nightclub, there's something for everyone.
So, put on your dancing shoes, gather your friends, and embark on an unforgettable journey through the pulsating beats and vibrant energy of South Beach Miami's nightlife scene. Get ready to create memories that will last a lifetime!
Contact us today and let us put together your amazing South Beach experience with the best Nightclub Party Packages or Yacht Parties in the super hot South Beach nightlife.
https://www.vipsouthbeach.com/wp-content/uploads/2014/10/6769512-IMG_0599.jpg
600
900
VIP South Beach
https://www.vipsouthbeach.com/wp-content/uploads/2020/02/logo-vip.jpg
VIP South Beach
2023-07-24 04:30:31
2023-08-22 17:41:25
Best South Beach Nightlife Options