Basement Nightclub Miami Beach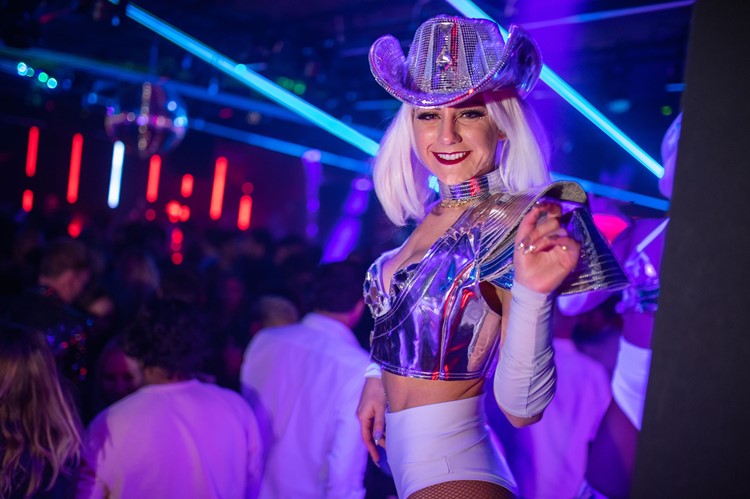 Basement Nightclub in Miami Beach
Basement nightclub in Miami Beach in a city of dazzling beaches, luxurious resorts, and a very hot nightlife scene. Among the plethora of hotspots dotting the city, Basement nightclub stands out as a unique and captivating venue that offers an unforgettable experience to revelers. In this article, we delve into the essence of Basement nightclub, exploring its pulsating beats, immersive experiences, and extraordinary ambiance that make it a popular destination for nightlife enthusiasts.
Immersive Entertainment:
Basement nightclub is not your typical dance club. It takes the concept of nightlife to a whole new level by combining a nightclub, bowling alley, and ice-skating rink all under one roof. This multi-dimensional approach offers an immersive experience that sets it apart from other establishments. Whether you're a seasoned dancer, a bowling aficionado, or a novice skater, Basement has something to enthrall everyone.
Cutting-Edge Music and DJs:
At Basement nightclub, the music is the lifeblood that fuels the vibrant atmosphere. Renowned DJs and talented artists from around the world spin cutting-edge beats across various genres, including house, techno, hip-hop, and more. The nightclub boasts state-of-the-art sound systems, ensuring that every beat resonates through your body, creating an irresistible urge to hit the dance floor.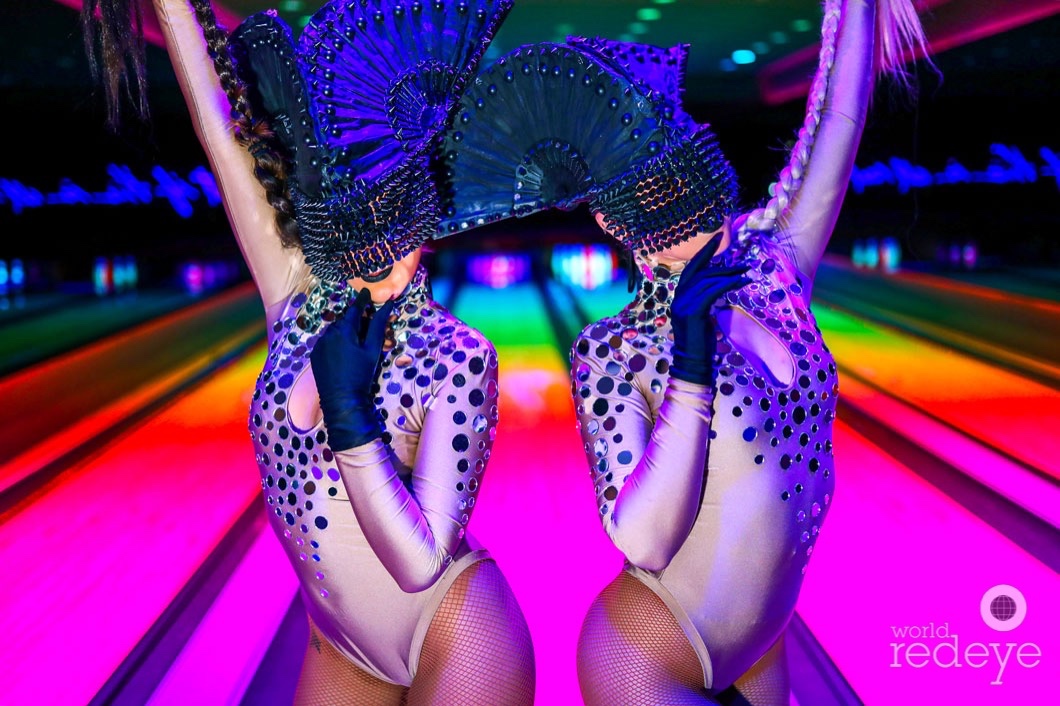 Striking Visuals and Lighting:
Basement nightclub takes pride in its visually stunning aesthetics and mesmerizing lighting displays. The venue features an array of captivating visual elements, such as immersive LED screens, vibrant projections, and innovative lighting installations. The interplay of lights and visuals adds an extra layer of excitement, enhancing the overall sensory experience and creating an otherworldly ambiance.
Signature Cocktails and Mixology:
Quench your thirst and elevate your senses with Basement nightclub's signature cocktails and mixology creations. The venue houses a range of bars that serve expertly crafted libations, featuring unique combinations of flavors and premium spirits. Whether you prefer classic concoctions or innovative creations, the skilled mixologists at Basement will cater to your taste buds with their creativity and expertise.
Exclusive VIP Experiences:
For those seeking an elevated and exclusive experience, Basement nightclub offers VIP packages that provide access to private lounges, dedicated bottle service, and personalized attention from attentive staff. VIP guests can enjoy the club's offerings in a more intimate setting, ensuring an unforgettable night of luxury and indulgence.
Extraordinary Experience:
Basement nightclub in Miami Beach is a haven for nightlife aficionados seeking an extraordinary experience. With its immersive entertainment offerings, cutting-edge music, striking visuals, and exclusive VIP experiences, Basement stands out as a must-visit destination on the Miami Beach nightlife map. Whether you're looking to dance the night away, engage in friendly competition at the bowling alley, or glide across the ice-skating rink, Basement offers an all-encompassing experience that leaves a lasting impression. Embark on an exhilarating journey through the vibrant nightlife of Miami Beach and let Basement nightclub ignite your senses like never before.
https://www.vipsouthbeach.com/wp-content/uploads/2023/08/0-img_0069_new.jpg
706
1060
VIP South Beach
https://www.vipsouthbeach.com/wp-content/uploads/2020/02/logo-vip.jpg
VIP South Beach
2023-08-16 02:28:31
2023-08-16 16:00:22
Basement Nightclub Miami Beach