Pricing for Nightclub Party Packages VIP South Beach
The Nightclub Party Package ticket prices vary depending on the nightclub and the event. The party packages start at $55.00 for girls and $85.00 for guys  for some of the nightclubs we offer. The party package ticket prices can change especially on the weekends for Liv nightclub and Story nightclub and the prices depend the nightclub event.
Our best seller is our South Beach Miami Nightclub Party Package that includes a 2 hour open bar at a trendy lounge, limo transfer from the open bar lounge to the nightclub, hosted no wait nightclub entry and comped admission to South Beaches best and hardest to get into clubs.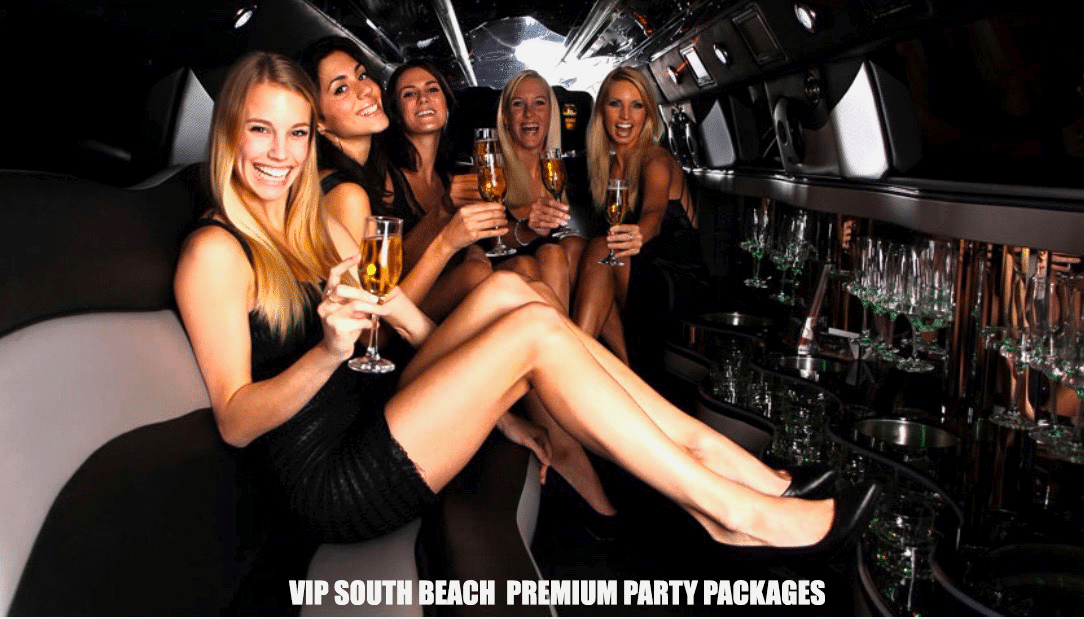 If you want a table at the nightclub the bottle service option is the way to go. At the nightclub you would have to order a certain number of bottles which depend on the group size. We will work within your specific budget and find the right club for you. You would have your own table and waitress at the club.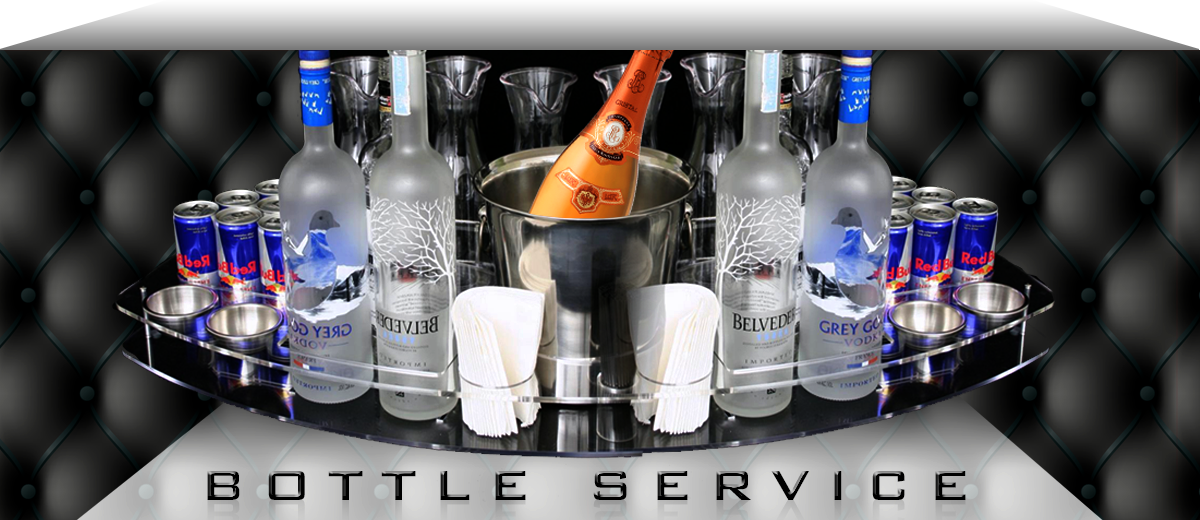 Fill out our Contact Form below or call or email us today at 305-804-5071 and let VIP South Beach formulate your night by night itinerary for your ultimate South Beach experience!
Contact us NOW and let  VIP South Beach BE YOUR GUIDE!
Our personal service goals are high and we are confident in our ability to provide you with the best South Beach Experience
See what others have to say about our services VIP South Beach Reviews
Read our VIP South Beach Press
For Reservations and Information Call: 305 804 5071 or e-mail: [email protected]
Contact US to get your VIP service reservation