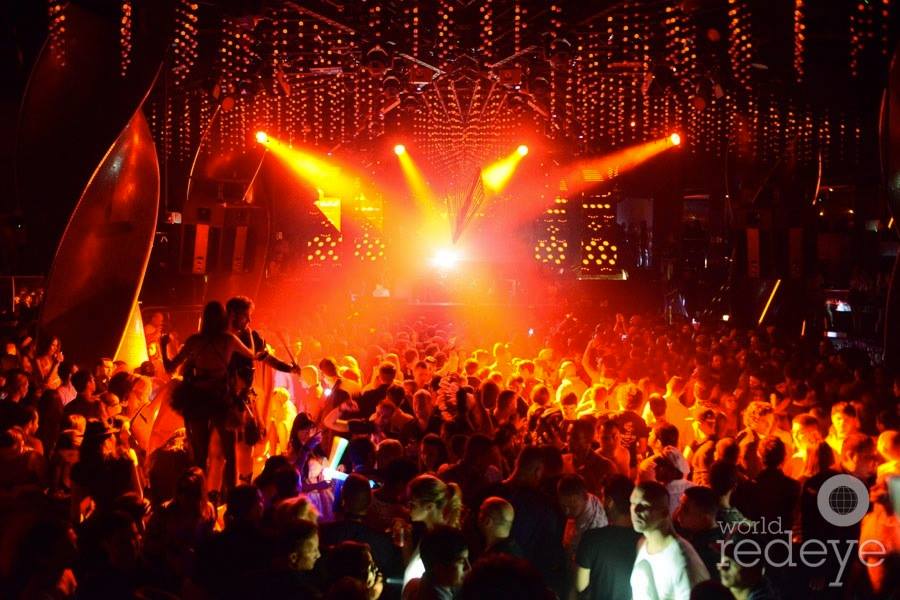 We offer Premium Miami Nightclub Party Packages To The Best South Beach Miami Nightclubs.
Miami nightclub party packages, if you have been to Miami you know getting into South Beaches top clubs is one of the hardest things you will do on your Miami Beach vacation. The doormen are very selective the lines are always super long and the big crowds trying to get in will leave you waiting for hours if you are able to get in at all. With our Miami Nightclub Party Packages you will be hosted right into the club like a rockstar!
VIP South Beach as your answer our Miami Nightclub Party Packages To The Best South Beach Clubs is the way to go in party land. We offer nightclub packages to the A List nightclubs in  the Miami South Beach nightlife including, Liv nightclub, Story nightclub, Icon nightclub, Dream nightclub, Cameo Nightclub, Club Kod and many more.
Our Miami nightclub party packages will give you the ultimate South Beach nightlife experience.
You will enjoy a two hour open bar pre party at a cool lounge followed by a beautiful limo chauffeuring you to one of South Beaches most amazing nightclubs. Once you get to the club you will not have to worry if you and your friends are going to get in you will be walked right through the huge crowds into Miami's top nightclub with no waiting like a celebrity VIP. If you want to fully enjoy the best of the South Beach nightlife the our premium nightclub package is a party package you don't want to miss!
Our Premium Miami Nightclub Packages Include:
Two Hour Open Bar at a South Beach Lounge.
One Way Limo Transfer from the Open Bar Lounge to the Nightclub.
Hosted No Wait Express Entry Into The Nightclub- The Club Cover Charge Is Included In the Package Price
Tickets for girls 55.00  Tickets for guys $85.00
(Please note ticket prices can change week to week depending on the club and special events. Please contact us for pricing.)
To reserve we only require you pay a deposit and you pay the ticket balance at the open bar.
Please contact us with any questions you may have or to reserve. Our Nightclub Party Packages are in big demand and can sell out quick.
Read our VIP South Beach client reviews and our featured magazine articles VIP South Beach press.
Contact us at 305 804 5071 or email info@vipsouthbeach.com or Whatapp text 305 804 5071