Miami Night Nightclub Promoters & Nightclub Packages
Miami Promoters:
VIP South Beach nightclub packages for the best nightclubs on the right night to be there. The best night nightclub parties depend on who is promoting and which nights the best South Beach Miami night club promoters are having their nightclub parties.
Miami Nightlife Changes:
What is hip today is not necessarily what is going to be the hot trendy place to go tomorrow. The South Beach nightlife changes all the time and we at VIP South Beach specialize in creating a nightlife party package for your ultimate South Beach nightlife experience!
Miami Nightclub Packages:
Our Miami Nightclub Packages include a 2 hour Unlimited Open Bar at a very cool South Beach lounge and after the open bar a luxury limo ride to the nightclub where you will be walked into the nightclub with no wait and the club admission is included in the party package price.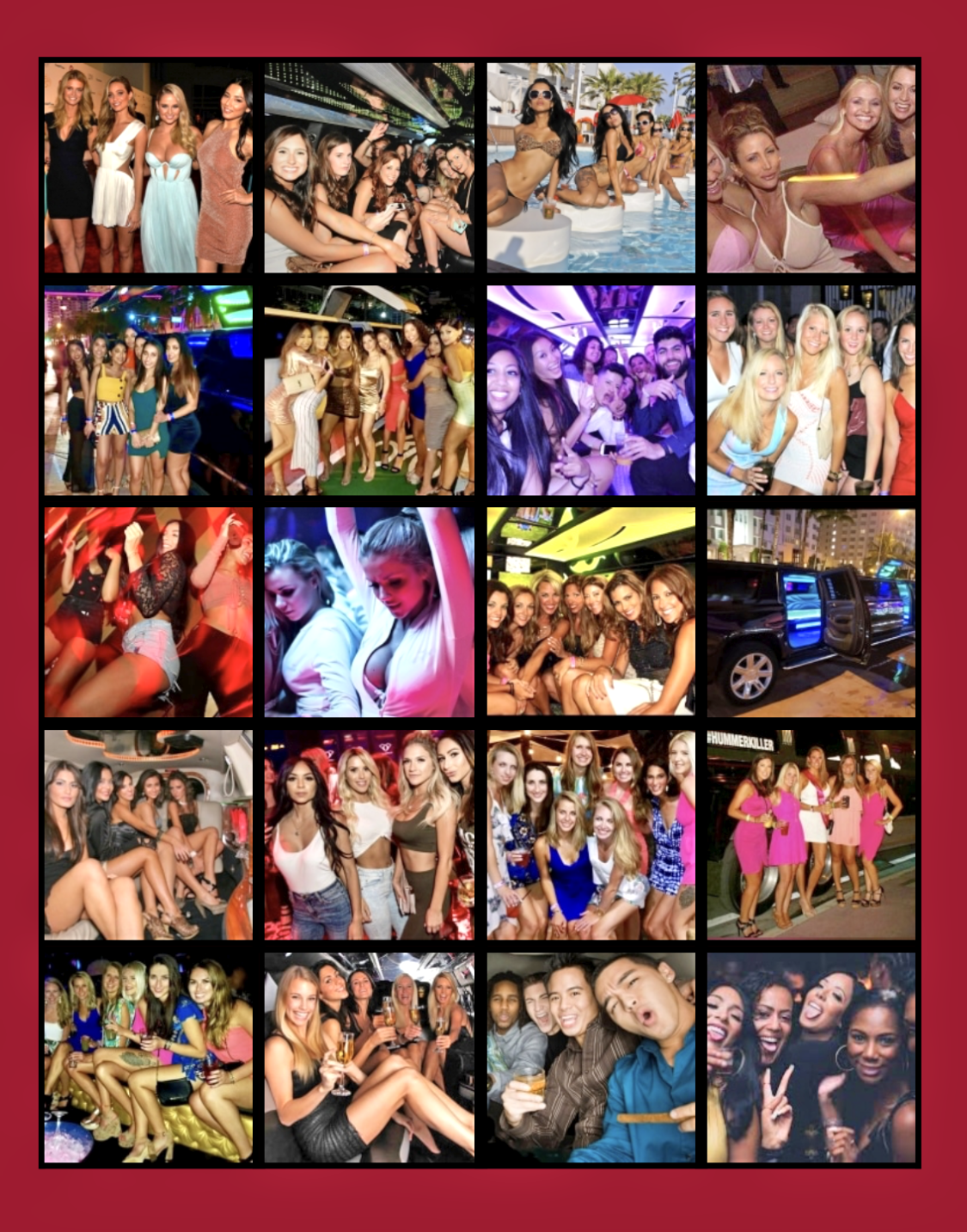 Contact Us Today About Our Amazing Nightclub Package! Call/ Text 305 804 5071 or Email: [email protected]
Express No Wait Entry:
We offer the best South Beach Party Packages that include an open bar and express nightclub entry to the best Miami Clubs. Contact us today to reserve, 305 804 5071 or [email protected]
Known For Amazing Nightlife:
South Beach is known for having the hottest South Beach clubs and is filled with trendy night clubs. We can also reserve your nightclub bottle service reservation at the best night clubs in town.
If you are ready for your ultimate South Beach experience then contact VIP South Beach today!
For Reservations and Information Call/Text 305 804 5071 or e-mail:

[email protected]