Reasons To Use VIP South Beach | VIP Service in South Beach, Miami
Reasons to use VIP South Beach VIP services, South Beach, Miami, has incredible nightlife, stunning beaches, and luxurious lifestyle. To elevate your experience to the next level, consider utilizing the top VIP service VIP South Beach. There exclusive services provide unparalleled access, convenience, and personalized attention, ensuring an unforgettable time in this iconic destination. In this article, we will explore seven compelling reasons why opting for a VIP service in South Beach, Miami, is a game-changer for your visit.
Access to Exclusive Nightclubs and Events:
One of the most significant advantages of using VIP South Beaches services in Miami is gaining access to the most exclusive nightclubs and events in the area. Skip the long lines and enjoy VIP entry to the hottest venues, where you can dance the night away alongside celebrities and influencers. With a VIP service, you'll experience the true essence of South Beach's legendary nightlife.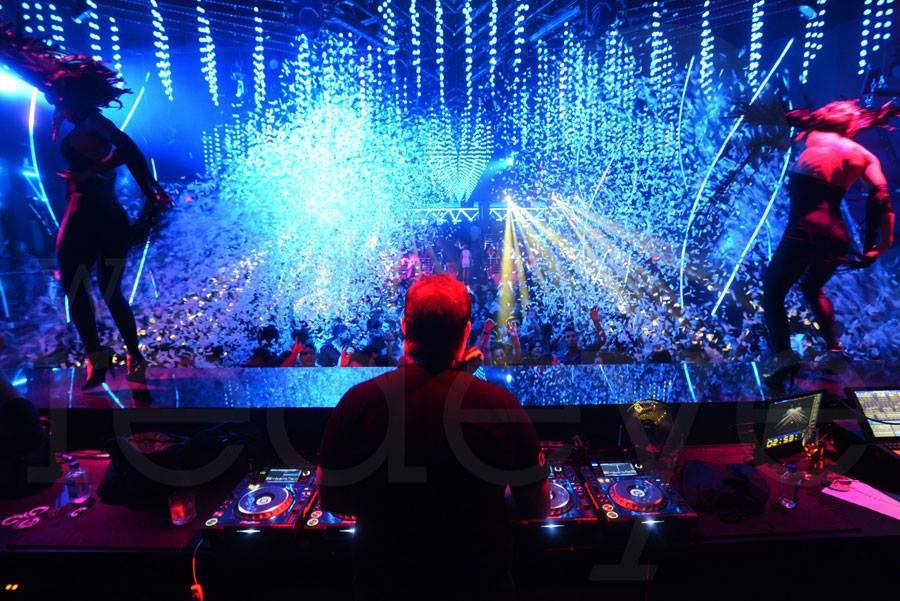 Personalized Luxury Transportation:
Navigating Miami's bustling streets and finding parking can be challenging. VIP services provide luxury transportation options, ensuring a stress-free and stylish way to explore the city. From chauffeured limousines to sleek sports cars, you'll arrive at your desired destinations in comfort and style.
Dedicated VIP Hosts:
When you choose VIP South Beaches service, you'll have a dedicated VIP host at your disposal. These knowledgeable professionals provide personalized assistance, making reservations, securing VIP access, and offering insider tips on the best local hotspots. Whether you need assistance with dining reservations or recommendations for the best beach clubs, your VIP host will cater to your every need.
Exclusive Beach Club Access:
South Beach is famous for its pristine sandy beaches and trendy beach clubs. By utilizing a VIP South Beach, you can gain access to exclusive beach clubs, complete with luxurious amenities, private cabanas, and VIP treatment. Enjoy a day of sun-soaked relaxation while indulging in top-notch service and breathtaking ocean views.
Priority Restaurant Reservations:
South Beach boasts a vibrant culinary scene, offering a plethora of world-class restaurants. However, securing a table at the most sought-after establishments can be challenging. With VIP South Beach, you'll enjoy priority restaurant reservations, ensuring you dine at the finest eateries without the hassle of waiting for a table. Savor delectable cuisine prepared by renowned chefs and let your taste buds embark on a memorable journey.
Tailored Itineraries and Experiences:
VIP South Beach in Miami can curate a personalized itinerary based on your preferences and interests. Whether you're seeking a thrilling adventure, a relaxing spa day, or a luxurious yacht charter, the VIP service will arrange every detail, ensuring your experience exceeds expectations. Embrace the freedom of a customized itinerary that showcases the best of South Beach, tailored exclusively for you.
Enhanced Safety and Privacy:
When opting for VIP South Beach, your safety and privacy are of utmost importance. These services maintain strict confidentiality and provide discreet arrangements, allowing you to enjoy your time in South Beach without any concerns. From private entrances to exclusive areas, VIP services ensure a secure and intimate experience, giving you peace of mind throughout your stay.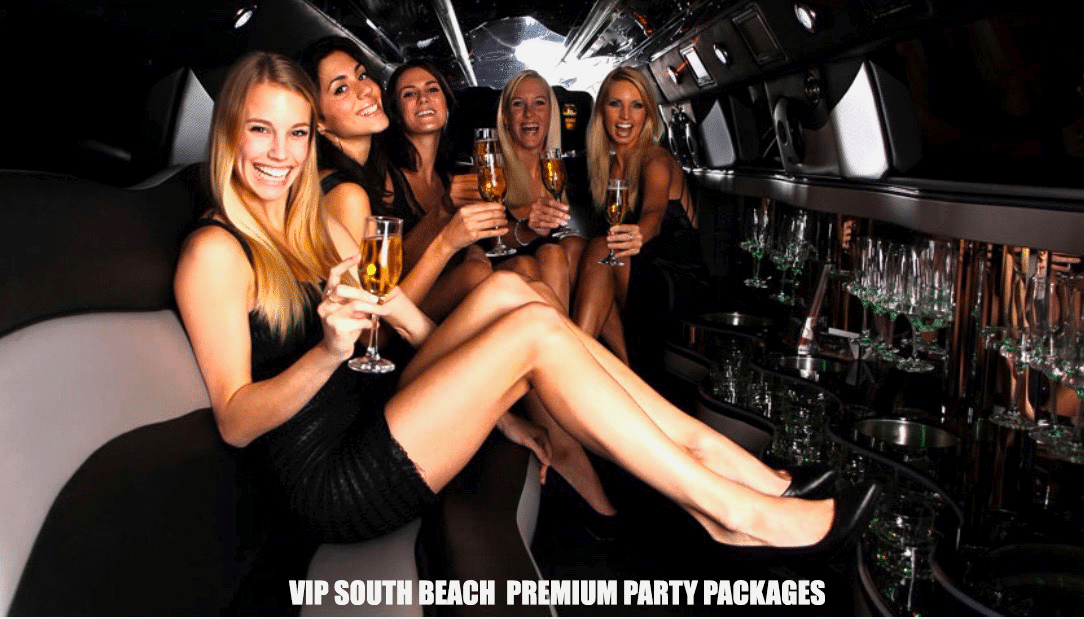 Nightclub Party Packages:
We offer amazing South Beach Miami Nightclub Packages which include a 2 hour Open Bar at a Hip South Beach Lounge, Limo Transport to Miami Beaches best nightclub were you will have Hosted No Wait Entry.
Client Reviews:
We will do out best to provide you with top notch personal service and we are confident in our ability to give you the Ultimate Nightlife experience! Please read our VIP South Beach client reviews from our many happy satisfied clients.
South Beach Clubs:
Knowing where to go to and which nights are the best is no easy task, but you still have to get past the doorman. South Beach nightclubs are notorious for being difficult to get into. We at VIP South Beach will guide you and get you into the hottest South Beach clubs with immediate access to Miami's premier nightlife. We know where to go, when to go and how to get in!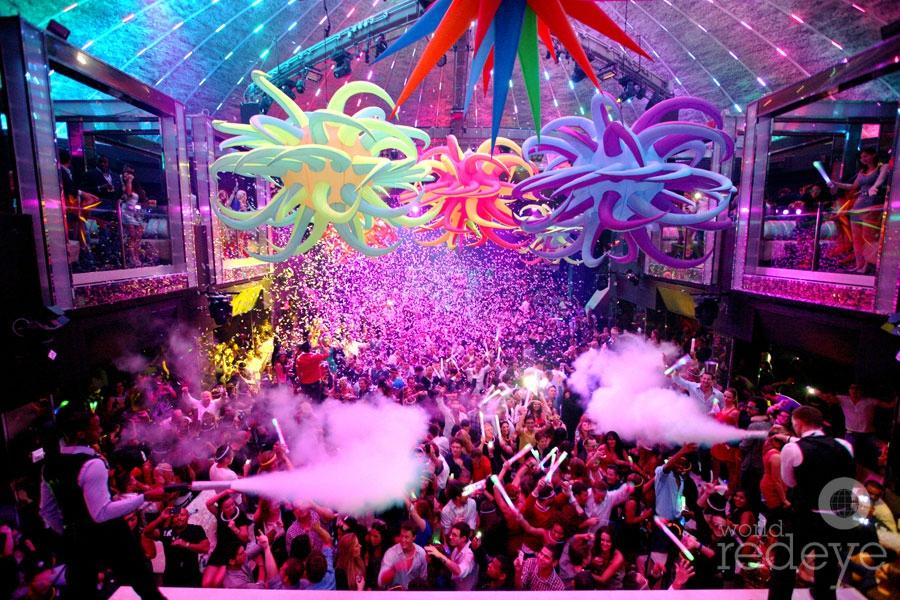 Nightclub VIP Tables
South Beach clubs have VIP rooms which are filled with celebrities and beautiful people. We will reserve your Miami nightclub VIP table bottle service table and give you immediate entry through the VIP Door with no waiting.Get the celebrity treatment with VIP South Beach!
VIP South Beach Press:
VIP South Beach has been featured in many magazines and on the Travel Channel, has also been consulted by the MTV Network and for many other reality TV shows taped in Miami. Please checkout our Press
VIP South Beach is the premier guide to your Ultimate S.B. Experience! Call us today! 305 804 5071 and let VIP South Beach create your Ultimate South Beach Experience!
Email: [email protected]