Amazing Nightlife of Miami's Nightlife | South Beach Nightclubs
Miami Nightlife, welcome to South Beach Miami, where the sun-soaked days seamlessly transition into exhilarating nights. Renowned for its glamorous lifestyle and pulsating energy. The South Beach Miami nightlife boasts a vibrant nightlife that attracts partygoers from across the globe. In this article, we'll explore the captivating allure of South Beach's nightclubs, highlighting the diverse venues, legendary parties, and exclusive experiences that make this district an unrivaled destination for nocturnal entertainment.
1. Miami Nightlife Scene:
South Beach Miami is synonymous with its legendary club scene, where the hottest DJs, mesmerizing light shows, and world-class acts set the stage for unforgettable nights. From iconic venues like LIV and STORY to intimate spots such as Basement Miami, the district offers an array of options to suit every taste.
2. Celebrity Hotspots:
Prepare to party like a celebrity as South Beach's nightclubs are often frequented by A-listers and trendsetters from the worlds of music, film, and sports. Rub shoulders with the stars at venues like E11EVEN Miami, where you can witness impromptu performances and surprise appearances that add an extra touch of glamour to your night out.
3. Unique Themes and Concepts:
In South Beach, nightlife is not just about music and dancing — it's an immersive experience. Many nightclubs in the area boast unique themes and concepts, transporting visitors to another world. From opulent, multi-level venues to beachside retreats and rooftop lounges, each club offers a distinct atmosphere and ambiance, ensuring a night unlike any other.
4. Trendsetting Music:
The beats of South Beach Miami resonate with the latest trends in electronic, hip-hop, and Latin music. Renowned DJs grace the decks, spinning tracks that keep the dance floors packed until the early hours. Whether you're a fan of EDM, hip-hop, or Latin rhythms, South Beach has a club that caters to your musical preferences.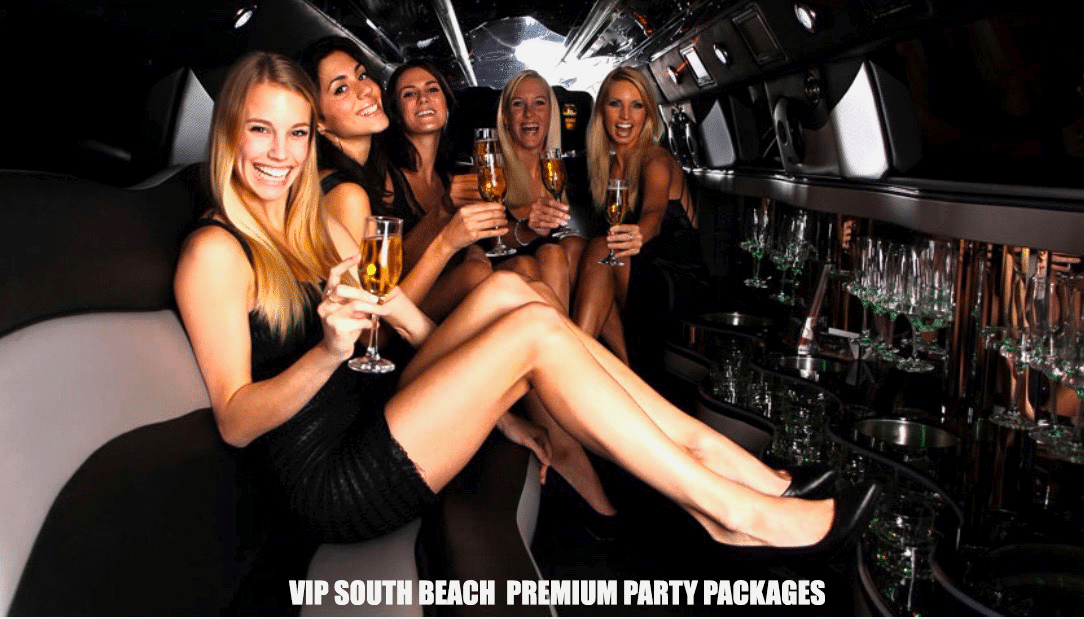 5. Miami Nightlife VIP Experiences:
For those seeking an elevated nightlife experience, VIP South Beach offers exclusive VIP packages. Enjoy dedicated hosts, bottle service, private seating areas, and access to restricted zones, ensuring an unforgettable night of luxury and indulgence.
6. Safety and Security:
South Beach Miami takes pride in maintaining a safe and secure nightlife environment. Most nightclubs have strict security measures in place to ensure the well-being of patrons. Additionally, it is always advisable to practice responsible drinking and take advantage of designated drivers or ride-sharing services to ensure a safe return to your accommodation.
7: South Beach Miami's Nightlife:
South Beach Miami's nightclubs and nightlife scene are a testament to the district's reputation as a global party capital. With legendary venues, celebrity sightings, unique themes, and trendsetting music, South Beach offers an unrivaled nocturnal experience for party enthusiasts. So, whether you're a seasoned club-goer or a first-time visitor, prepare to immerse yourself in the vibrant energy and unforgettable moments that make South Beach Miami's nightlife truly legendary.
8. Nightlife Experience:
As the sun sets over the Atlantic Ocean, South Beach Miami comes alive, offering a nightlife experience that will leave you with memories to last a lifetime. So, put on your dancing shoes, embrace the energy, and let South Beach Miami's nightclubs ignite your spirit of adventure. Get ready to dance the night away and create unforgettable stories in this iconic destination where the party never stops.
9. Unique Atmospheres:
Remember, each nightclub has its own unique offerings and atmosphere, so make sure to explore and discover the venues that resonate with your style and preferences. Whether you're seeking a high-energy dance floor, a laid-back lounge, or a glamorous VIP experience, South Beach has it all.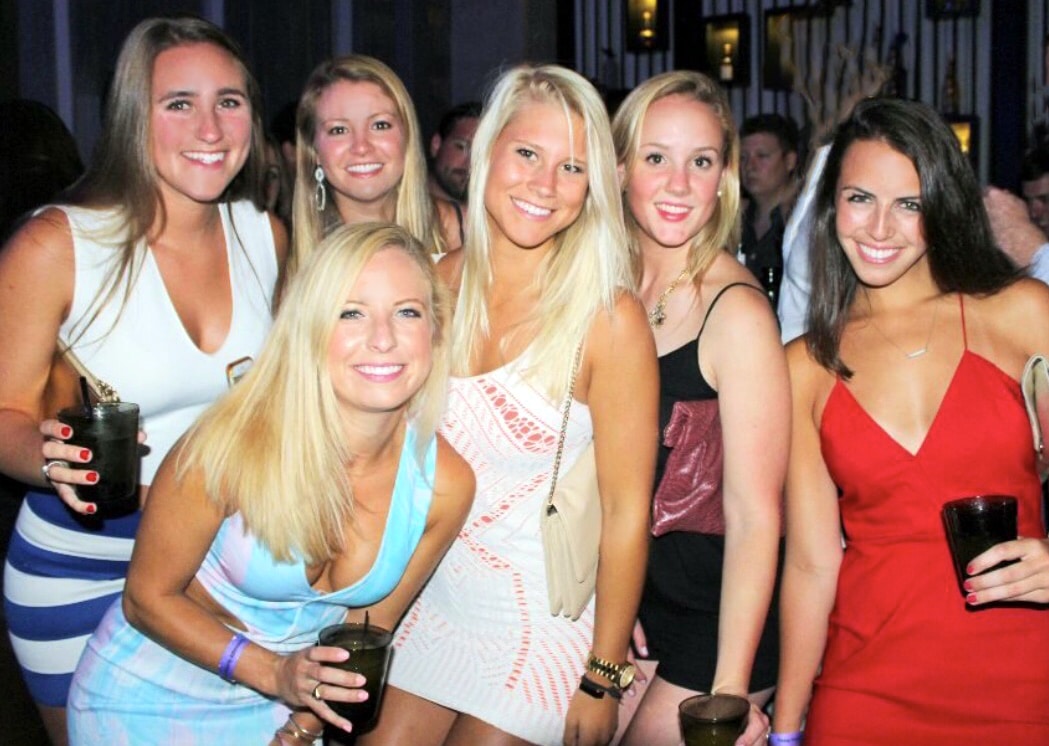 10. Pulsating Nightlife
So, the next time you find yourself in South Beach Miami, don't miss out on experiencing the pulsating heartbeat of its nightlife. From the legendary clubs to the celebrity sightings, trendsetting music, and unforgettable VIP experiences, South Beach's nightclubs are waiting to sweep you off your feet and immerse you in a world of excitement and glamour.
Plan your night out, gather your friends, and prepare for an electrifying adventure in the vibrant nightlife of South Beach Miami. Let the rhythm guide you, the lights mesmerize you, and the memories last a lifetime. Get ready to create unforgettable moments in the city that never sleeps.