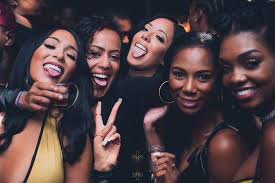 The amazing Hip Hop clubs in Miami are the best for lovers of the Hip Hop and R&B genre. The top Hip Hop clubs in Miami and South Beach are where the best new Hip Hop performers like, DJ Khalid, Migos and Lil Yachty come to perform there super popular music.
We have a new Yacht Party Package with a 3 hour open bar and a live DJ playing Hip Hop. Check out our new amazing Miami Boat Party Packages
Hip Hop became main stream in the 1980s starting in New York City and Los Angeles and has become mega popular worldwide. Some of the really big talents of today are Drake, DJ Khaled, Future, Carti B and Kendrick Lamar are just a few of the notable names making waves in the genre in recent years, particularly in and around the Miami area.
Not only is Miami intrinsically tied to Hip Hop and R&B in general, but it's also home to a wide range of different clubs that lovers of the genre everywhere have to experience. We have Premium Miami Nightclub Party Packages to all the best Hip Hop nightclubs in Miami. We have nightclub party packages to all the best Hip Hop R&B nightclubs listed below.
Story Nightclub
Located at 136 Collins Avenue right in the heart of Miami Beach, STORY nightclub South Beach often hosts many of today's top artists like Future, Migos and more. On Thursday nights, they also have a hip hop/R&B night with that perfect, authentic sound people love.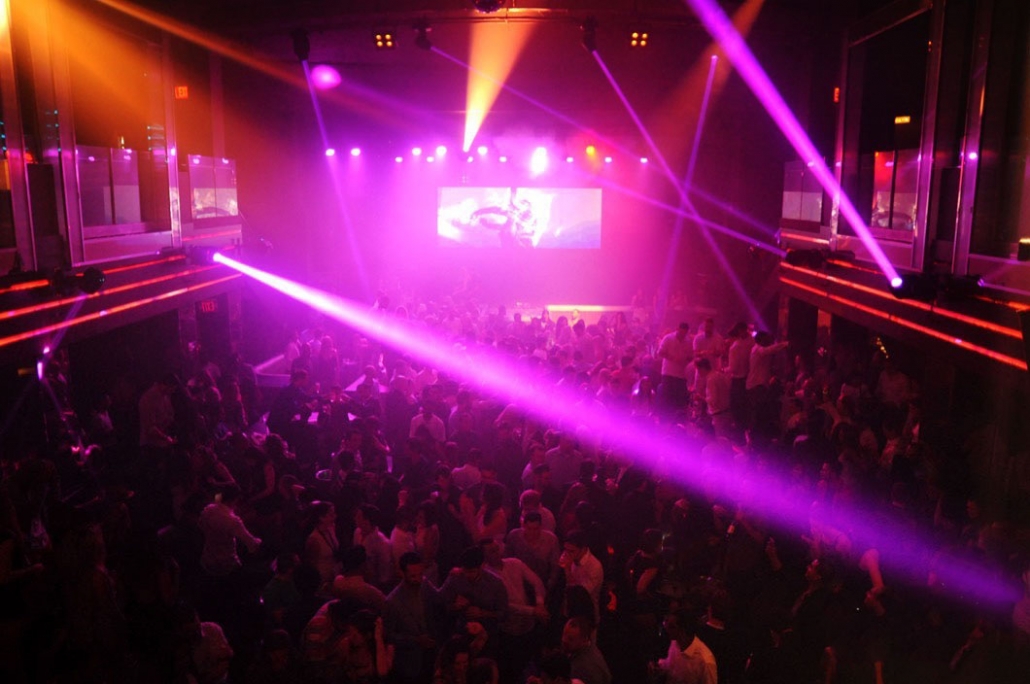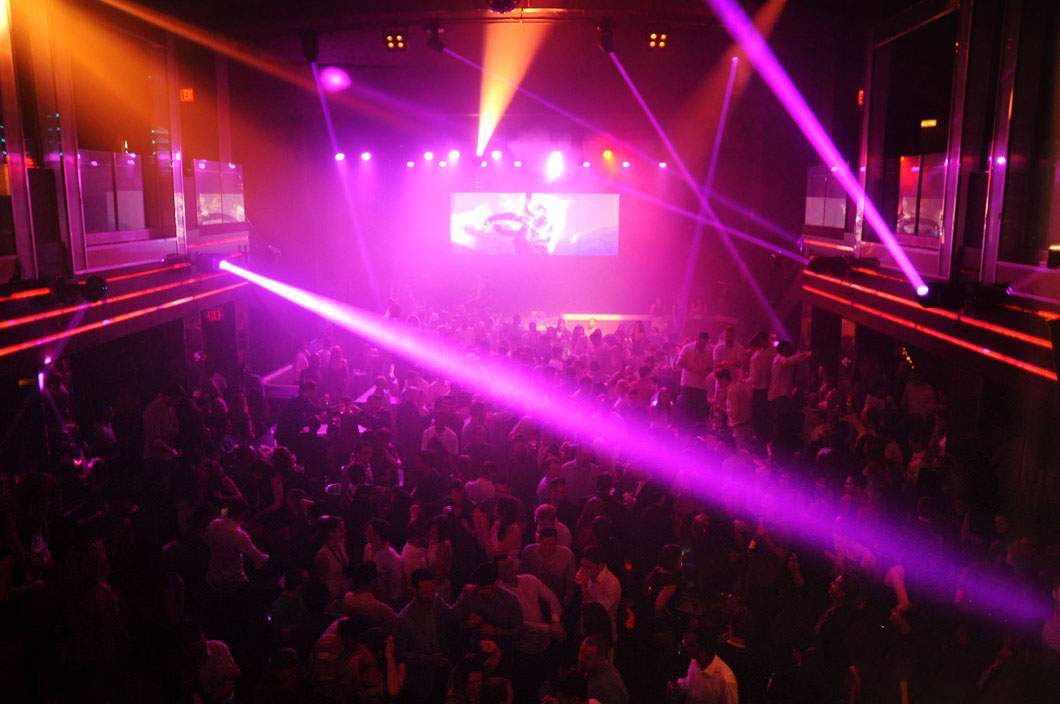 Cameo Nightclub (Closed)
Everything about Cameo nightclub in South Beach Miami is an effortless blend of style and substance – from the interior design born from the vision of renowned lounge designer Cal Fortis to the unique sound and more. Friday or Saturdays are Hip Hop/R&B nights with bigt headline talent like Rick Ross and more for those visitors out there who want to keep the party going all weekend long. Cameo nightclub 1445 Washington Ave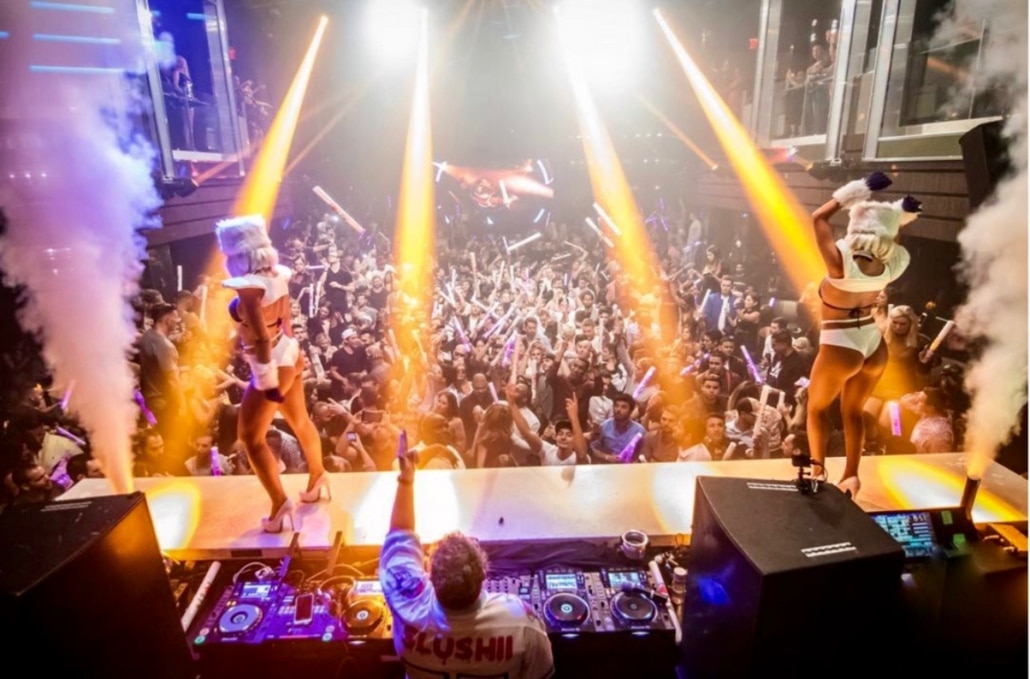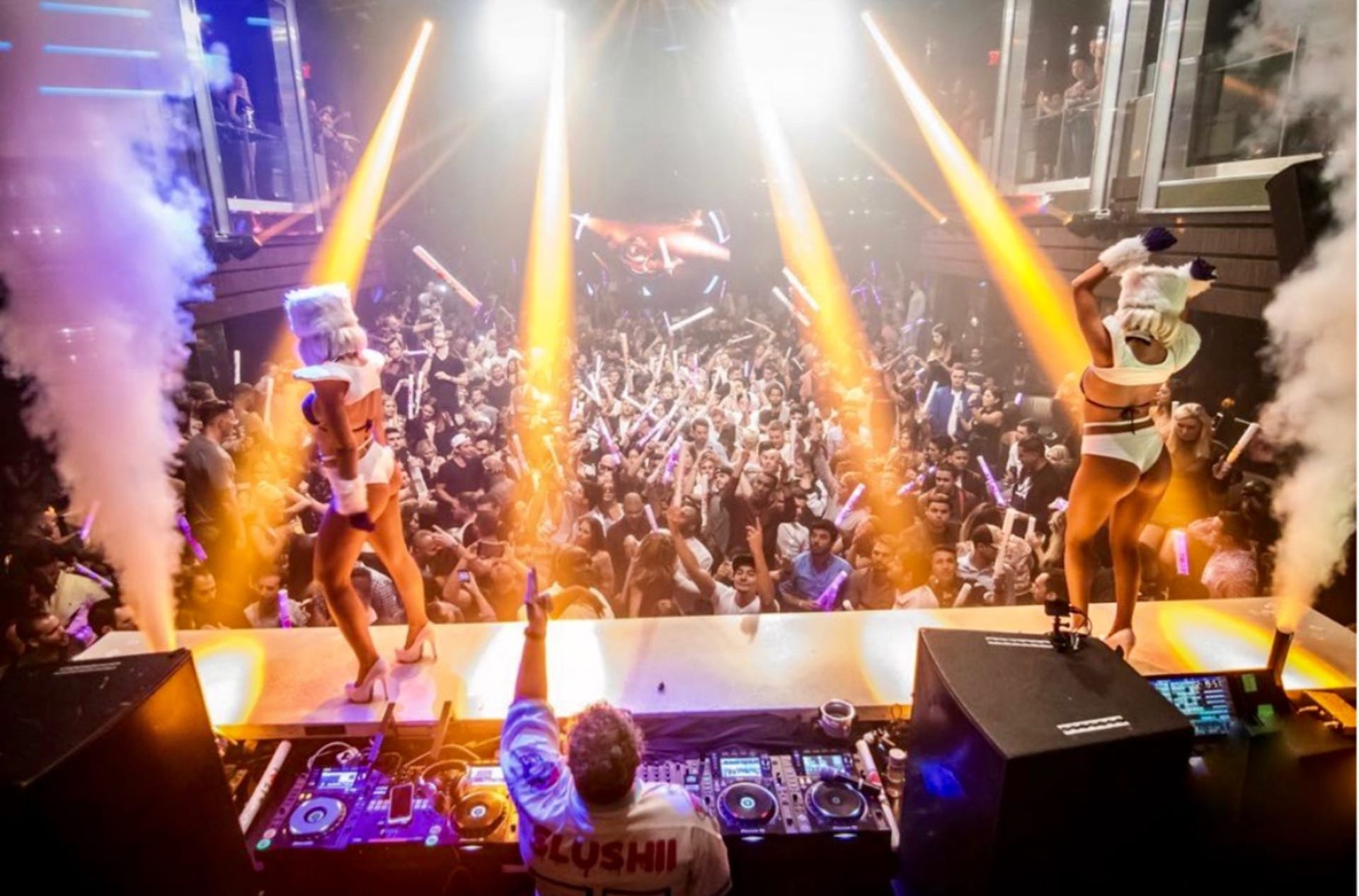 Liv Nightclub
Liv Nightclub Miami proudly celebrates all types of music – from both the present and future of dance music to high-energy electronic and more. Fashioned by MMG Nightlife, it has quickly become one of the quintessential nightspots in the entire city.
Liv nightclub 4441 Collins Ave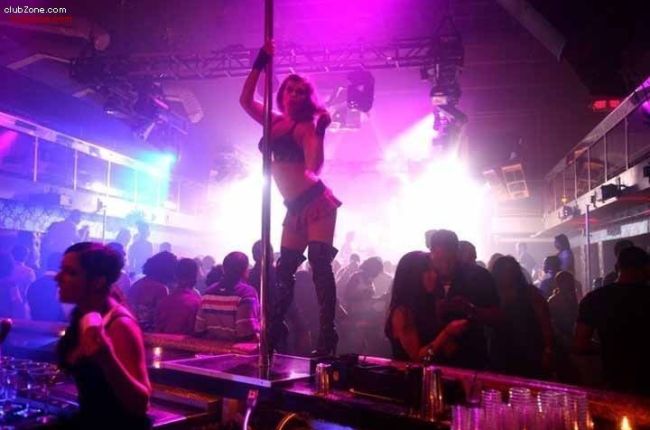 Our Hip Hop Boat Party Package includes a 3 hour open bar on the boat as you cruise the Miami Bay. With a live DJ spinning Hip Hop music and dance music dance the night away under the Miami stars. Check out our Miami boat party package
https://www.vipsouthbeach.com/wp-content/uploads/2017/07/hiphopclubsmiamisouthbeach.jpg
183
275
VIP South Beach
https://www.vipsouthbeach.com/wp-content/uploads/2020/02/logo-vip.jpg
VIP South Beach
2023-01-01 11:03:08
2023-01-01 12:15:25
Hip Hop Clubs In Miami